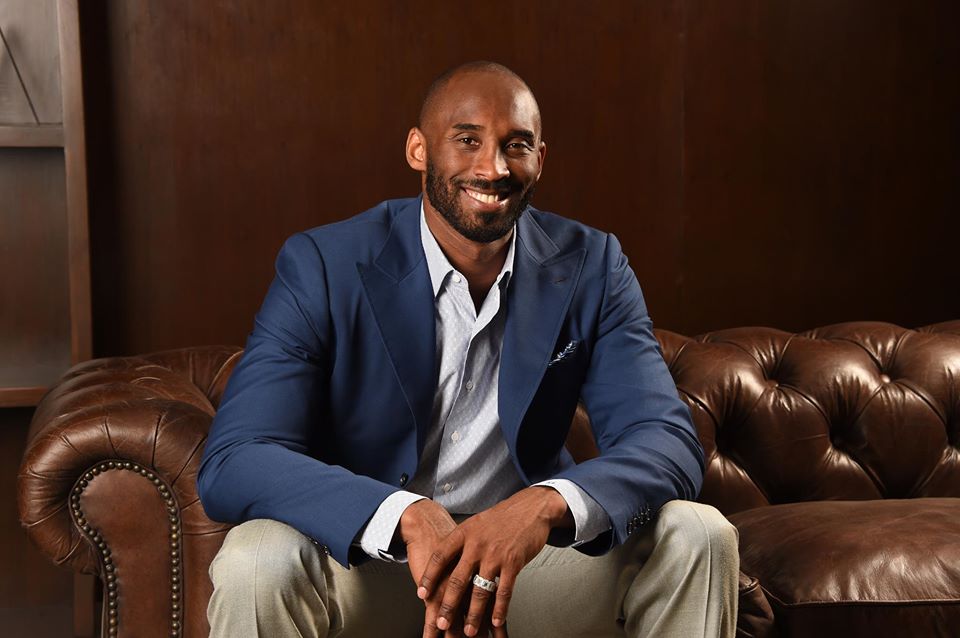 UPDATE as of 3:30PM PST – 1/26/20: 9 people were killed in the helicopter crash, according to NTSB officials. An investigation is underway including looking into: "history of the pilot, whatever crew was on board, maintenance records of the helicopter, records of the owner and operater of the helicopter."
The helicopter was a Sikorsky S-76B.
Orange Coast College announced that Coach John Altobelli was among the passengers on board. Reports state his wife and daughter were also in the helicopter.
---
According to reports, former Los Angeles Laker Kobe Bryant died in a helicopter crash on Sunday in the Calabasas, California area.
There were five total passengers on board, according to early reports. Bryant's 13-year-old daughter, Gianna Maria Bryant was reportedly aboard the helicopter. Vanessa Bryant was not a passenger.
The Los Angeles Police Department released an official statement following the tragic crash.
The LA County Sheriff's office tweeted: "Five people confirmed deceased, no survivors in #Calabasas helicopter crash. #LASD #Malibu deputies remain with #LA County Fire personnel. Investigation ongoing."
Known as the Black Mamba under his famous #24, Kobe Bryant was drafted right out of high school to the NBA's Charlotte Hornets in 1996 draft. He was traded to the Lakers shortly thereafter and became the second youngest NBA player in history when the 1996–97 season opened. He soon became the youngest All-Star NBA player.
Bryant led the league in scoring during the 2005–06 and 2006–07 seasons, and in 2008 he was named the league's MVP for the first time in his career. Bryant won his fourth NBA title in 2009, and he was named the finals MVP after averaging a stellar 32.4 points per game in the series. He led the Lakers to their third straight Western Conference championship in 2009–10, and he was once more named NBA finals MVP after the Lakers defeated the Boston Celtics in a seven-game series. The Lakers won division titles in each of the following seasons but were eliminated in the second round of each postseason.
After suffering from an injury, Bryant returned for the beginning of the 2014–15 season before he was again injured, tearing his rotator cuff in January 2015. He played almost all of the following season before retiring following the last regular-season game of the 2015–16 season.
Actively involved in his community and charitable foundations, he founded the Mamba Sports Academy. Bryant won an Academy Award in the animated short category.
More recently, Bryant founded Granity Studios, an award winning multimedia original content company focused on creating new ways to tell stories around sports.