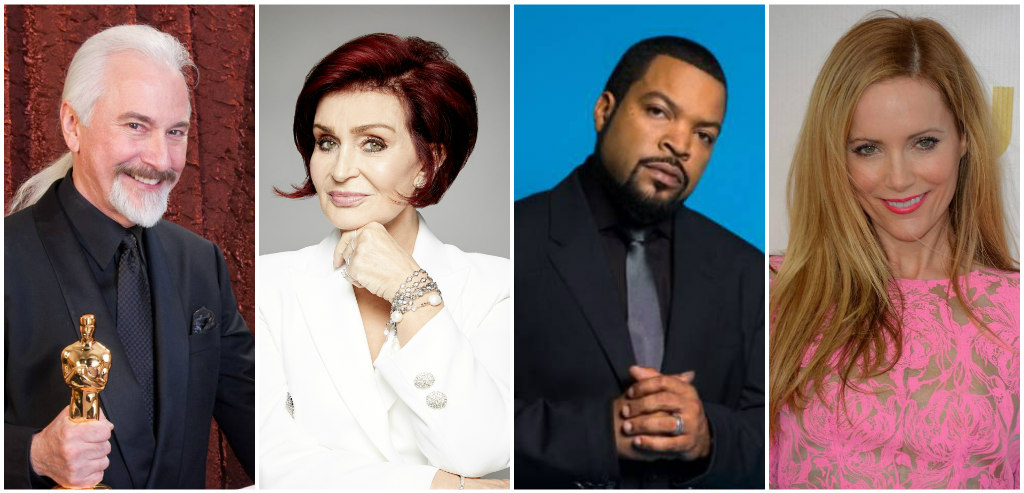 (L-R: Rick Baker, Sharon Osbourne, Ice Cube, Leslie Mann)
The annual Hollywood Beauty Awards (HBAs), founded by Michele Elyzabeth, will honor the architects of beauty on Thursday, February 6, 2020 at The Taglyan.
The 6th black-tie dinner gala, benefitting Helen Woodward Animal Center have announced their first round of presenters, which include: Ice Cube, Leslie Mann, Sharon Osbourne, Jerry Hall, Adria Arjona, Rick Baker, Davis Factor, Chris Appleton and Carola Gonzalez.
Previously announced: Larry King will receive The Gentleman's Award and Morgan Fairchild will be honored with The Timeless Beauty Award.
SOCIAL MEDIA:
Instagram & Facebook: @HollywoodBeautyAwards