Walmart is making big changes. In addition to changing the tobacco selling age to 21+, they are announcing great news for pet owners.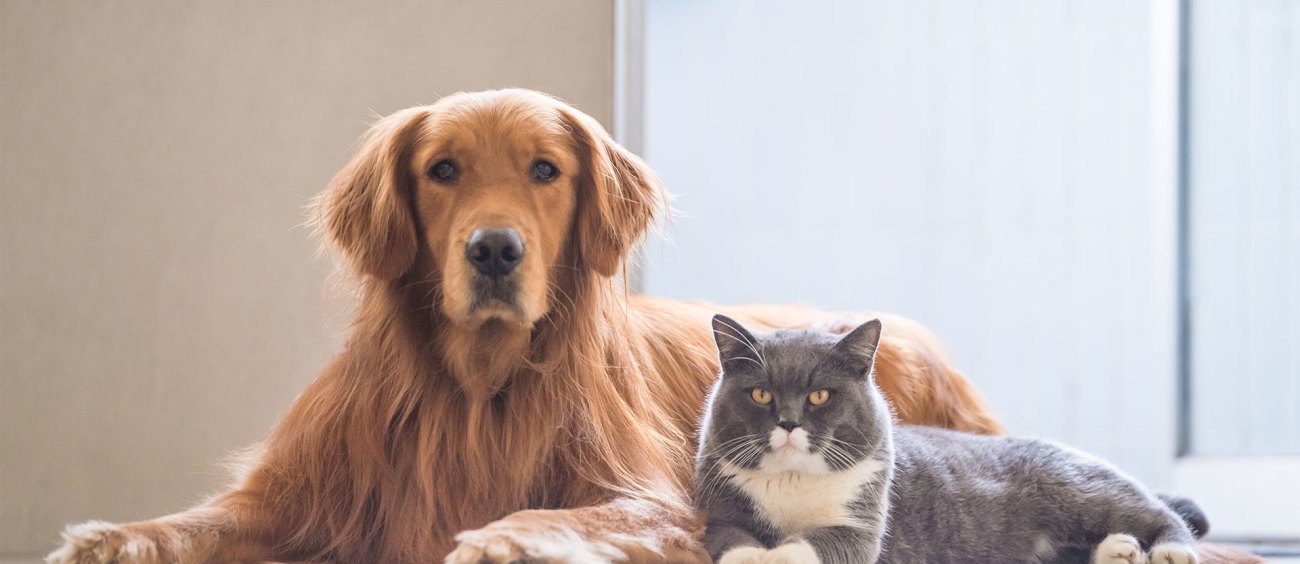 With millennial dog owners spending up to $1,285 a year on their furry friends, with the majority of spend going towards vet care and vaccinations, food and supplies, Walmart is about to make life eaier.
Now they're bringing the cost down. This week they announced three ways they're making it easier than ever to access quality pet care at great prices, including introducing our first online pet pharmacy for prescription medications; offering a more wholesome assortment of pet foods; and expanding in-store veterinary clinics.
Customers can now purchase prescription pet medications at WalmartPetRx.com and have them delivered right to their doors. Walmart Pet Rx offers low cost pet prescriptions for dogs, cats, horses and livestock from over 300 trusted brands to treat conditions like flea and tick, heartworm, allergy, arthritis and more.
By working directly with veterinarians to receive and fill prescriptions, they are able to save busy pet parents time, which could mean another walk around the block for Cooper. And with Walmart's low prices and free two-day shipping on orders over $35, they're able to save them money, too. Make that another walk around the block for Cooper and a new collar for Whiskers.
For those who prefer to fill their pet prescriptions in Walmart stores, later this month we'll stock our 4,500+ pharmacies with the top 30 most requested pet meds, which means getting your pet's prescription same-day.
More and more, customers are caring for their furry friends the same way they care for themselves, opting for more organic and grain-free food options and giving their pet vitamins and supplements. In response, they've expanded our pet assortment online with more than 100 new pet brands over the last year, including more premium and health-conscious brands like Blue Buffalo, Greenies, and Hill's Science Diet. We've also developed more premium and "free-from" options with our private label brands, Pure Balance, Golden Rewards and Vibrant Life, which offer premium ingredients, like farm-raised chicken, at three-fourths the price.