Two great worlds of mud run empires collide just before Christmas.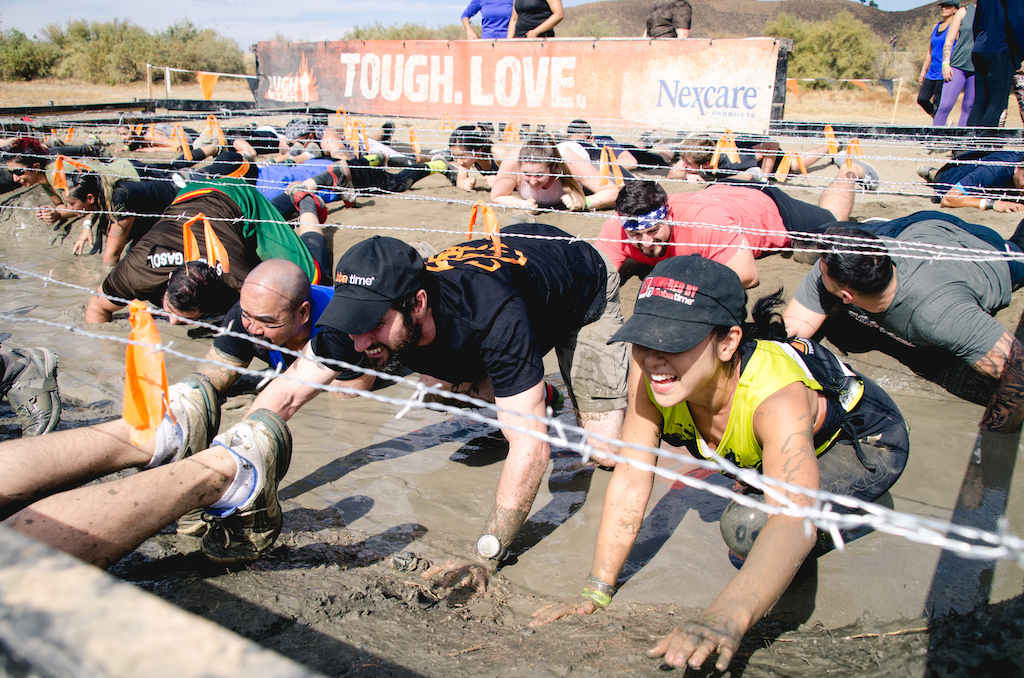 Spartan Race announced the acquisition of an exclusive option to acquire Tough Mudder's UK, Canadian, and German events today, as the first step in an effort to bring together a complete merger of the two obstacle course race leaders.
Tough Mudder events in those countries would continue to be operated by the same team and under the same brand, to be a part of the larger Spartan family of brands and events. Tough Mudder associates and participants in the UK, Germany and Canada will be able to continue on with their Tough Mudder adventure.
"This is a goal we've had for some time," said Joe De Sena, Spartan founder & CEO. "Tough Mudder UK, Canada & Germany bring a unique experience and putting the success of the two together strengthens our global mission of getting 100 million people off the couch."
Under Spartan ownership, Tough Mudder UK, Canada and Germany races and events would focus on teamwork-based non-competitive festival events, leaving the competition to the Spartan side of the business.
"I look forward to creating a lasting partnership with Will and Guy as we seek to complete the merger," De Sena said. "I'm excited about the prospect of what we can do together, as one team."
Spartan will continue to work with Tough Mudder's founders, Will Dean and Guy Livingstone, in efforts to complete the acquisition and renewal of Tough Mudder's US-based events and operations in the coming days.