Sports Impact Complex will unveil The Wolf's Den ninja training grounds founded by Diego Bressant on Saturday, December 14, 2019.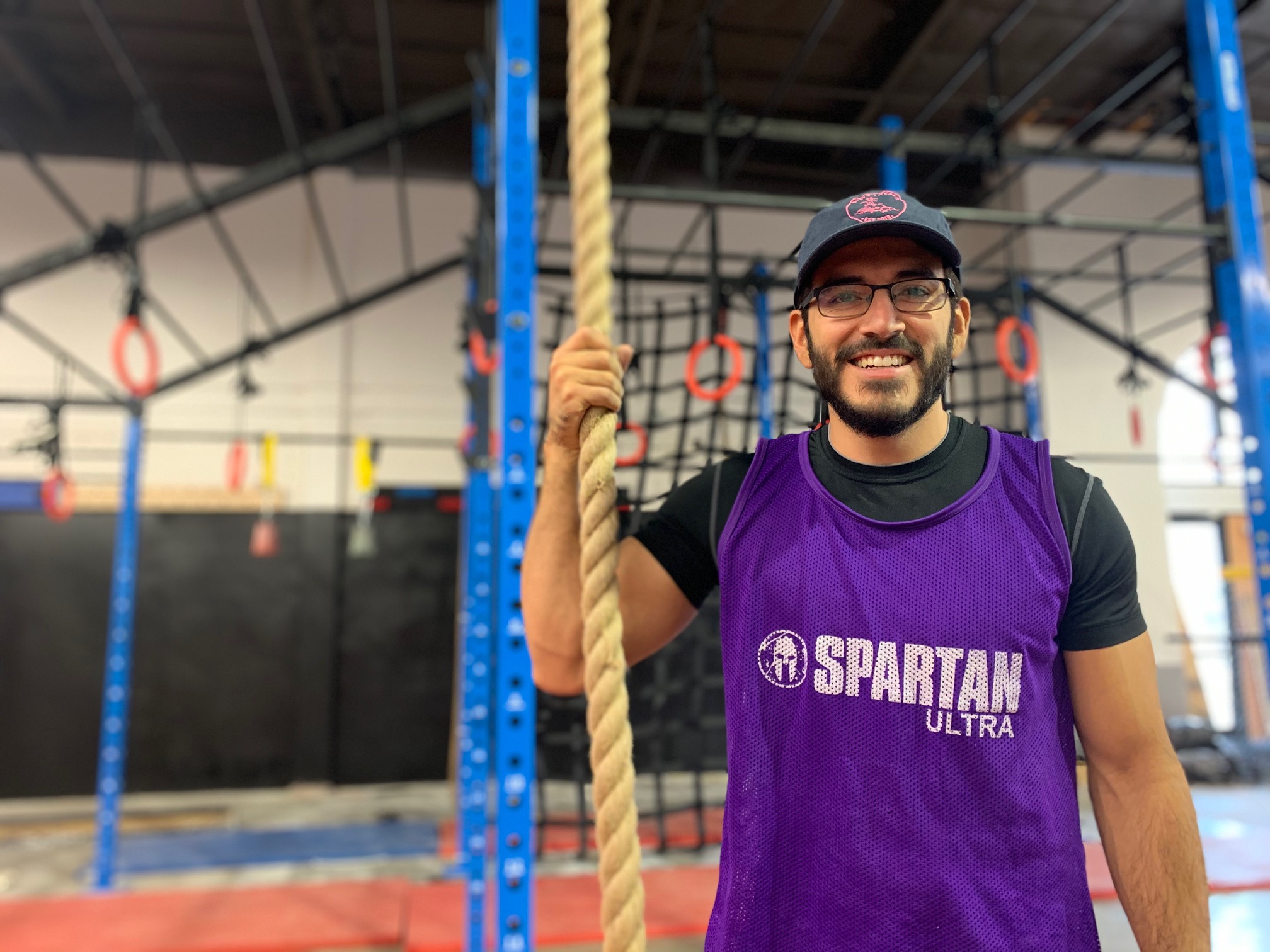 A renowned Ninja Coach and American Ninja Warrior competitor (season 9), Diego Bressant's Wolf's Den training facility and program trains, not only ninjas, but obstacle course athletes and weekend warriors preparing for Tough Mudder, Spartan Race, Terrain Race and more.
Training all ages, from 5 years-old to 70 years-old, Diego helps people conquer popular obstacles including spear throw, wall jump, rings, cargo net climb, etc. Diego has specifically designed the space with a ninja vs. ninja theme. From balance obstacles to two 14ft warped walls and a kid's warped wall, Wolf's Den is the ideal gym for ninja training and every kind of athlete.
Bam from 104.7 radio station, the police chief of San Bernardino and ninjas from the Emmy-nominated NBC show American Ninja Warrior will be present at Saturday's grand opening. Guests will enjoy refreshments, membership prizes and local vendors, including the apparel line Dirty Locals.
Bring a toy for the Holiday Toy drive and 100% of the proceeds go to the Ronald McDonald House in Inland Empire.
WHEN: Saturday, December 14, 2019 from 9:00AM to 6:00PM
WHERE: Sports Impact Complex
1930 S E St, San Bernardino, CA 92408
To RSVP:
Tel: 909.382.1188
https://www.instagram.com/thewolfsden_inlandempire/