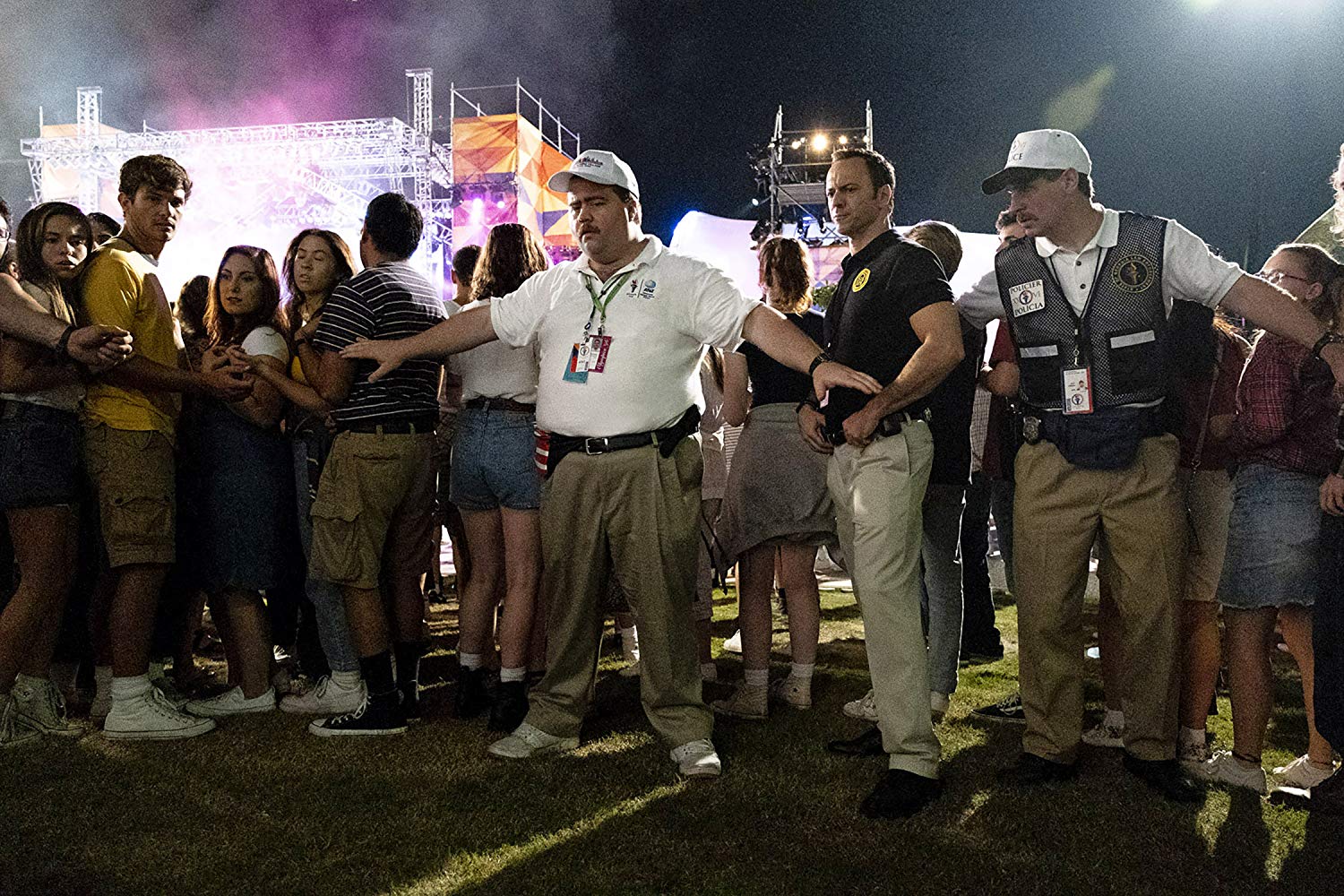 When an Atlanta security guard discovers a bomb during the '96 Olympics, his public image quickly transforms from hero to suspect in "Richard Jewell," a completely captivating bio-drama set to detonate in the thick of awards season, starring Paul Walter Hauser ("I, Tonya"), Jon Hamm, Olivia Wilde and Sam Rockwell.
Making a return to fine form after the regrettable drug smuggling drama "The Mule," director Clint Eastwood revisits this intriguing story of good intentions gone awry with filmmaking finesse, delivering a stranger than fiction true story that is at turns funny and sad, infuriating and uplifting. With help from a strong and comprehensive script by Billy Ray ("Shattered Glass") that fully elicits the tragedy and absurdity of this true tale, "Richard Jewell" is the kind of masterfully told, expertly directed biopic that is certain to resonate among the awards voters. Bolstered by equally impressive behind the scenes work from Eastwood's crack team that includes Yves Belanger, production designer Kevin Ishioka, editor Joel Fox ("The Unforgiven"), Eastwood offers audiences another tale of an ordinary person suddenly catapulted into extraordinary circumstances, and it's a hell of a story that commands attention from start to finish.
Set in the mid 90s, "Richard Jewell" centers on the title character, played with Oscar-worthy flourish by "I, Tonya" scene-stealer Paul Walter Hauser, a portly neer do-well with hopes of law enforcement glory. After a short stint as a law office mail clerk, Richard moves on to a series of security jobs, where he earns a reputation for power drunkenness and is ultimately fired for impersonating an officer, among other infractions.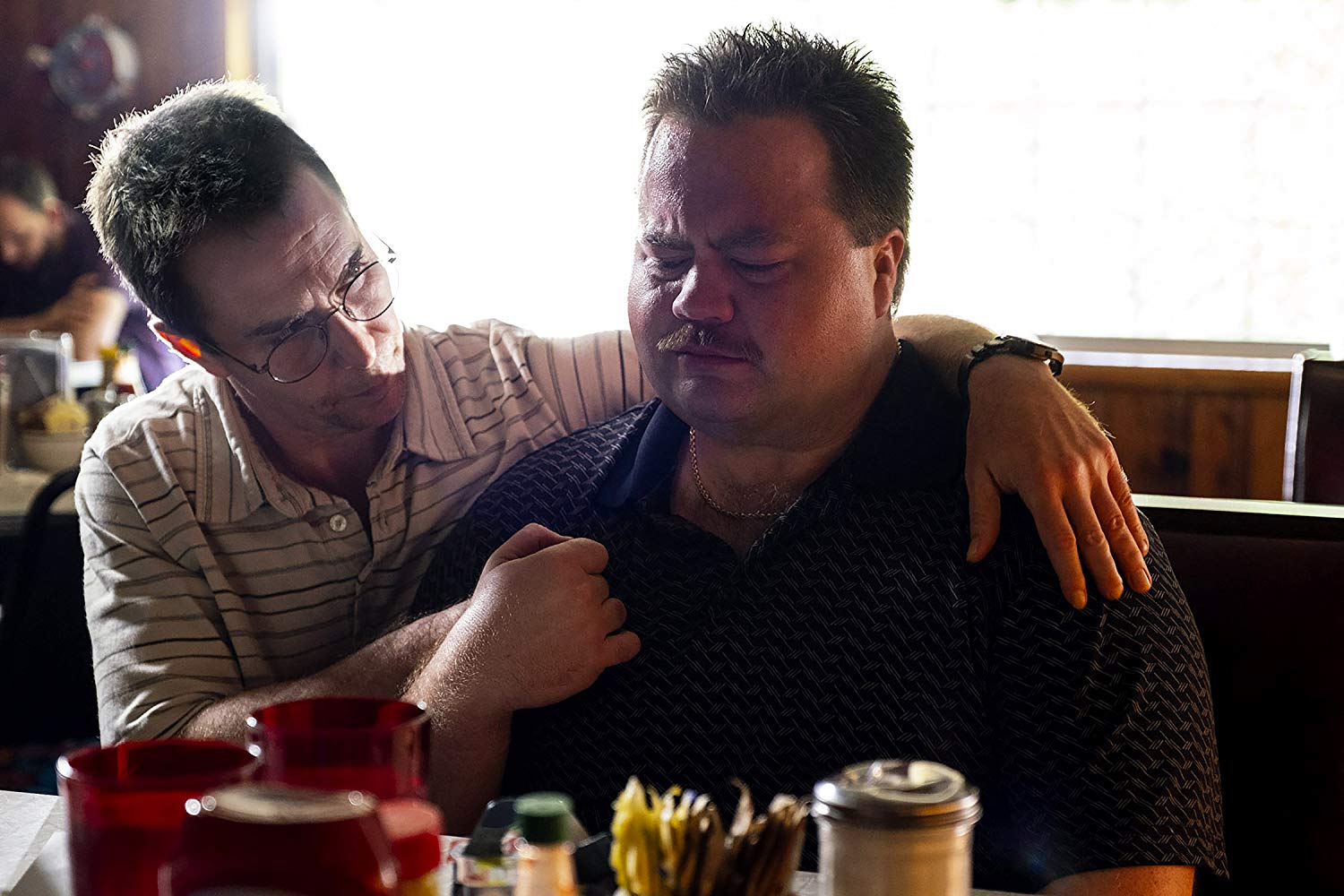 When a security job opens up at the Atlanta Olympics, Richard jumps at the opportunity, wanting to do his part to protect and serve the people. But he gets more than he bargained for when he discovers a bomb on opening night during a concert in Centennial Olympic Park that eventually detonates, killing two and hurting over a hundred others. In the ensuing media frenzy, Jewell is labeled a hero, but FBI agent Tom Shaw (Jon Hamm) sees it another way. After learning of Richard's tainted past, Shaw's lazy investigation leads him to believe Jewell fits the bomber profile; and when he passes his harebrained hunch off to an opportunistic reporter (Olivia Wilde), the media change their coverage of Richard from hero to main suspect.
With the help of a lawyer acquaintance (Sam Rockwell), Richard tries his best to survive the FBI harassment and accompanying media firestorm. But how can you prove your innocence when the media has already determined your guilt?
Using a 1997 Vanity Fair article by Marie Brenner as the basis for his script, screenwriter Billy Ray offers audiences an emotionally charged storyline whose unjust nature is certain to inspire rage, especially considering the man at its center was betrayed by the very institution he respected most. Returning to a film about an everyman placed in extraordinary conditions, director Clint Eastwood ("The 15:17 to Paris") taps into the inherent anger of the storyline without being too preachy, though he isn't exactly subtle making his points about fake news and using the media for nefarious ends. And due to the ludicrous aspects of this strange but true story, there is actually a lot of humor to "Richard Jewell," and this absurdness works in the film's favor every step of the way, offering audiences levity to what is otherwise an infuriating incident that should have never happened in the first place. Helping Eastwood achieve this tonal balance is the crafty camerawork by Yves Belanger and the evocative score by Arturo Sandoval.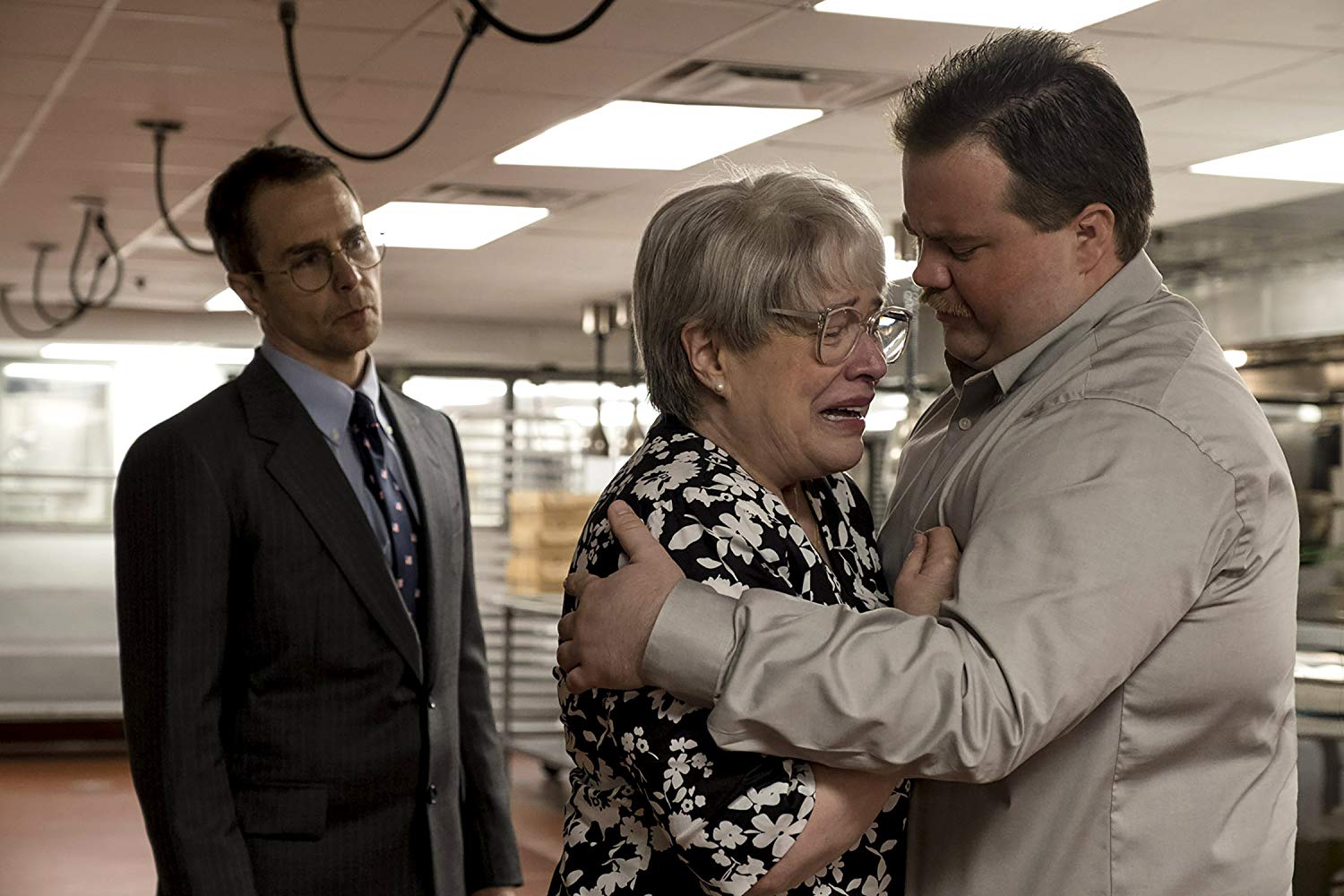 At the center of this enraging but electrifying true tale is title character Richard Jewell, portrayed with lovable loser charm by Paul Walter Hauser, who takes his first starring role and runs with it. Capturing the character's good ole boy vibes, Hauser underscores the aspects of Jewell's personality – pathetic, naïve, self-serious – that made him such an easy target for the media. But what makes the performance so impressive, and the story so tragic, are the other qualities Hauser elicits, such as Jewell's altruism and undying belief in law enforcement even after they've betrayed him. As Jewell's trusty lawyer, Sam Rockwell delivers another winning performance that adds humor and uplift in all the right places, while Kathy Bates delivers a poignant performance as Richard's mother Bobi, whose life is equally upended by the persecution of her son. Olivia Wilde also delivers a lively turn as an Atlanta Journal Constitution reporter who villainizes Jewell to further her career, while Jon Hamm is aptly antagonistic as the FBI Agent in charge of the bombing investigation.
"Richard Jewell" is an explosive biopic that is sure to heat up the awards race.
By Lucas Mirabella
Running Time: 129 minutes
Rated R for language including some sexual references, and brief bloody images