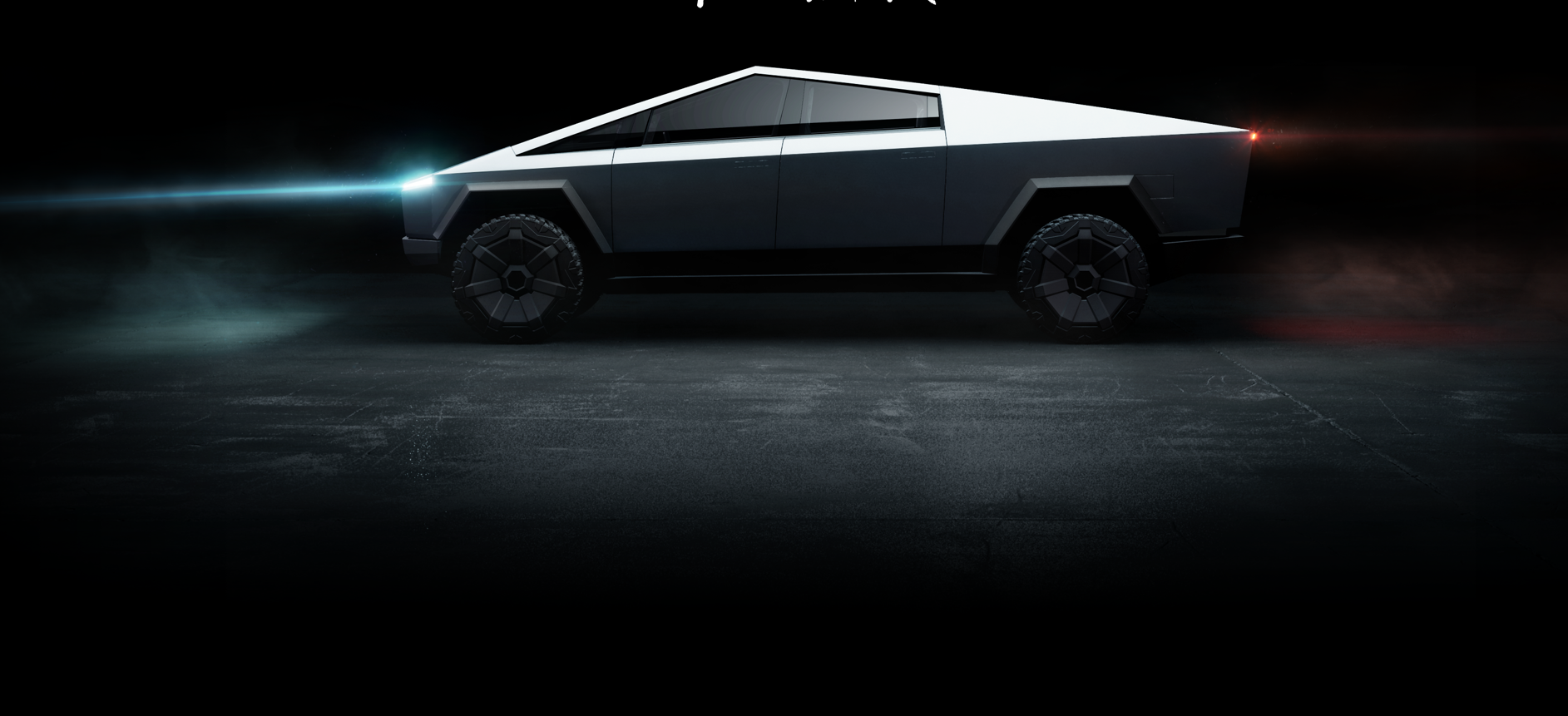 According to Tesla, their latest release: CYBERTRUCK has "more utility than a pick-up" and "better performance than a sports car."
I guess we'll see in 2021 when production begins…
Online orders are available for the Single Motor RWD ($39,900), Dual Motor AWD ($49,900) and Tri Motor AWD ($69,900).
If you want it to be a self-driving truck, that's $7k more. That add-on will secure your price – even if it increases in the future.
You will be able to complete your configuration as production nears in late 2021.
Tri Motor AWD production is expected to begin in late 2022.