If you are a fan of Gucci Guilty, man or woman, or know someone who is, then these fragrances will be the perfect gift for the holidays. You must try Gucci Guilty Eau Pour Homme and Gucci Guilty Eau Pour Femme.
Pour Lui: Gucci Guilty Eau Pour Homme headed by Jared Leto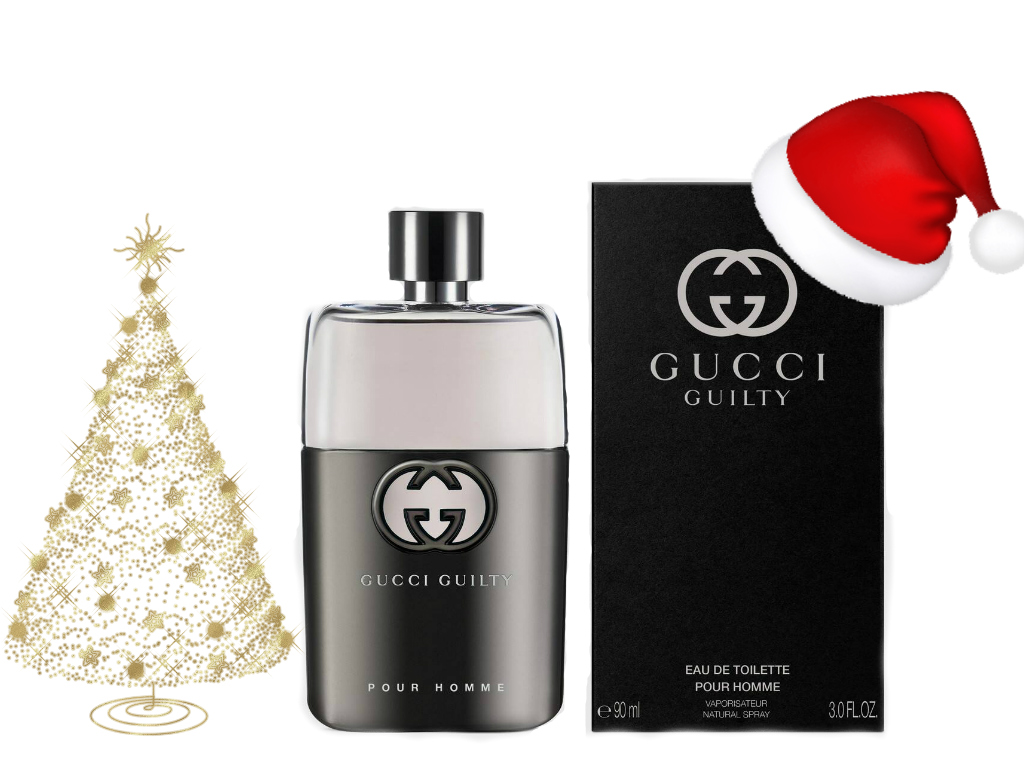 A masculine, smooth and light interpretation of the classic Guilty men's fragrances, Gucci Guilty Eau creates a heady, contrasting, aromatic blend with top notes of Bergamot, woody orris, and orange blossom which was the signature of the original scent. It ends on notes of suave patchouli and musk blend which makes it quite intriguing.
Pour Elle; Gucci Guilty Pour Femme edt, headed by Lana Del Rey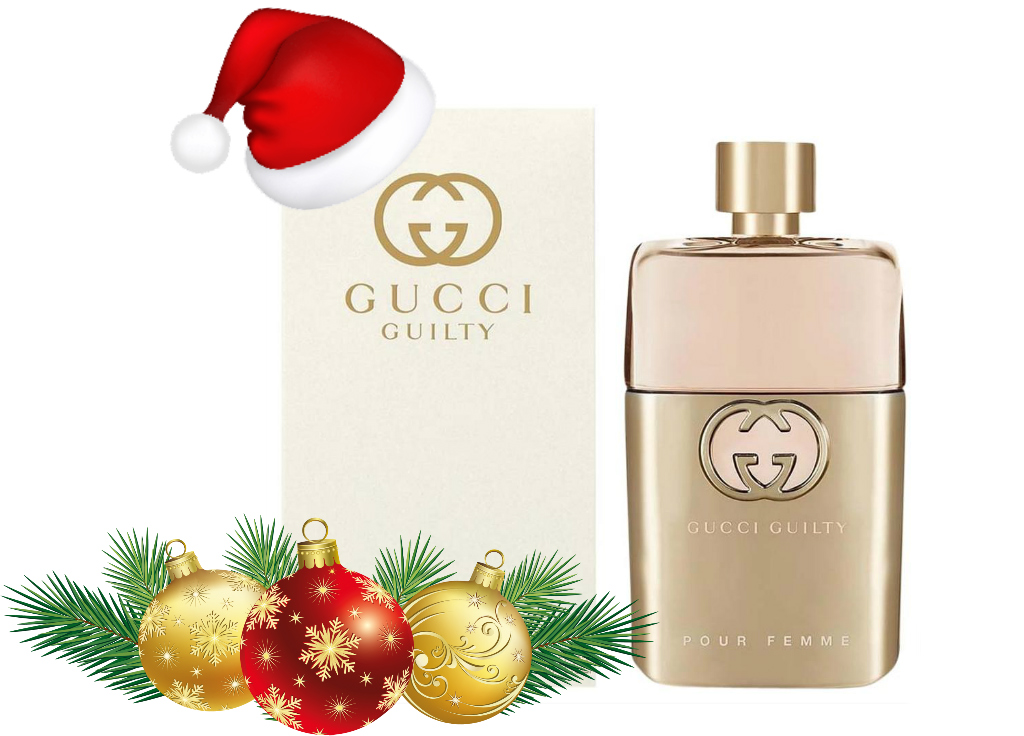 Gucci Guilty for Her is a beautiful warm floral fragrance, laced with Fougère and Geranium usually found in men's scents. Intimate and magical, it has top notes of mandora, natural Pink Pepper and Bergamot, while Lilac, Geranium Oil, rose and violet reign the heart in the finish distinctive notes of patchouli oils and amber to radiate warmth.
To gift Gucci Guilty Pour Homme & Femme visit www.gucci.com