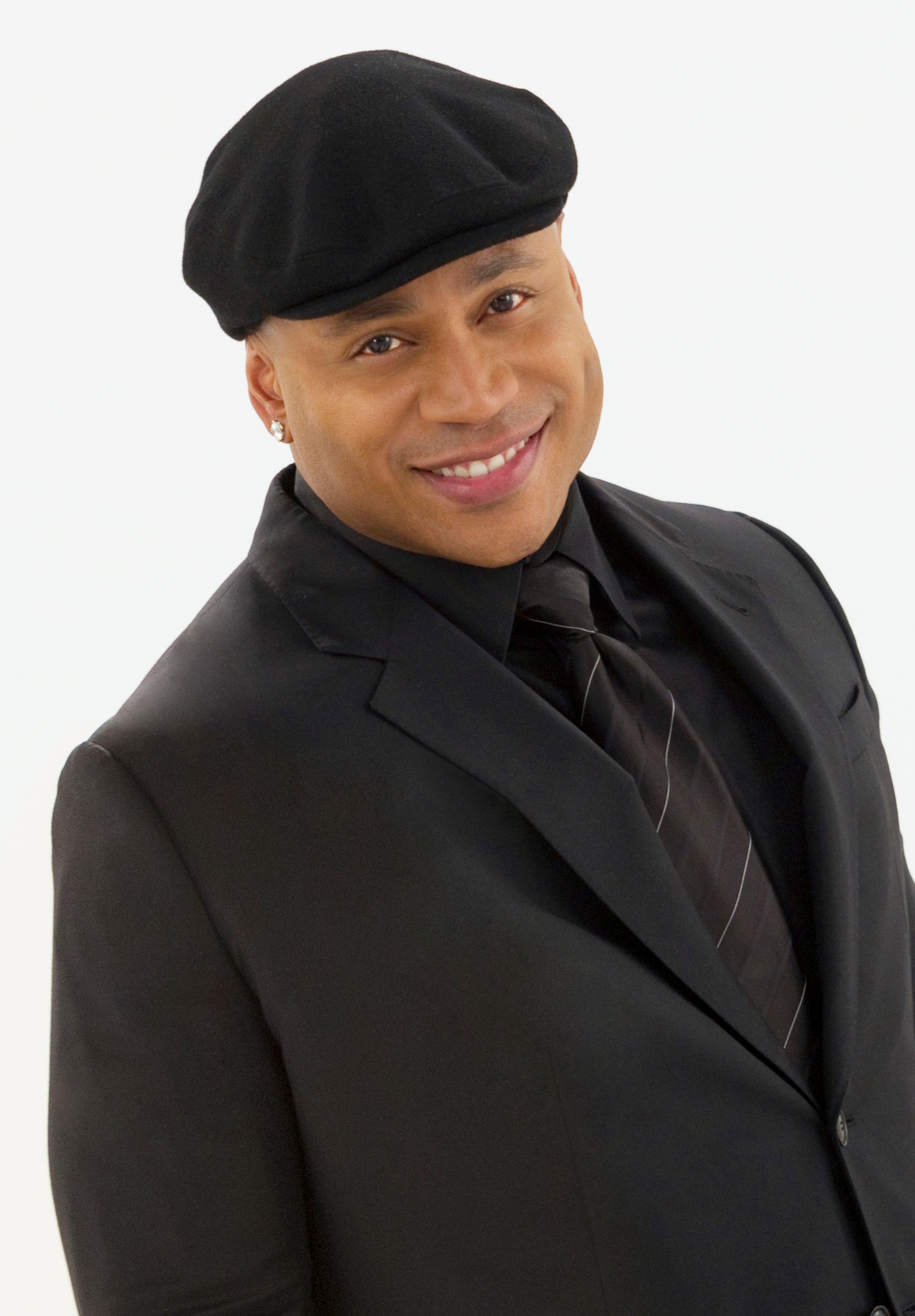 Two-time GRAMMY® Award-winner and 2017 Kennedy Center Honors recipient LL COOL J will host THE 42nd ANNUAL KENNEDY CENTER HONORS, to be broadcast Sunday, Dec. 15 (8:00-10:00 PM, ET/PT) on the CBS Television Network. This will be LL COOL J's first time hosting the special.
"They call LL COOL J 'The G.O.A.T.' [Greatest of All Time] for a very good reason – he earned it," said Jack Sussman, Executive Vice President, Specials, Music and Live Events, CBS Entertainment. "He's the absolute renaissance man: musical artist, producer, actor, author, fashion icon, GRAMMY winner and a 2017 Kennedy Center honoree. He will be a masterful master of ceremonies for the Kennedy Center Honors, with his unique style and charisma guiding us through a night of heartfelt and well-deserved tributes celebrating the life's work of this year's stellar honorees."
In a star-studded celebration on the Kennedy Center Opera House stage on Dec. 8, the 2019 Honorees will be saluted by today's leading performers from New York, Hollywood and the arts capitals of the world, accepting the recognition and gratitude of their peers through performances and tributes. As previously announced, R&B collective Earth, Wind & Fire, actress Sally Field, singer Linda Ronstadt, children's television program "Sesame Street" and conductor and musical visionary Michael Tilson Thomas are the honorees.
The Honors recipients are recognized for their lifetime contributions to American culture through the performing arts – whether in dance, music, theater, opera, motion pictures or television – and are confirmed by the executive committee of the center's board of trustees. The primary criterion in the selection process is excellence. The Honors are not designated by art form or category of artistic achievement; over the years, the selection process has produced a balance among the various arts and artistic disciplines.
Two-time GRAMMY Award-winner and six-time NAACP Image Award-winner LL COOL J is an entertainment icon who has worked in music, film, television, publishing, fashion and philanthropy. First introduced to the world in 1984 as a Def Jam Records flagship artist, LL is the first rap artist to amass 10 consecutive platinum-plus selling albums. The multi-platinum artist and two-time Rock and Roll Hall of Fame nominee is currently tied for third place for the most Billboard chart debuts by a rapper.
In December 2017, LL became the first rapper to earn the prestigious Kennedy Center Honors, which is one of America's highest achievements for any performer. LL received a star on the legendary Hollywood Walk of Fame in 2016 for his achievement in music.
LL has appeared in more than 30 films and starred opposite acclaimed actors such as Samuel L. Jackson and Colin Farrell in "S.W.A.T.," Al Pacino, Jamie Foxx and Cameron Diaz in "Any Given Sunday" and Gabrielle Union in "Deliver Us from Eva." Other film credits include "Rollerball," "Charlie's Angels," "Kingdom Come," "In Too Deep," "Toys" and "Slow Burn" with Ray Liotta. He received a Blockbuster Award for Best Comedic Performance as Chef in Renny Harlin's action film "Deep Blue Sea." Most recently, LL was seen starring opposite Academy Award-winner Robert De Niro in "Grudge Match."
Currently, LL stars in the hit television drama NCIS: LOS ANGELES, on the Network.