Hitting the road with family and friends for that annual holiday road trip? We've got the perfect lineup of podcasts and comedy albums you can stream on Spotify/iTunes that will keep you entertained on the road!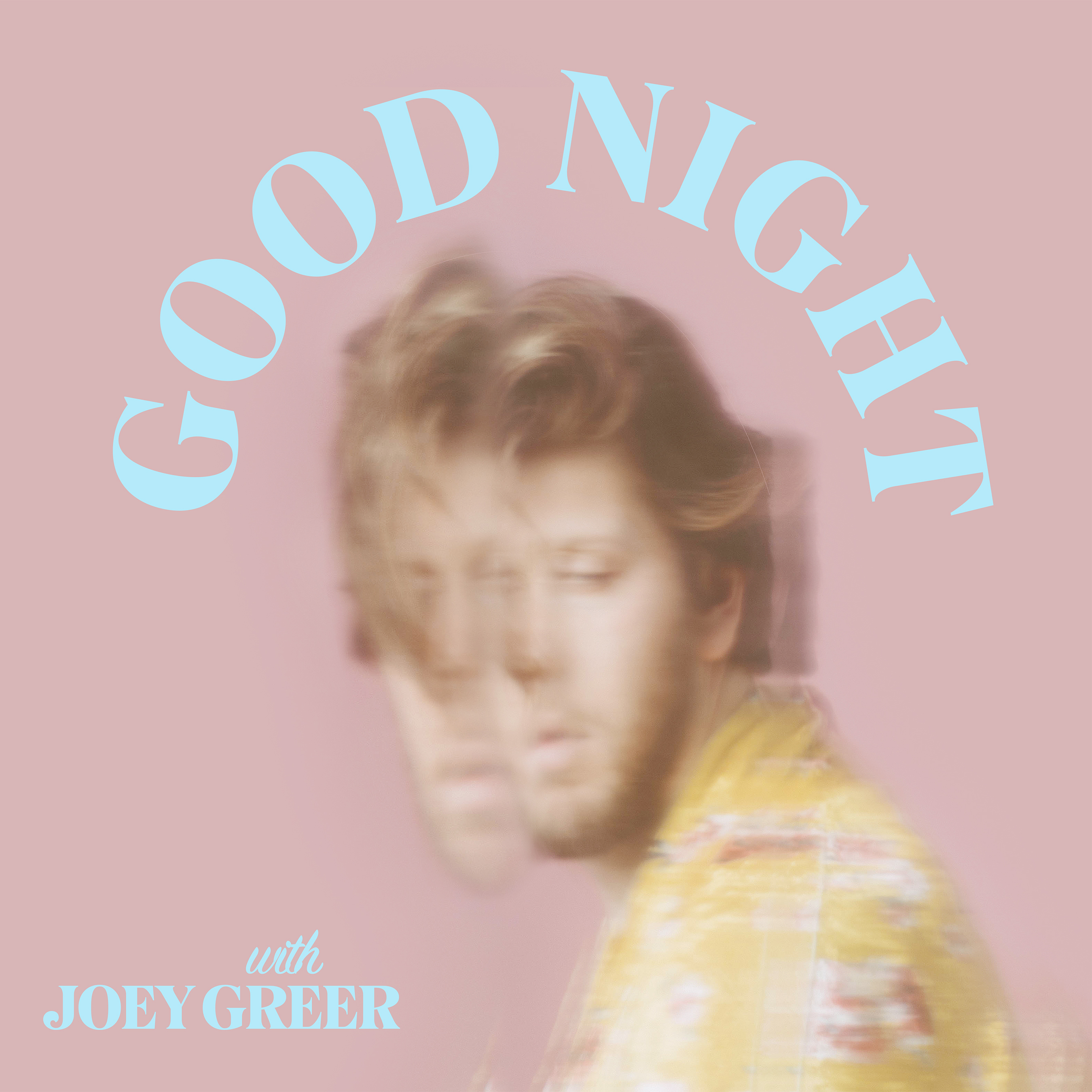 Artwork by Liz Bretz
"Good Night" is the debut sketch comedy album from Joey Greer. Produced by Joey Greer and Dante Cimadamore, Greer's style of comedy is reminiscent of classic Saturday Night Live sketch commercials. Remember "Happy Fun Ball?" Greer's infomercial interludes will have you laughing so hard – honestly – you might have to pull over and catch your breath. The title sketch, "Good Night" is our top track.
Based in Los Angeles, Greer is a well known performer in the LA Improv community. He performs monthly in Los Angeles with Bear Supply (Westside Comedy Theater), Sister (Dynasty Typewriter and UCB), Pretty, Pretty Pony (Westside Comedy Theater) as well as his solo comedy show, In Conversation With Music (Dynasty Typewriter). He is currently a featured comic on iHeartRadio's weekly comedy podcast 'Alchemy This'.
Performers on the album: Mike Castle, Jackie Gonzalez-Durruthy, Morgan Christensen, Shaun Boylan, James Heaney and Matthew Hays
---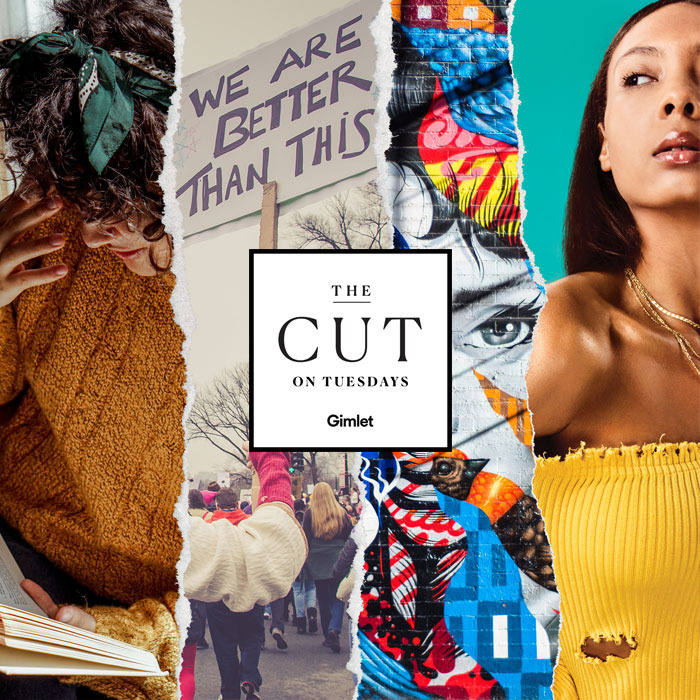 From New York Magazine and Gimlet Media, The Cut on Tuesdays brings you women's voices on culture, style, sex, politics, and people. Join host Molly Fischer every week for arguments, obsessions, dissections, reflections, confessions, and other deep dives. Check out their November 12th episode with one of our favorite comics, Jenny Slate.
Jenny Slate never had stage fright at all… then suddenly, in her late 20s, she did. In this episode the comedian, actress, and author of the new book Little Weirds tells us about feeling like she was losing the thing she most loved. And she shares some of the ways she's learned to deal with her anxiety–from finding a supportive partner, to deciding not to drink, to establishing a morning routine worthy of Georgia O'Keeffe.
---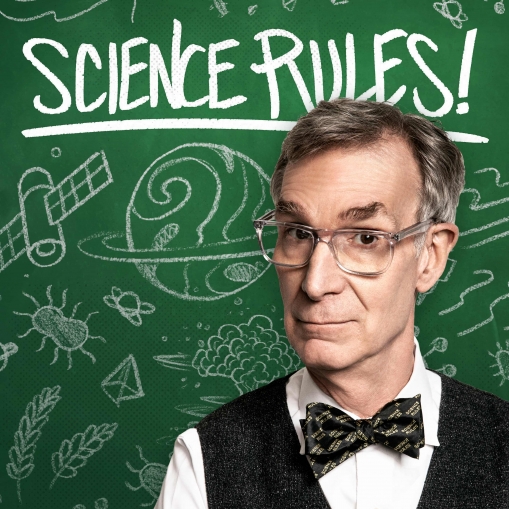 We love SCIENCE! Get an education on the road with: Science Rules!
Bill Nye tackles your curliest questions on just about anything in the universe. Give him a call (not while you're driving)! Perhaps you've wondered: Should I stop eating cheeseburgers to combat climate change? How often should I really be washing my pillowcase? Can I harvest energy from all those static-electricity shocks I get in the winter? With a little help from his sidekick Corey S. Powell, field experts, and special celebrity guests, Bill will answer those questions and convince you that science rules!
---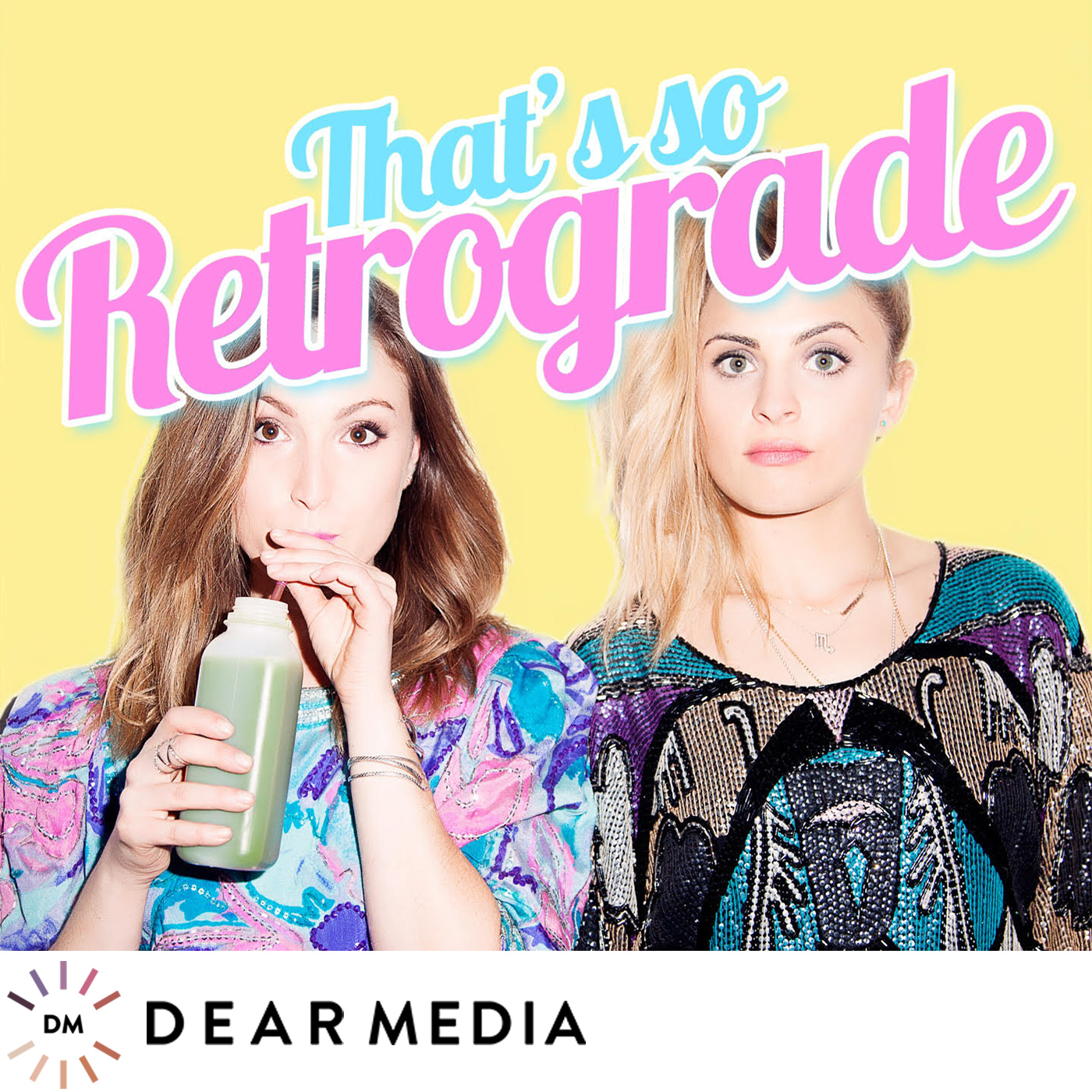 For all things feng shui, health, au natural & how to battle every mercury in retrograde… That's So Retrograde is the go-to podcast to get your zen on!
Elizabeth Kott and Stephanie Simbari have been coined "the Ab Fab of the new age" with good reason. Check out their latest episode with certified financial life planners, Christina Livadary and Stephanie Bucko.
---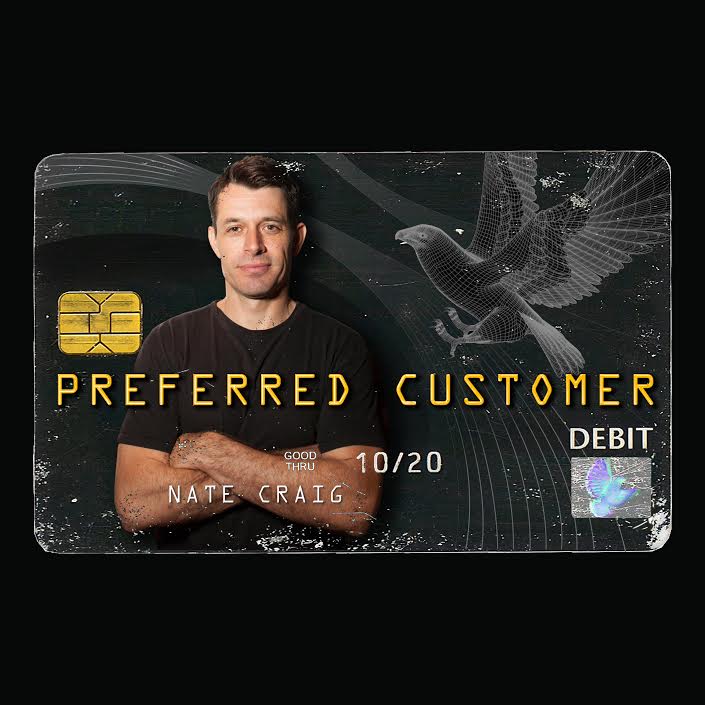 Always a goodie for the road, Nate Craig's third full-length comedy album "Preferred Customers," featured on iTunes and Spotify.
A regular at The NY Comedy Cellar, Hollywood Improv, and Largo (LA) among others, he's also appeared been on AXS Gotham Comedy Live, Tosh.0 and Comedy Central's "Mash-up" which he also wrote for.
He's written for 3 seasons of "Ridiculousness" on MTV and his album "Eggshell" is featured in the Pandora "Comedy Spotlight" at Pandora.com. Nate has headlined both the "Laugh Your Asheville Off" and "San Francisco Comedy and Burrito Festivals" and has been featured at the Bridgetown, RIOT LA, and HBO Las Vegas Comedy Festivals.