Right after Halloween… the Holiday planning begins and that includes recipes!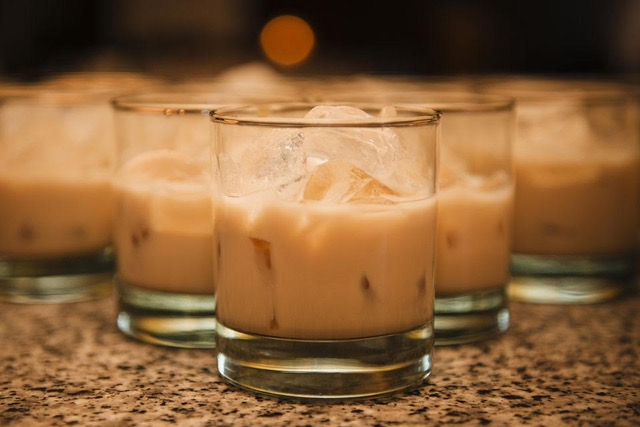 Check out this speciality cocktail from CÎROC Vodka, CÎROC VS and DeLeón Anejo. Perfect for your upcoming holiday parties and Thanksgiving dinner!
Peach Cobbler Cocktail
3/4 oz CÎROC Peach Vodka
3/4 oz Hazelnut Liqueur
3/4 oz Heavy Cream
Garnish: Brown Sugar and crushed graham cracker for rimming
Cheers!