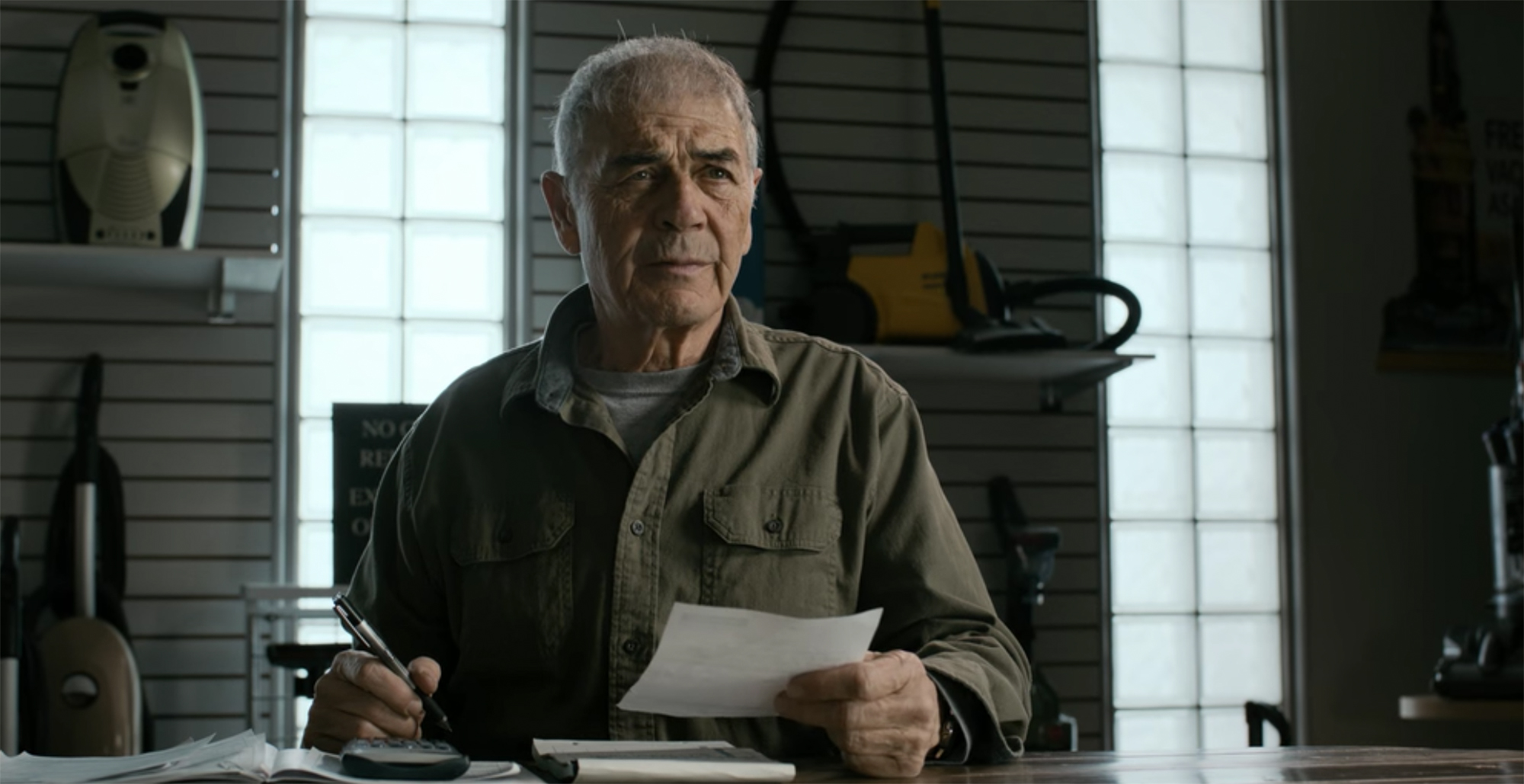 Beloved Hollywood actor Robert Forster has died at 78 years-old. According to his publicist Kathie Berlin, Forster died of brain cancer.
His movie debut was a small part in the drama Reflections in a Golden Eye (1967), which starred Elizabeth Taylor and Marlon Brando. Forster went on to appear in small and minor roles alongside some top Hollywood actors in films like The Stalking Moon (1968) and Medium Cool (1969), and a large part in Justine (1969). Although he continued to act in feature films, he took the part of a hardboiled detective in the short-lived TV series Banyon (1971)
Forster also appeared in notable parts in The Black Hole (1979), Avalanche (1978) and as the lead in the cult horror flick Alligator (1980), and played the part of a factory worker-turned-vigilante in the thriller Vigilante (1982). Forster also took the lead as a taxi driver in Walking the Edge (1985) by director Norbert Meisel. A series of action flicks followed, the most notable being The Delta Force (1986), starring Chuck Norris.
Forster returned to the screen in Quentin Tarantino's Jackie Brown (1997), which earned him an Academy Award nomination. His success landed him more high-profile starring roles, in such films as All the Rage (1999), Gus Van Sant's Psycho (1998)–a remake of Alfred Hitchcock's 1960 film–and Supernova (2000). He also portrayed a military leader in "Olympus Has Fallen" (2013).
His latest project "El Camino," a spinoff of the AMC series "Breaking Bad" was just released. He portrays a fixer who fashions a new identity for Bryan Cranston's meth kingpin.