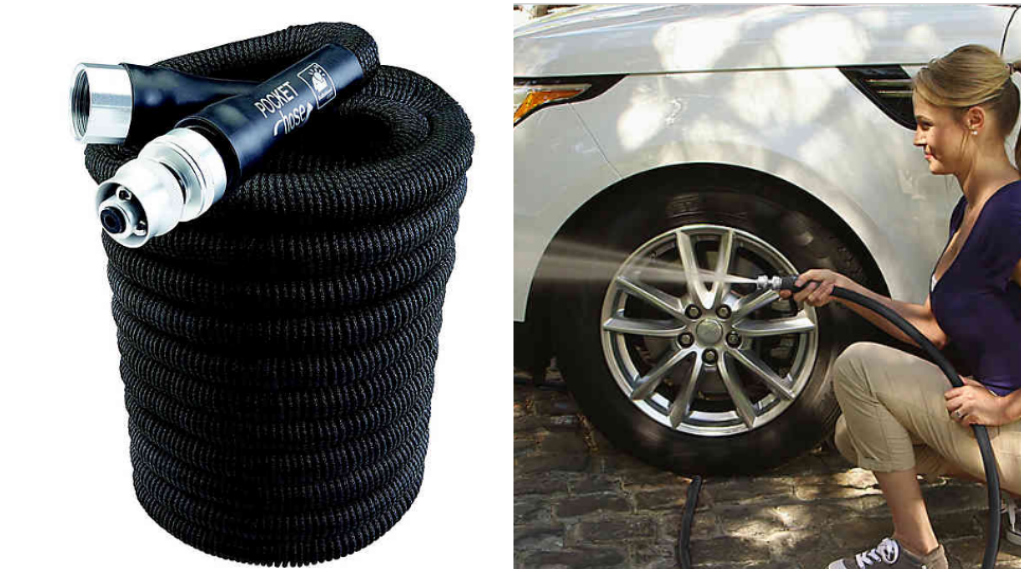 I have often wondered if the silver bullet was really what it professed to be on television. Hassle Free – Expands with the water pressure and will shrink back for easy storage. It is super lightweight and will never kink. It is lead free so it's suitable for drinking. Strong & Durable – outer casing won't snag, tear, or wear. It has three spray options and after putting it to the test I can tell you, it is a keeper.

Kneel in cushion comfort or sit at proper height for gardening chores with this Step2 gardening product. This durable and sturdy work seat makes weeding, trimming and planting easier and allows you to have a comfortable posture as you garden. Don't be in pain while you take care of your yard, make it a breeze with the Garden Kneeler!
Molded-in handles allow easy transport and doubles as a support to let user resume standing position easily.
It includes a cushion to insert while using this gardening tool as a kneeler
Maximum weight on seat: 300 lbs (136 kg)
Sturdy double-wall construction
One time snap-lock assembly. Another Keeper.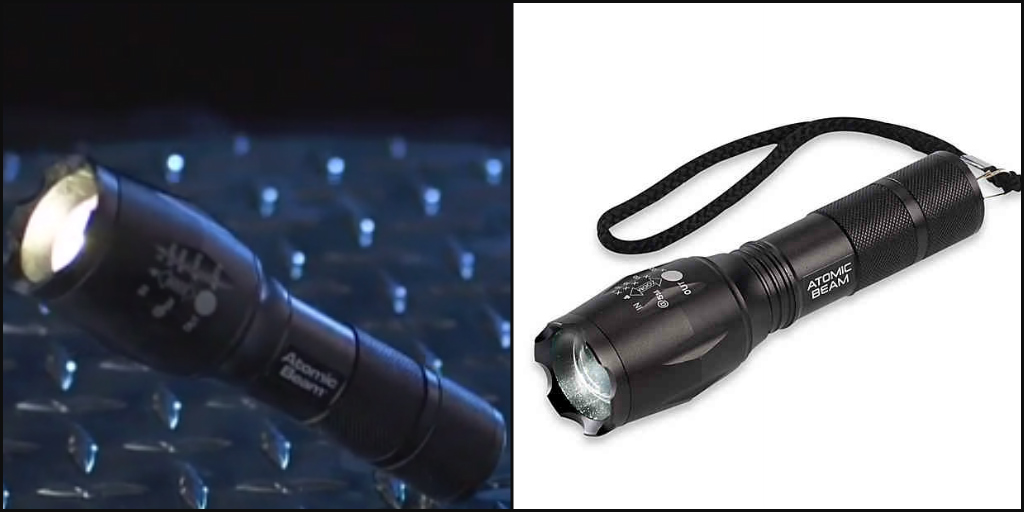 ATOMIC BEAM Tactical Flashlight
Tactical flashlights are lights used by hunters as well as law enforcement. It projects up to 100 yards.
It has been designed to withstand exposure to freezing temperatures and boiling water. It is water and shock resistant, has 5 beam modes and has a built-in strobe effect.
It uses 3 AAA batteries, has an adjustable wrist strap.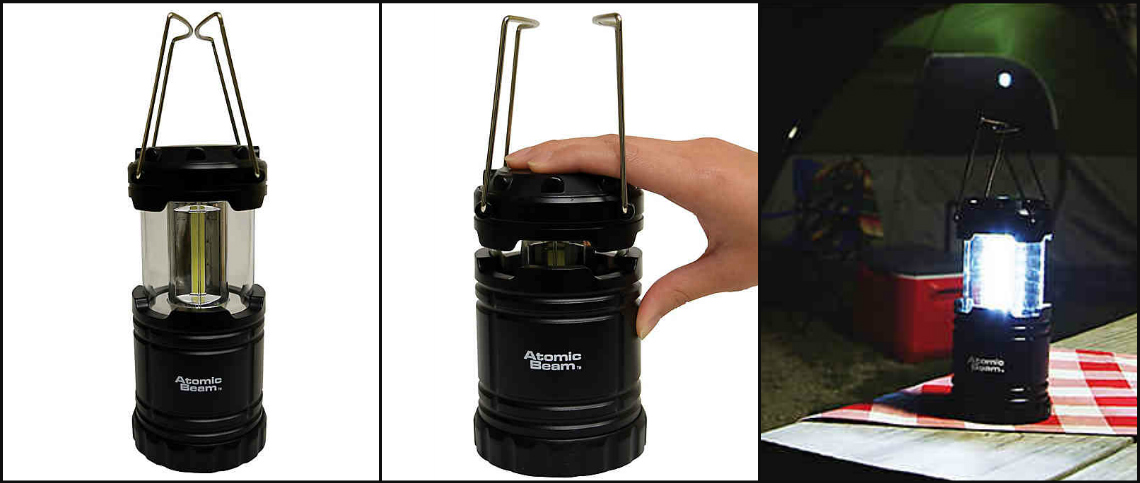 Also from the same company, check out the Atomic Beam Lantern.
Useful to have during power outages or any kind of activity at night, this super-bright lantern is positioned easily with its base magnets and built-in hook. It is designed to spread 360 degrees of super-bright light.
Helpful to keep in your car in case a tire must be changed in the dark
For indoor/outdoor use
Uses 3 AA batteries (not included)
Pull open to turn it on
Dual folding top handles for easy portability
350 lumens
Uses modern LED flat panels for super-bright light
Aluminum/plastic/rubber
Wipe clean with a damp cloth
Imported
Model 11362-6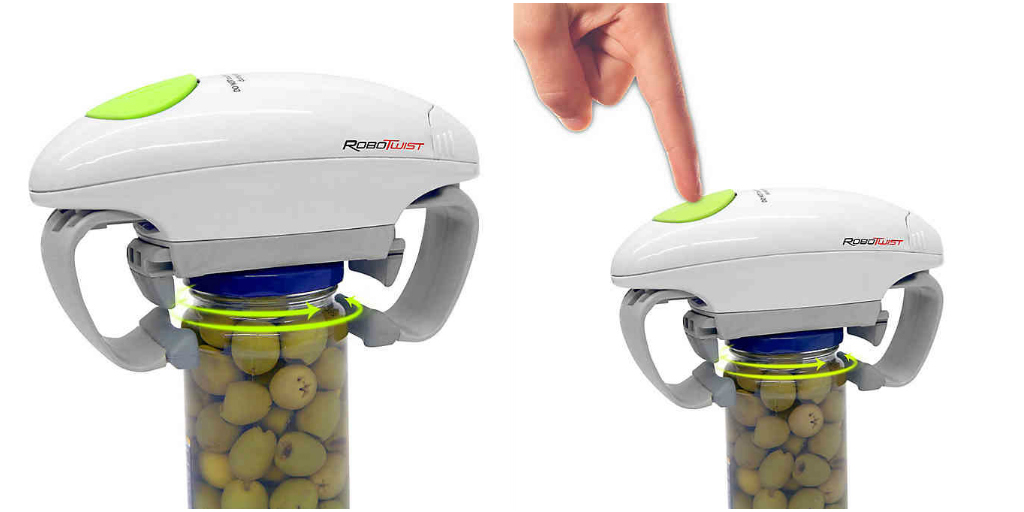 Here is the perfect gadget for your kitchen. Robo Twist Hands Free Jar Opener allows you to open jars and bottles with ease. Hands-free technology grips, twists, and opens stubborn jar lids with the simple press of a button.
Powerful enough for new factory-sealed jars
Small enough for your kitchen drawer
Intended for household use only
Hand wash only
Made of plastic
Requires AA batteries
Jar lid opening size range 1"-3.5" D
Measures 7.87" L x 2.95" W x 4.33" H
All items above can be purchased at www.bedbathandbeyond.com

True Touch grooming Glove
Every pet owner should have one. The True Touch Grooming Glove removes loose pet hair so that you can pet your cat or dog without being covered in hair. The gentle massaging 5 finger glove has silicone grooming tips that collect the hair, making it easy to peel off and throw away. Specially designed to make grooming and clean-up a breeze. The hair clings to silicone tips, simply peel off and throw the hair away. It is made of Polyester/silicone.
More more information on the True Touch please visit allstarmg.com