Forget about Taco Tuesday… Did you know that Friday, October 4th is National Taco Day?!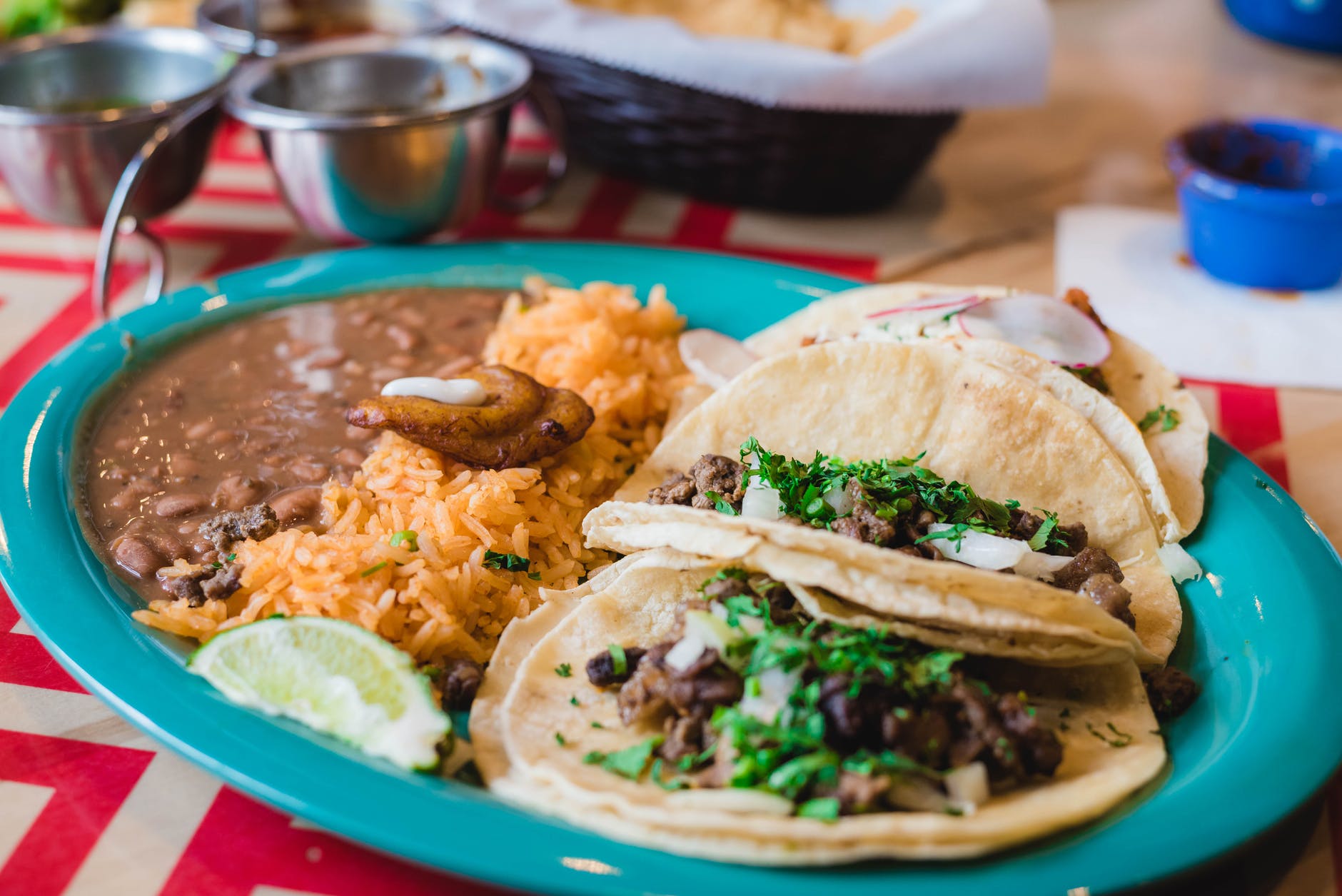 What are your favorite taco trucks, taco joints and taco toppings? Check out America's top 10 toppings and chains:
The Best Taco Toppings ranked by 20.2k votes.
Cheese
Salsa
Lettuce
Sour Cream
Guacamole
Tomatoes
Hot Sauce
Pico de Gallo
Cilantro
Jalapeno
The Best Mexican Restaurant Chains ranked by 12.6k votes.
Moe's Southwest Grill
Chevys Fresh Mex
Chipotle Mexican Grill
Rubio's Coastal Grill
El Pollo Loco
On the Border
Qdoba Mexican Grill
Del Taco
Taco Bueno
Abuelo's