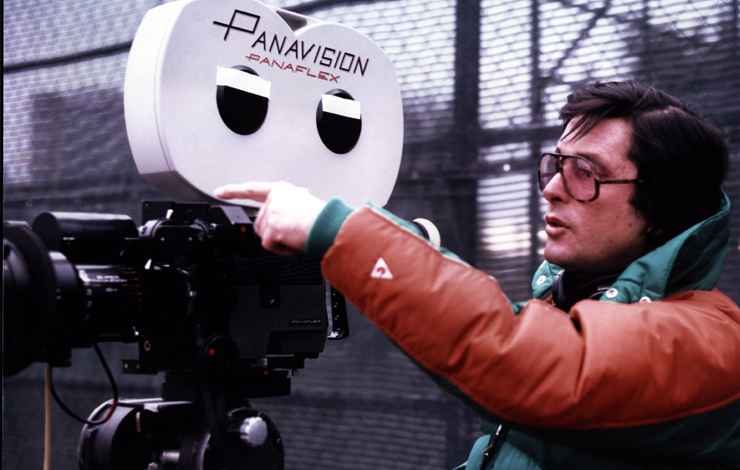 Robert Evans on the set of The Players
Hollywood producer Robert Evans has passed away at the age of 89 on Saturday, according to reports.
"Our son, Joshua, and I will miss Bob tremendously," his ex-wife, actress Ali MacGraw, said in a statement.
She added, "… We are so very proud of his enormous contribution to the film Industry. He will be remembered as a giant."
Evans was known for reviving Paramount Pictures as the head of the studio in the 1960s. He produced memorable films such as Rosemary's Baby, The Godfather and Chinatown.
He was also responsible for The Odd Couple (1968), Goodbye, Columbus (1969), True Grit (1969), The Italian Job (1969), Love Story (1970), Harold and Maude (1971) and Lady Sings the Blues (1972).
Evans started out in the fashion industry in New York City before becoming an actor and seeing success as a studio executive.