Beloved singer and actress, Diahann Carroll has passed away at the age of 84. Carroll died at her home in Los Angeles after battling cancer, according to her daughter, producer-journalist Suzanne Kay.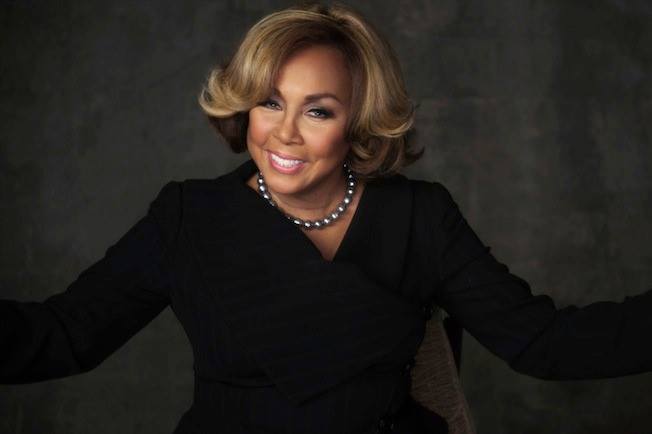 Carroll was known for her performances on Broadway and in the Hollywood musicals Carmen Jones and Porgy & Bess.
She then starred as Julia Baker, a widowed nurse raising a young son, in the NBC comedy Julia. It was one of the first series on American television to star a black woman in a nonstereotypical role and was followed by her portrayal of Dominique Deveraux in the primetime soap opera Dynasty over three seasons.
Carroll won a Golden Globe Award for "Best Actress In A Television Series" in 1968 and was nominated for an Academy Award for "Claudine."