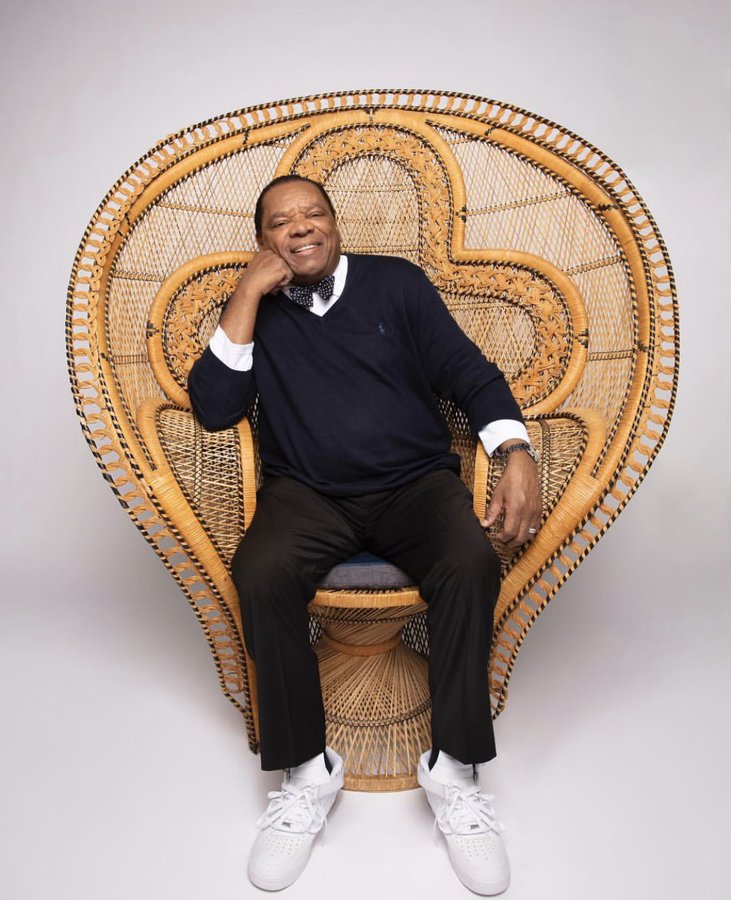 Longtime actor and comedian, John "Pops" Witherspoon, has died. Best known for his role as rapper Ice Cube's father in the comedy trilogy "Friday," has died at the age of 77. His manager Alex Goodman confirmed. The cause of death of the Detroit native is not yet known.
The Witherspoon family also released a statement via Twitter on Wednesday morning, confirming his death. "It is with deep sadness we have to tweet this, but our husband & father John Witherspoon has passed away," the family wrote. "He was a legend in the entertainment industry, and a father figure to all who watched him over the years. We love you 'POPS' always & forever."
Born John Weatherspoon, he started out as a stand-up comedian in the 1970s. He made his film debut in the 1980 "The Jazz Singer." Witherspoon's career spanned decades, working frequently with producers, including Ice Cube, the Wayans family, and Eddie Murphy. His film credits include "Boomerang," "Vampire in Brooklyn," "Dr. Doolittle 2" and "Little Man," among others. He also made his stamp on the small screen with credits in shows like "The Wayan Bros.," and voicing the iconic Robert "Granddad" Freeman in "The Boondocks." Friends, admirers, and collaborators alike all turned to social media to share their sadness upon learning about his death.
"Oh my goodness. What a devastating loss," actress Kerry Washington wrote on Twitter. "My love and prayers to the Witherspoon family. I love John so dearly and will truly cherish our hilarious time together on Little Man." "I'm devastated over the passing of John Witherspoon," tweeted Ice Cube, who worked with Witherspoon on his Friday movies. "Life won't be as funny without him."
Witherspoon is survived by his wife Angela, and his sons JD and Alexander.