Katy Perry returns in a poignant acknowledgement of the emotional distance that develops after a break-up. Checkout her second single of 2019 "Small Talk."
Boasting a series of breakout singles, 22-year-old alternative pop singer-songwriter Christian French releases his debut "bright side of the moon" EP.
From the hit HBO show euphoria, Labrinth and Zendaya realese a brand new song entitled "all of us."
Tori Kelly's new album, "Inspired by True Events," is out now and available everywhere.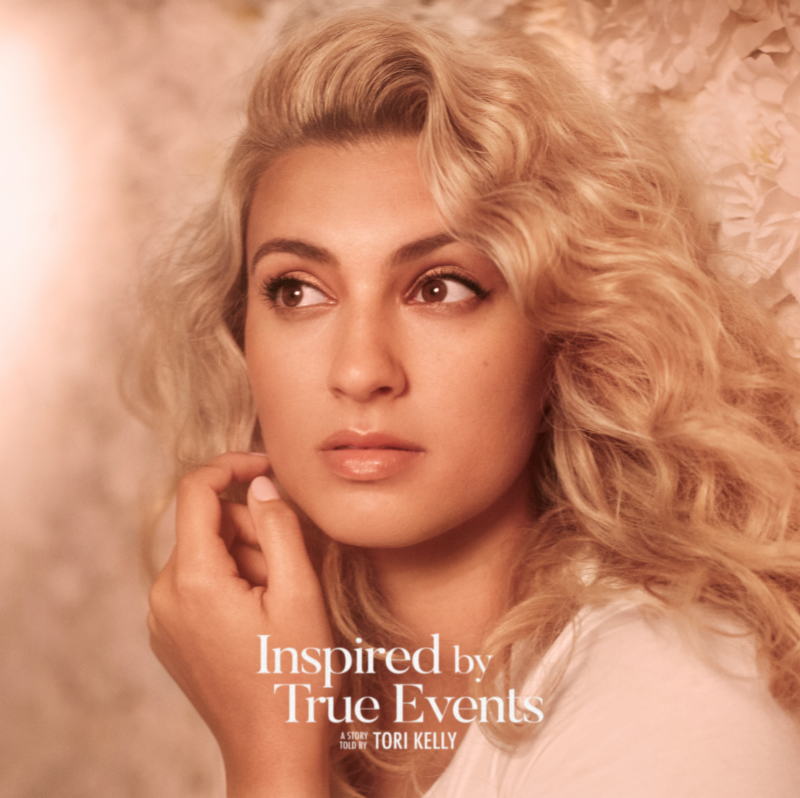 This 23-year -old never fails to bring out the best hits. Canadian singer-song writter Alessia Cara releases a brand new track entitled "Rooting For You."
Rising pop songstress Elle Winter releases "Cave In," the latest track off her forthcoming EP expected to arrive this fall.
Today, Barns Courtney released "Hollow" featuring Look Mum No Computer.
Today, GRAMMY-nominated Country singer/songwriter CAM released a cover of Christine and the Queens' "La Marcheuse."