In case you missed this week's PART I and PART II of the heated Democratic debates, here's how you can catch up.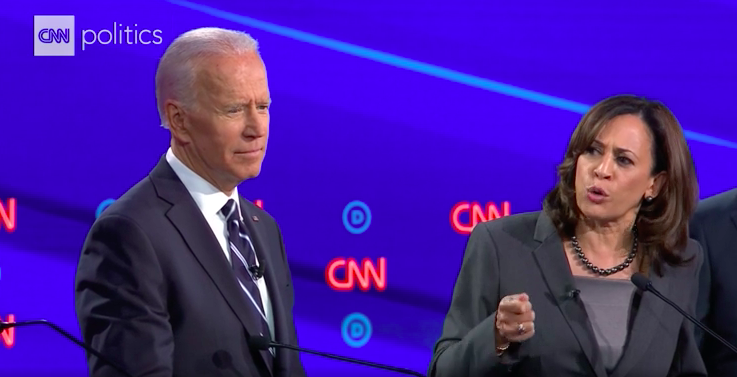 CNN hosted, so you can stream on their site:
Via the CNNgo app on Apple TV, Roku, Amazon Fire, Chromecast, and Android TV
On TV at CBSN. (A cable subscription is not required.) In addition, CBSN will feature coverage before and after the debates.