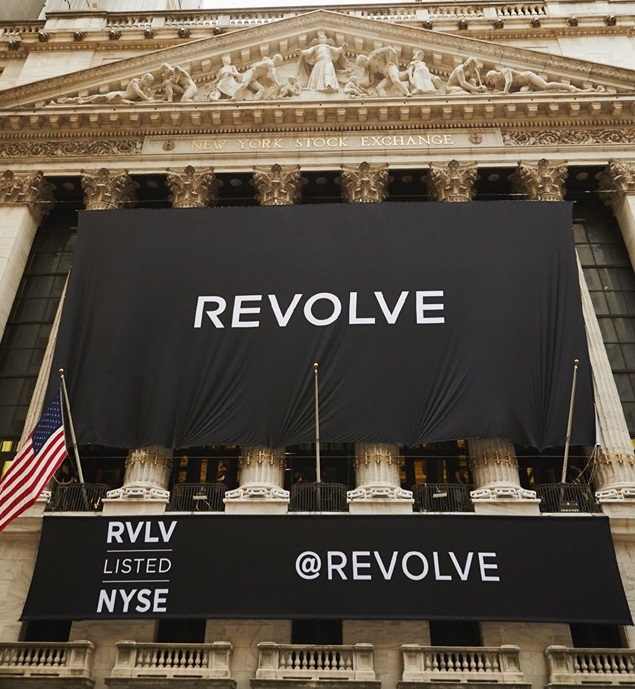 The Daily Front Row will host its seventh annual Fashion Media Awards (FMAs) at the iconic Rainbow Room at Rockefeller Center on Thursday, September 5th in New York. The FMAs celebrate the biggest, most influential names in the fashion media landscape today. Since its inception in 2003, The Daily Front Row has been speaking directly to fashion's A-list insiders wherever they are – the front rows and runways of Fashion Week, the backyards of their Hamptons summer homes, their New York abodes, and their chicest travel destinations.
This year, The Daily Front Row has partnered with REVOLVE to create its first-ever Influencer of the Year Award, to be presented at the seventh annual Fashion Media Awards.
This award honors sought-after style icons, innovative creators and entrepreneurs, who are disrupting fashion and luxury through social media. These esteemed nominees are self-made businesswomen with outstanding industry recognition, who have pioneered the digital marketing space through their elevated content and strategic partnerships, connecting with millions of engaged followers across the globe.
This award calls upon the action of the followers and audience of The Daily Front Row and REVOLVE to vote for their favorite style star online at REVOLVE.com. The 14 nominees were carefully chosen by the editors of The Daily Front Row and REVOLVE. The winner will be revealed live during the award ceremony – follow along on Instagram to see who takes the crown! Voting ends on September 2, 2019.
Nominees for the Influencer of the Year Award:
REVOLVE is the next-generation fashion retailer for Millennial and Generation Z consumers. As a trusted, premium lifestyle brand and a go-to source for discovery and inspiration, REVOLVE delivers an engaging customer experience from a vast yet curated offering of over 45,000 styles. Founded in Los Angeles in 2003 by co-CEOs, Michael Mente and Mike Karanikolas, REVOLVE's family of brands includes their luxury offering, FORWARD by Elyse Walker, and a portfolio of owned brands such as Lovers + Friends, Tularosa, NBD and RAYE. For more information, please visit www.revolve.com, or find us on Instagram, Twitter, Pinterest, and Facebook.