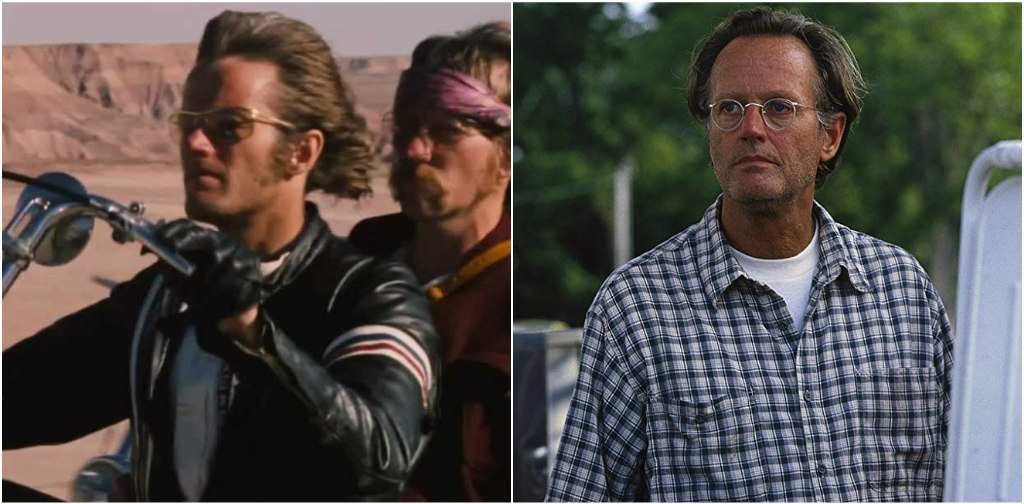 Fonda in "Easy Rider" and "Ulee's Gold"
Beloved actor Peter Fonda has died at the age of 79, according to reports. He passed away on Friday from lung cancer at his home in Los Angeles.
Fonda was a two-time Academy Award nominee who co-wrote, produced and starred in the 1969 road movie "Easy Rider."
"I am very sad. He was my sweet-hearted baby brother. The talker of the family. I have had beautiful alone time with him these last days. He went out laughing," said his sister and actress Jane Fonda. There father was Henry Fonda.
The Fonda family released the following statement: "In one of the saddest moments of our lives, we are not able to find the appropriate words to express the pain in our hearts. As we grieve, we ask that you respect our privacy."
The actor also starred in films including "Ulee's Gold," "The Hired Hand" and "The Trip."