After a long and rewarding career as a salesman, grape grower and ambassador for Paso Robles wine, Jeff Wilkes decided to try his hand at winemaking.
He launched his J. Wilkes label in 2001, securing vineyards in the Paso Robles Highland District, Santa Rita Hills and Santa Maria Valley. This vertical integration across California's Central Coast contributes to high quality wine production from this SIP certified winery. Winemaker Wes Hagen, a past industry leader of Santa Barbara wine, also serves as brand ambassador. After Jeff's passing in 2010, his longtime employer and friend Steve Miller took over the label as a tribute to him.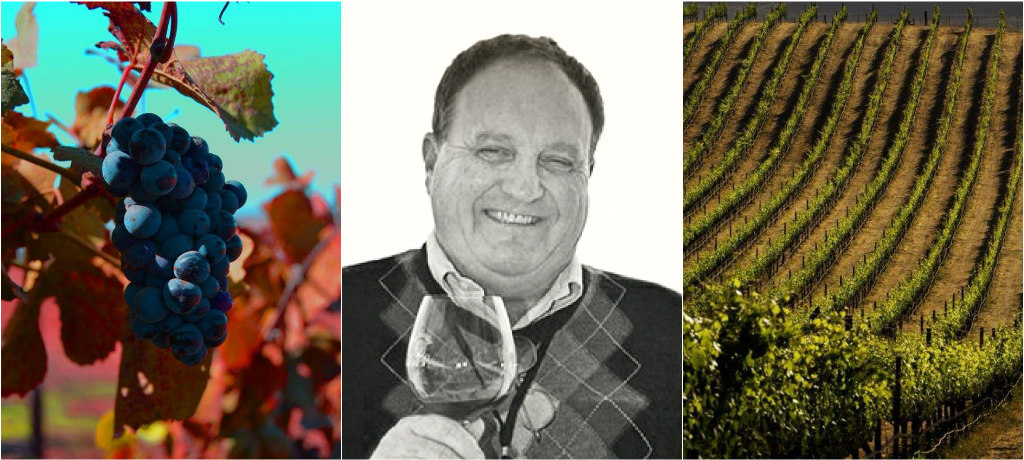 Jeff Wilkes
The diurnal shift in temperature and soil structure in the Highlands District fosters an ideal environment for the Cabernet variety. The grapes are able to ripen during the day and develop natural acidity and then recover at night, creating this balanced, aromatic Cabernet Sauvignon wine. These grapes are sourced from the highest elevation in the region, ranging from 1,100 to 2,100 feet above sea level.
The grapes were fully destemmed, followed by an extended maceration of 30 days on the skins. This wine is aged in oak barrels for 14 months and undergoes complete malolactic fermentation.
The 2017 Cabernet Sauvignon opens with aromas of blackberry, cassis with hints of oak and roasted coffee before closing with a fruity finish on the palate. Very nice for any occasion.