I love competitive racing, but every now and then it's great to get some friends together and run (or even jog) a race together! That's what the family friendly races are for. Check out some of my top choices…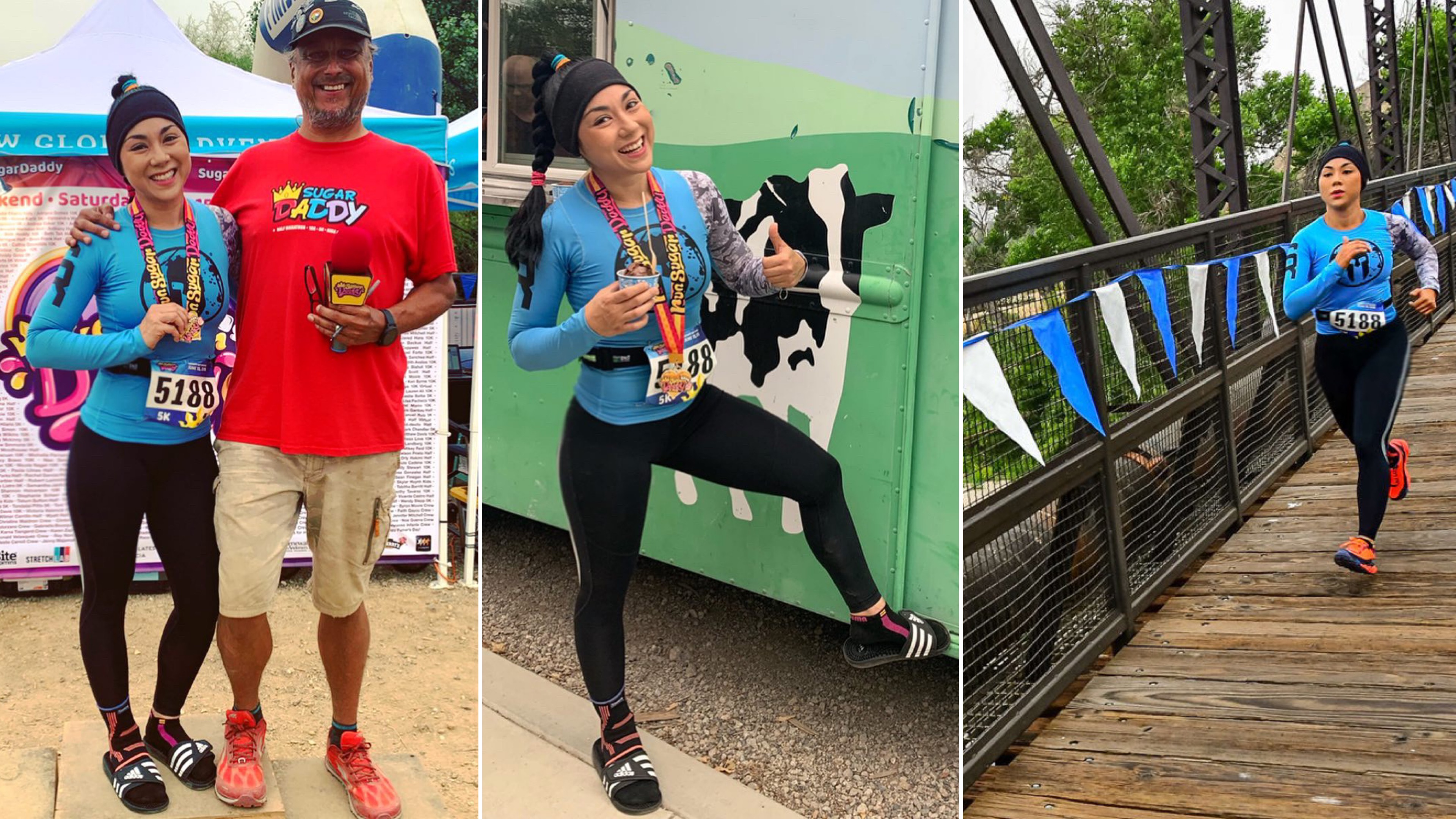 With race director Terry Majamakia and my Ben & Jerry's!
SUGAR DADDY MARATHON
Don't get scared by the word 'Marathon,' the annual Sugar Daddy race offers a Kid's Race, Half-Marathon, 10k and 5k! Why is it at the top of my list? Because there's BEN & JERRY's ice cream at the finish line! The perfect Father-Daughter event, Terry Majamakia and his wife Jenny produce great races for runners of all levels. Sugar Daddy takes place every Father's Day weekend. Usually on the Saturday.
The Sugar Daddy race features 4 unique courses on the awesome paseo pathways, set against the iconic Six Flags Magic Mountain theme park, 100-year old Iron Horse Bridge, and Santa Clara River. The finisher's medal is so colorful and the t-shirts are fantastic. Early registration is open for 2020… make it a fun training goal with your Dad!
Read my spotlight on Terry's Valencia Trail Race.
https://sugardaddymarathon.com/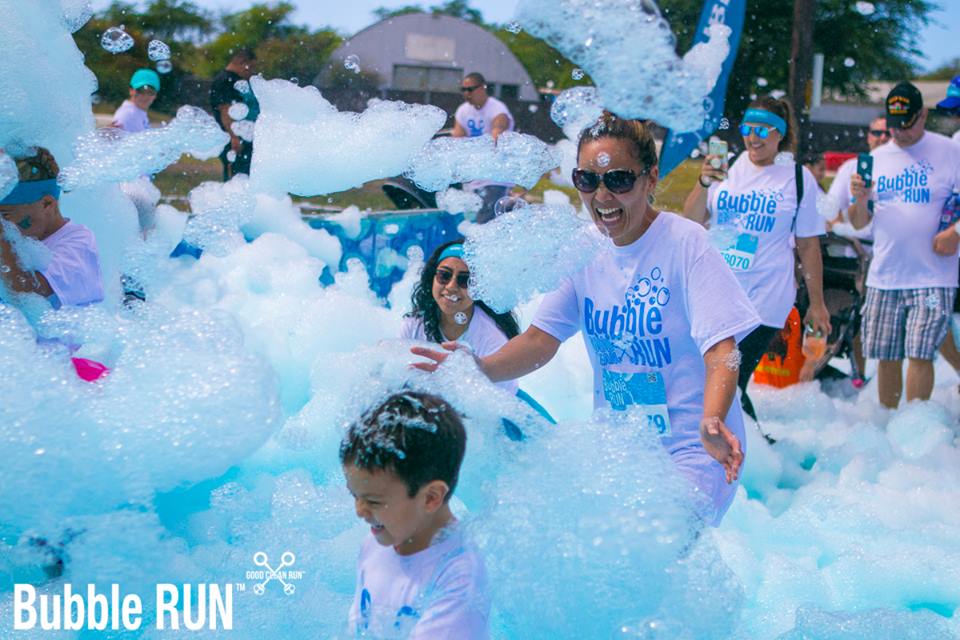 BUBBLE RUN
Who doesn't love bubbles? Running through them makes you feel like it's summer! Bring the whole family to Cool Events' daytime 5k as you run through colored foam stations to the finish line. Taking place all summer long, they have bubble runs across the US, from New York to Philadelphia, Texas, San Diego and beyond! ​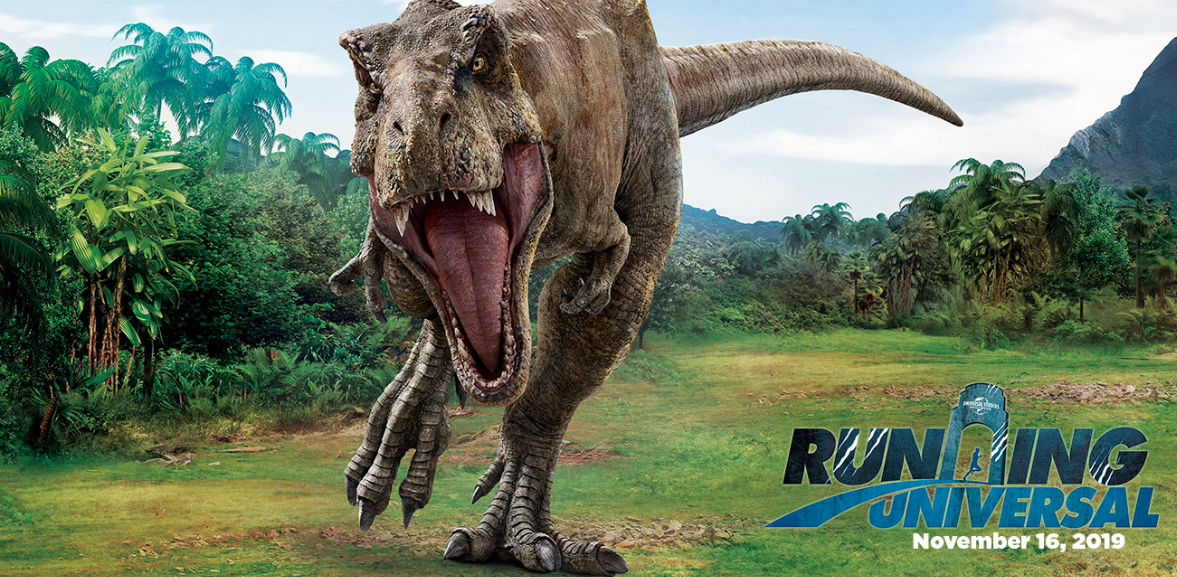 RUNNING UNIVERSAL
Universal Studios Hollywood launched their "Running Universal," a series of fun runs that kicked off with an energetic Minion–themed 5K this past May. The inaugural Minion Run featured Illumination's mischievous Minions from the popular "Despicable Me Minion Mayhem" ride. For ages five and older (of all experience levels) – you can run around Universal Studios Hollywood and through parts of Universal Studios' historic backlot, made famous in more than 8,000 movies and television shows.
Check out their next "Jurassic Park" themed running event this November: https://www.runninguniversal.com/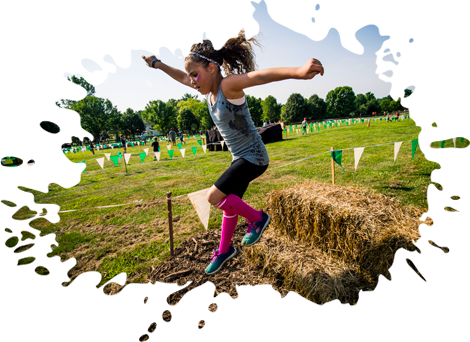 MINI MUDDER
If parents want to practice their cheerleading skills, sign your kid up for MINI MUDDER: the kid's version of Tough Mudder! It's an obstacle course mud run comprised of 1/4 mile laps designed specifically for adventure-seeking kids. Kids must be between the ages of 5 – 12 and at least 42" tall to participate.
Find a MINI MUDDER coming to your city: https://toughmudder.com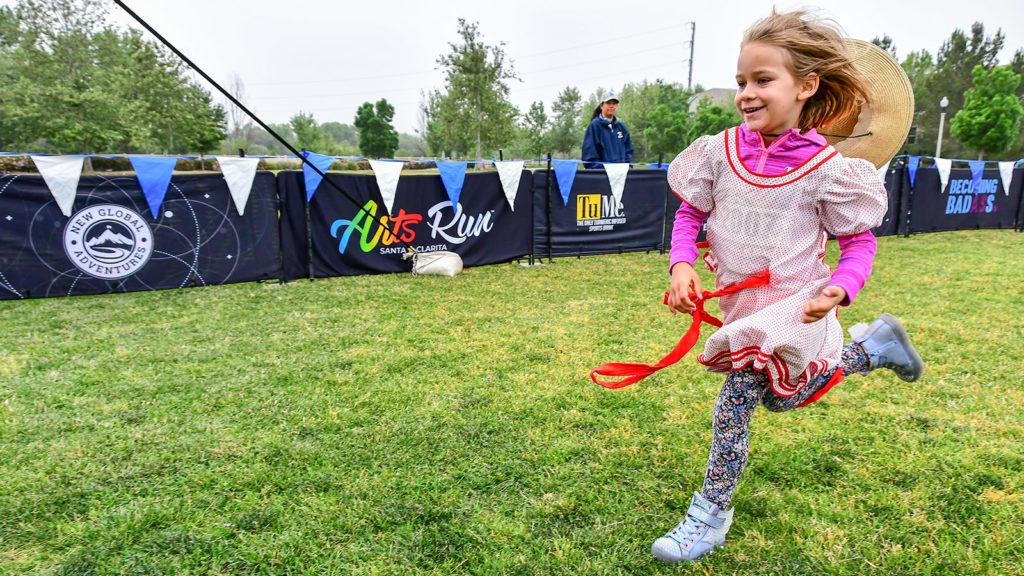 ART RUN & KID'S DASH
Also produced by Terry M., the Arts Run in the Santa Clarita Valley is a creative and fun run/walk with art performances, activities, and displays throughout the run!
Experience live music, singing, painting, dance, acting and more fun activities while you run or walk the 10K, 5K, or Kids Dash. Located at the Valencia Heritage Park in April! Get your family or friends together and support the local art community!