Filmmakers, talent and special guests celebrated Disney's "The Lion King" last night in Hollywood.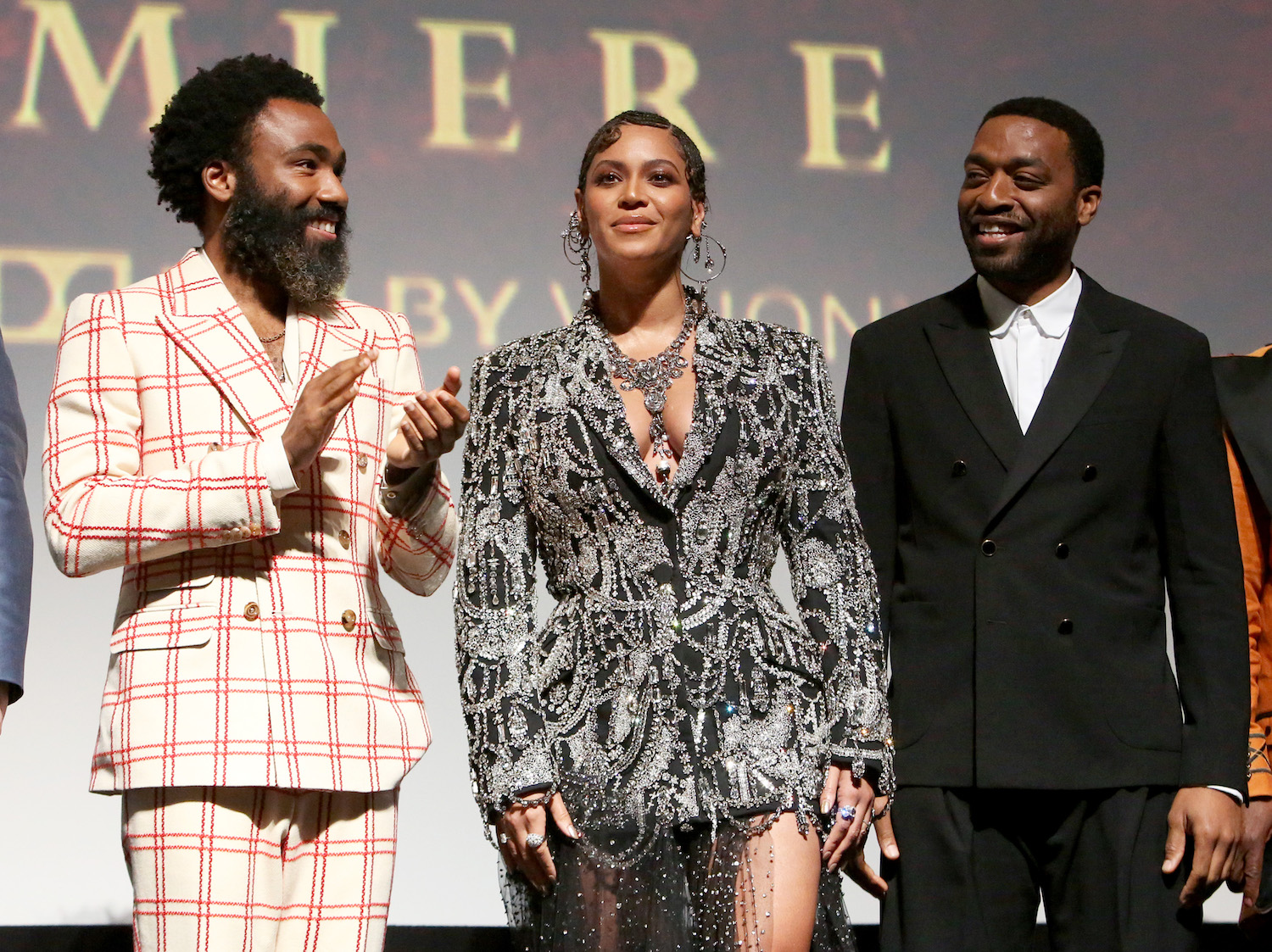 The movie, which opens on July 19, 2019, welcomes beloved characters back to the big screen in a whole new way. Check out images from the world premiere and feel free to share them with your readers.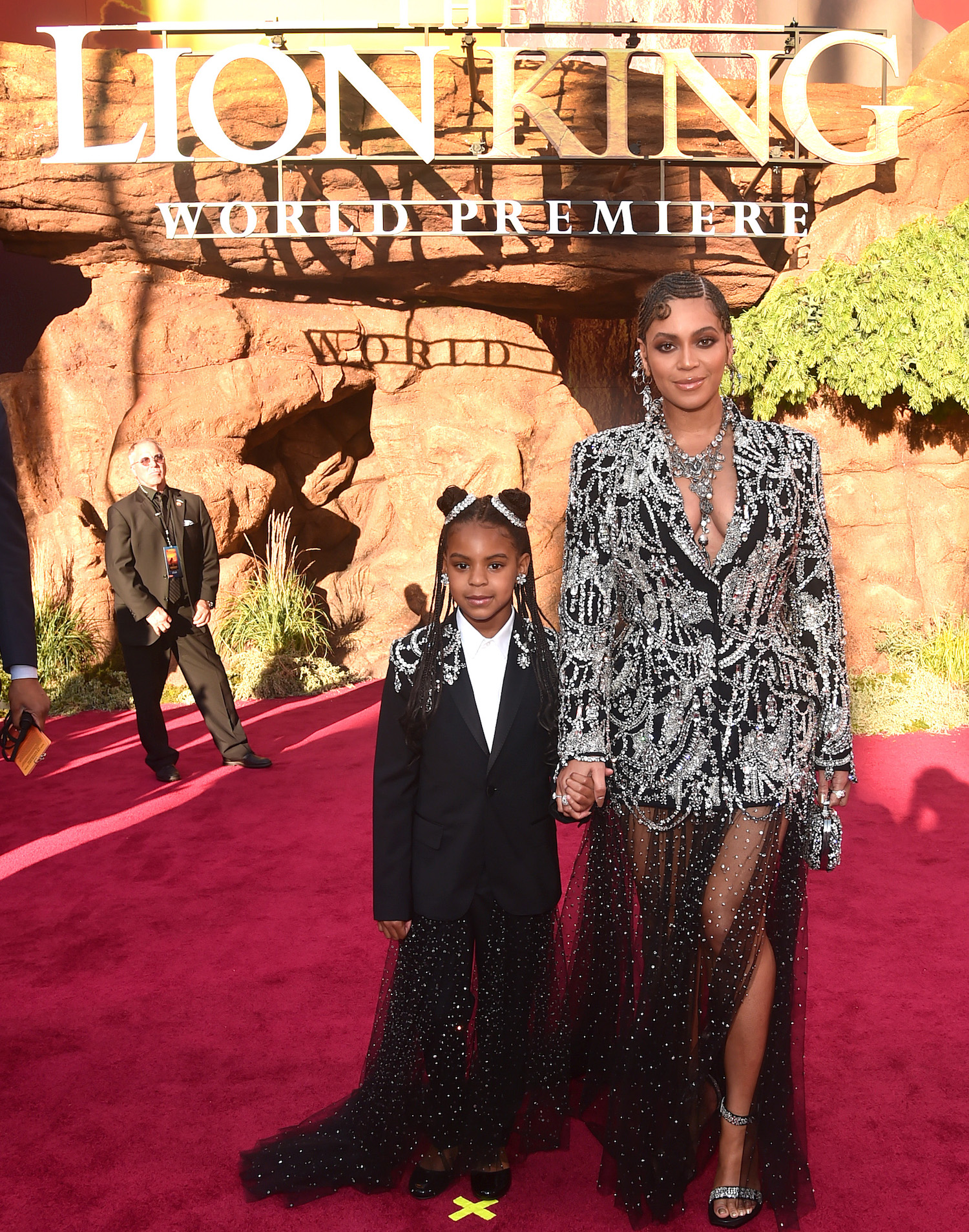 Attending the event were the stars from "The Lion King," including Donald Glover, Beyoncé Knowles-Carter, Seth Rogen, Chiwetel Ejiofor, Alfre Woodard, Billy Eichner, John Kani, Florence Kasumba, Eric André, Keegan-Michael Key, JD McCrary, Shahadi Wright Joseph, Chance the Rapper.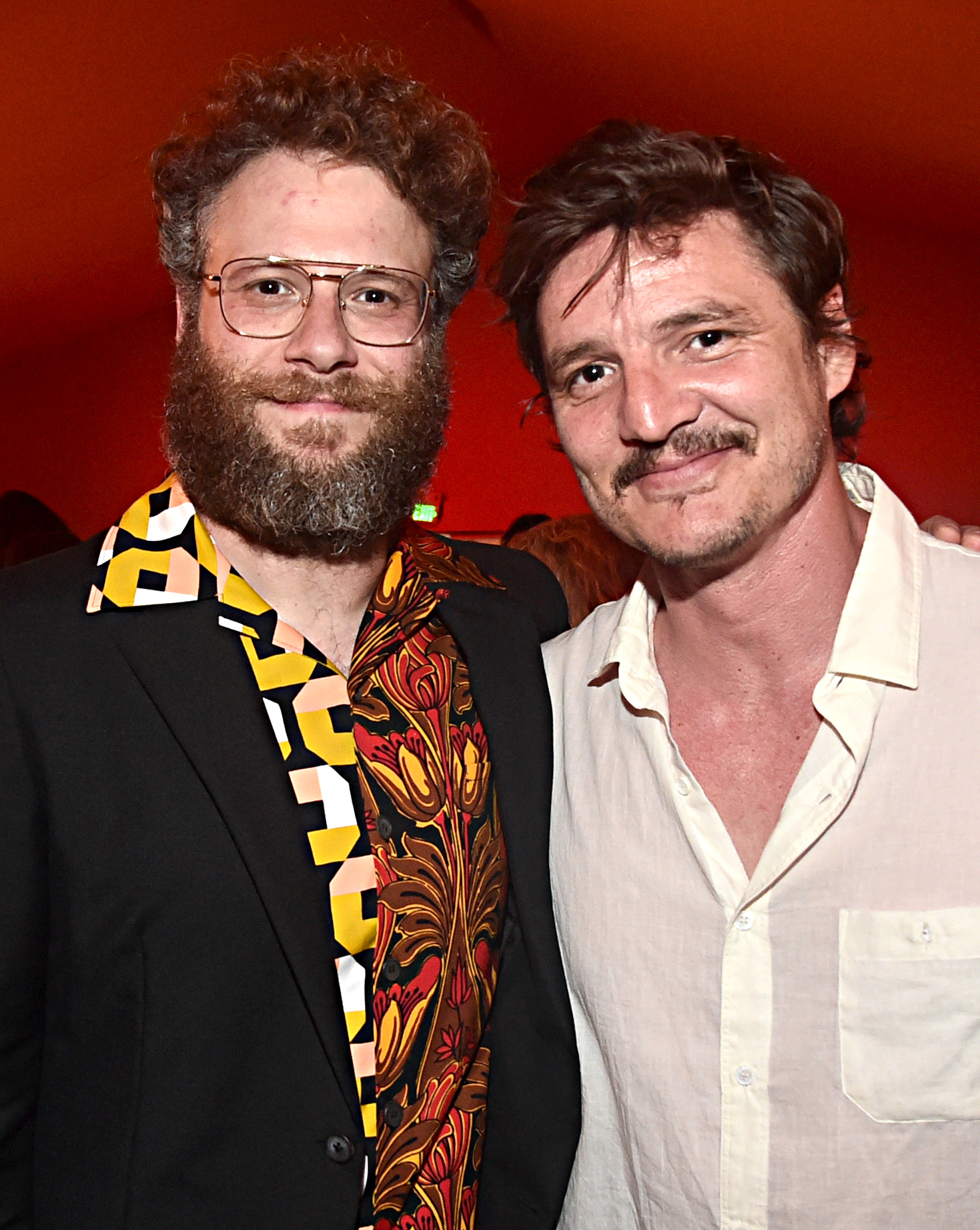 Also in attendance were members of the team behind the film, including Jon Favreau, p.g.a. (director/producer), Jeff Nathanson (screenwriter), Jeffrey Silver, p.g.a. (producer), Karen Gilchrist, p.g.a. (producer), Tom Peitzman (executive producer), Caleb Deschanel (director of photography), James Chinlund (production designer), Adam Gerstel (editor), John Bartnicki (co-producer), Hans Zimmer (composer), Lebo M (creator/producer African vocal/choir arrangements), Robert Legato, ASC, (VFX supervisor).