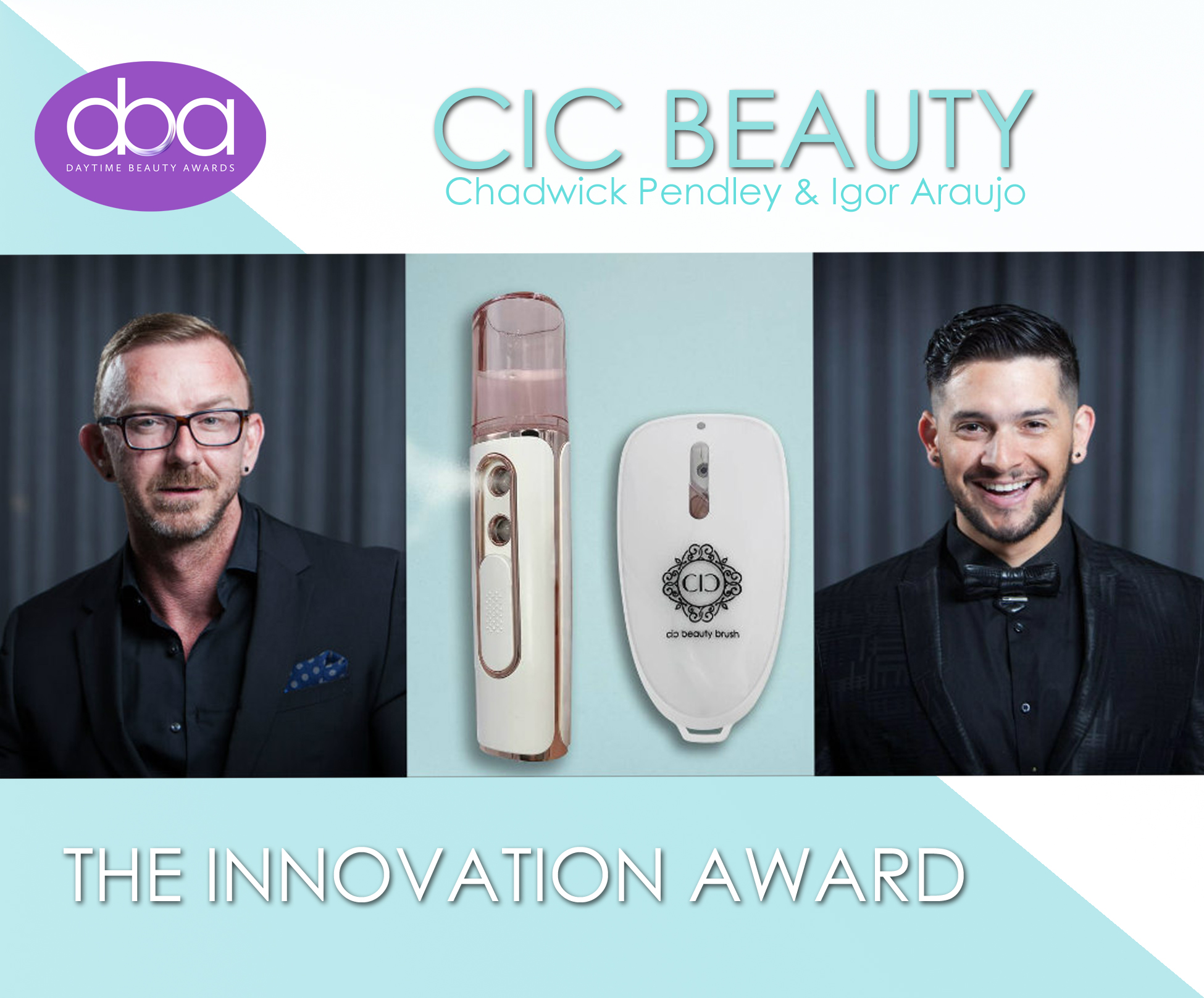 The 2nd annual Daytime Beauty Awards, founded by Michele Elyzabeth, will take place on Friday, September 20th, 2019 at the Taglyan Complex in Los Angeles.
The Daytime Beauty Awards, which recognizes Science behind Beauty, will honor CIC Beauty founders Chadwick Pendley and Igor Araujo with The Innovation Award. The CIC Beauty line is comprised of a neo powder™ shampoo, an adept complex elixir (A.C.E.) hair infuser and their USB chargeable 4-in-1 Smart CIC Beauty Brush, which is a micro-mist sprayer and scalp stimulator. Chadwick and Igor are proud owners of Ouidad's Flagship Salon in Fort Lauderdale, Florida.
The Daytime Beauty Awards places the spotlight on health & wellness professionals in: Dentistry, Medicine, Health & Fitness, Aesthetics, Skincare, Color & Styling, Cannabis, Beauty Innovation and more.
The luncheon will benefit Helen Woodward Animal Center.
Other honorees to follow shortly.