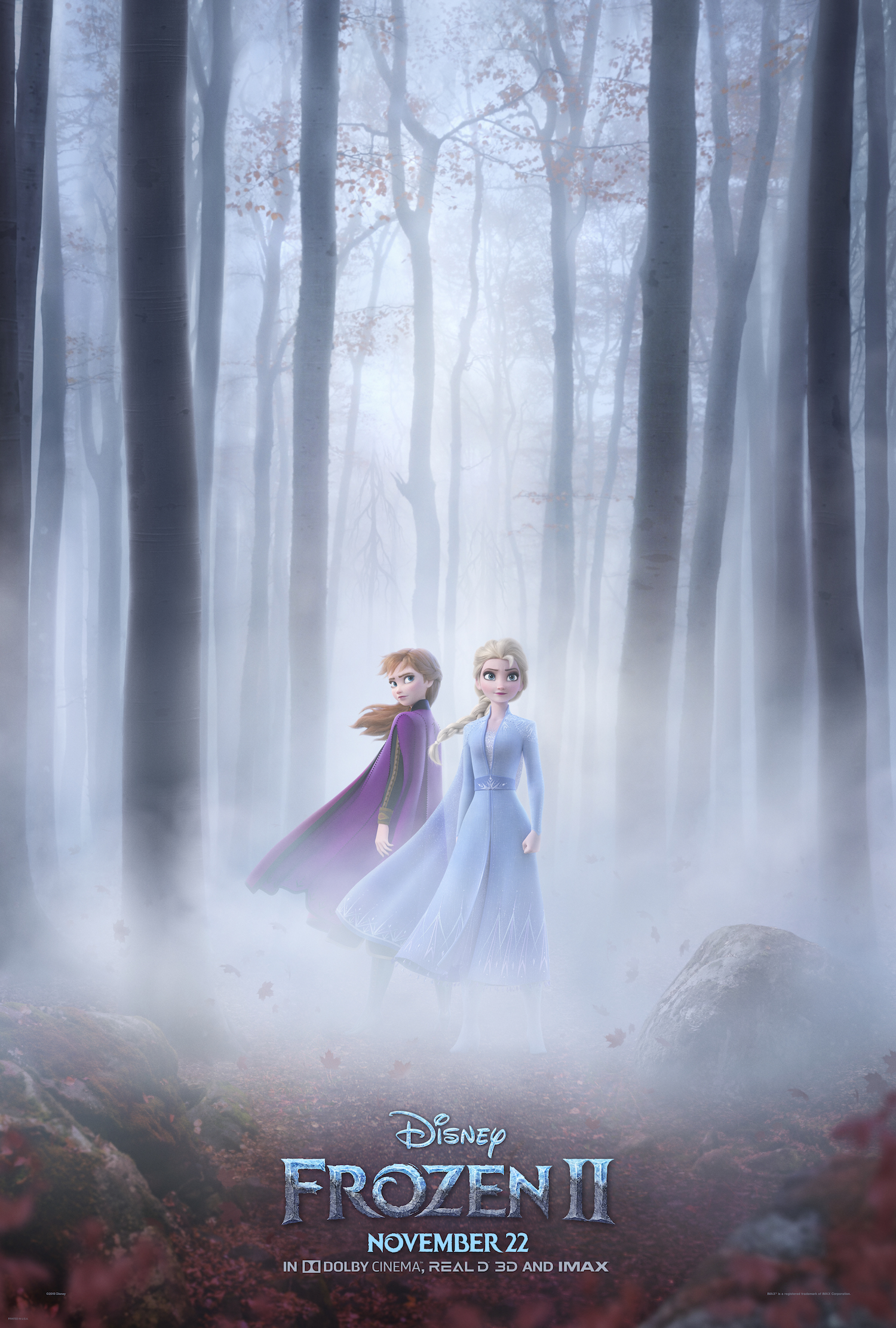 In "Frozen 2," in theaters November 22, Anna and Elsa journey far beyond the gates of Arendelle. But why? Check out the new trailer tomorrow on "Good Morning America" for clues.
Walt Disney Animation Studios' "Frozen 2" reunites the filmmakers and songwriters behind 2013's "Frozen" for an all-new adventure.
Tune into Good Morning America tomorrow morning to catch an all-new trailer for the movie.