I love beauty gadgets, especially if they work. I recently got to try PMD Beauty Clean Pro, equipped with the SonicGlow Technology rendering 7,000 vibrations per minute. A most effective tool, the pmd not only ensures a thorough cleansing by removing all impurities, but it also lifts, firms and tones problematic areas.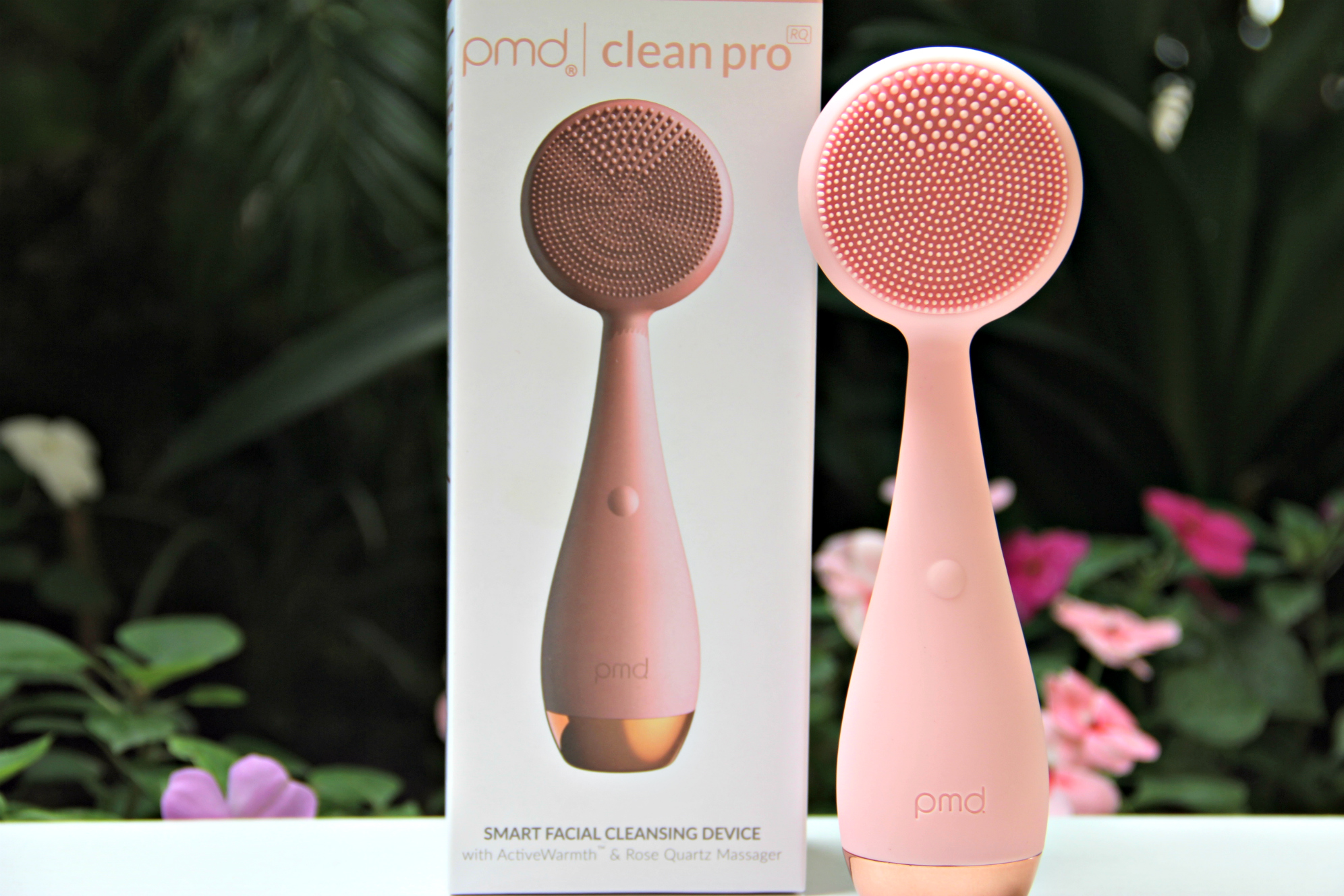 The bristles of the brush are made of silicone which are antibacterial, hypoallergenic, and waterproof. It has four customizable modes which provide a full spectrum of cleansing options.
Easy to use:
Rinse face with warm water and gently rub in cleanser. Rinse clean under water and power on device. PMD recommends modes 1 and 2 for optimum cleansing results. Move brush head in circular motions, cleansing the entire face. It is safe to spend more time in areas that may be of a personal concern. Rinse face and clean of any excess cleanser then pat dry.
But that's not all, discover the Anti-Aging Benefits: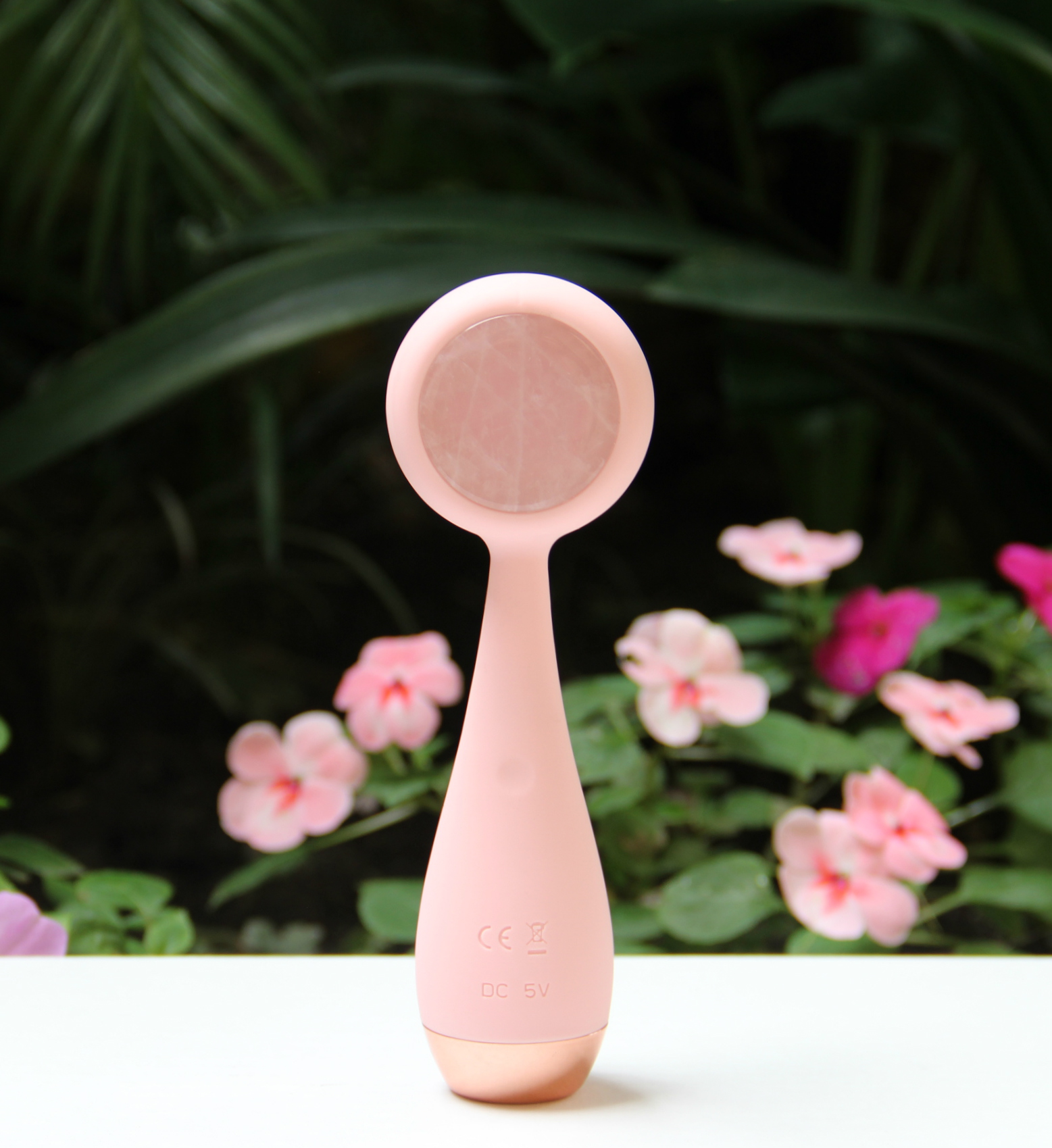 Massage in serums: PMD recommends using mode 3 or 4 for massaging. Apply skincare products and use the rose quartz back side to gently massage. The serum will be more effective and absorb deeper into the skin. The rose quartz stone includes elements of magnesium, iron and oxygen which aids in reducing inflammation and tension.
Through the pulsations of the device, blood flow is stimulated and collagen production is increased. Not bad if you ask me.
The device also includes a charging chord which you can plug into your computer.
To get your own PMD Clean Pro please visit https://pmdbeauty.com