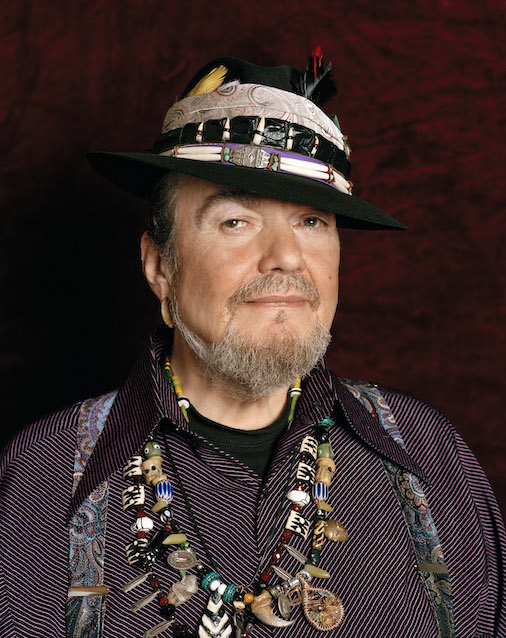 Six-time Grammy winner and Rock and Roll Hall of Fame inductee Dr. John has died. His death was announced on his official Facebook page by his family. "Towards the break of day on June 6, 2019, iconic music legend Malcolm John Rebennack, Jr., professionally known as Dr. John, passed away of a heart attack," said the post. "As a Rock N Roll Hall of Fame inductee, six time Grammy winner, songwriter, composer, producer, and performer, he created a unique blend of music which carried his home town, New Orleans, at its' heart, as it was always in his heart. The family thanks all whom have shared his unique musical journey, and requests privacy at this time. Memorial arrangements will be announced in due course."
Dr. John, once a constant tour presence, had cut back drastically on public appearances in the last two years. He was honored in 2017 by the New Orleans City Council and at a special birthday event, but cancelled shows later that year. His final performance at the 2017 New Orleans Jazz and Heritage Festival would be his last.
His gravelly voice and piano stylings recalled an earlier era of keyboard greats in the Crescent City. A native of New Orleans, where he honed his craft in seedy bars and strip clubs, he was elected to the Rock and Roll Hall of Fame in 2011. In addition to his own solo career, he was a top session musician who performed on recordings by Sonny and Cher, Van Morrison, Aretha Franklin and the Rolling Stones.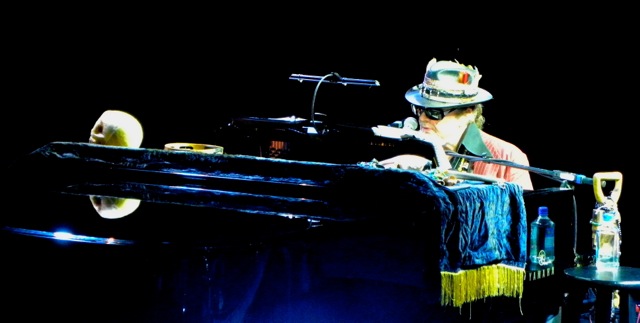 His breakout album was 1968's "Gris-Gris," which introduced the Dr. John character, a voodoo man with a funky R&B sound. His performances were filled with feathers, magic dust, candles and live snakes, but the music was the most important. In 2012, Rolling Stone named "Gris-Gris" one of the 500 best albums of all time.
But the best was yet to come. His album "In the Right Place" in 1973 was produced by Allen Toussaint and featuring the Meters on backup, and his career exploded from that. It introduced his hits "Right Place Wrong Time" and "Such a Night." The Meters also backed him on 1974's "Desitively Bonnaroo."
In 1989, Dr. John won a Grammy for "Makin' Whoopee," his collaboration with Rickie Lee Jones. He went on to win Grammys in 1992 for "Goin' Back to New Orleans," in 1996 for "SRV Shuffle" and more awards in 2000 and 2008.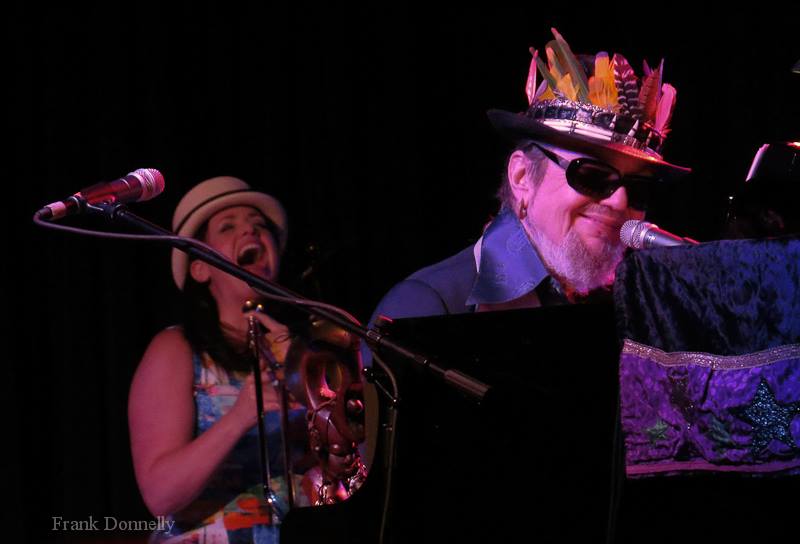 His acting career was also blossoming. He appeared in the "Blues Brothers" 2000 film and several documentaries, and also on the TV shows "Touched By An Angel" and "NCIS: New Orleans." He was also a soundtrack stalwart, with his music appearing on 88 soundtracks, including such films as "The Jungle Book," "The Princess and the Frog," "Sleepless in Seattle" and "Bull Durham."
He also composed the well-known jingle for Popeye's ("Love that Chicken") and was the inspiration for the Muppets character Dr. Teeth.
.