Taylor Swift continues to drop hit after hit. From her upcoming "Lover" album, today we see the release of her brand new single "You Need To Calm Down." Checkout the lyric video below.
The Queen of pop – Madonna releases her 14th studio album entitled "Madame X." Checkout one of the new tracks below.
Brititsh band Bastille follows their two hit singles "Joy," and "Quarter Past Midnight," which topped the Mediabase Alternative chart with an all new album entitled "Doom Days."
Today, girl group Little Mix releases their new single entiled "Bounce Back." The new track includes a mix of the Back To Life song by Soul ll Soul.
Australian record producer – Flume brings us his new electrifying beats in collaboration with London Grammar's vocals in a brand new song entitled "Let You Know."
If you're feeling broken hearted this weekend, singer-songwritter Banks has the perfect song for you. Checkout "Look What You're Doing To Me" featuring Francis & The Lights below.
Perfect for date night and if you're feeling all the love vibes this weekend, Chris Brown and Drake have a brand new track entitled "No Guidance."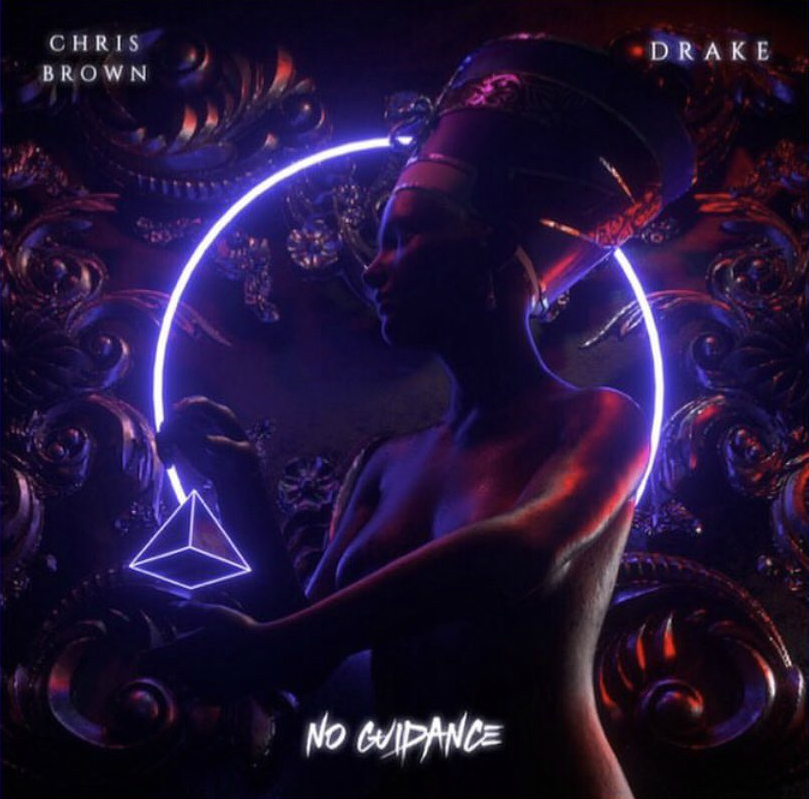 Multi-platinum selling rock band X Ambassadors release their new album ORION today. Checkout their current single "Hold You Down."