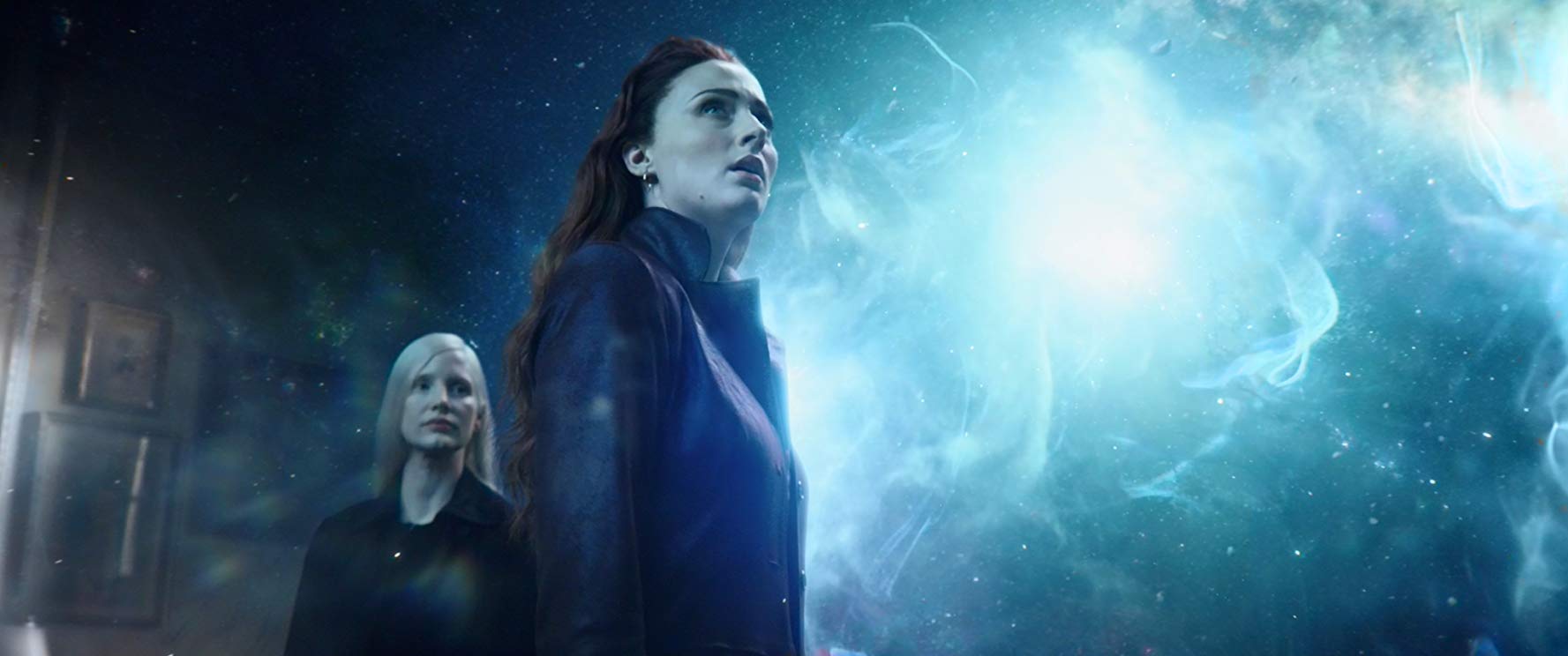 With the final installment in the central "X-Men" series, the superhero franchise zeroes in on the telekinetic mutant Jean Grey and what happens when a cosmic force causes her to lose control and unleash her deadly alter ego otherwise known as "Dark Phoenix," a gripping finale to the wildly popular franchise, starring Sophie Turner ("Game of Thrones").
A knockout directorial debut from busy screenwriter Simon Kinberg, who penned previous X-Men films "Apocalypse" and "Days of Future Past" on top of co-writing "The Last Stand," this consistently captivating entry in the beloved series delves into the comics' pressing existential questions while keeping the action ratcheted up every step of the way. A sinister superhero film with all the doom the title would indicate, "Dark Phoenix" flies high thanks to Kinberg's strong direction of his tight and sharp narrative that doesn't entertain extra baggage, thankfully sidestepping the bloated running times of so many other comic book extravaganzas. Boasting a savvy script that is as thoughtful as it is riveting, eye-popping imagery from Oscar winner Mauro Fiore ("Avatar"), and some spectacular special effects to go along with it, "Dark Phoenix" definitely delivers on audience expectations, rising to the occasion of franchise finale.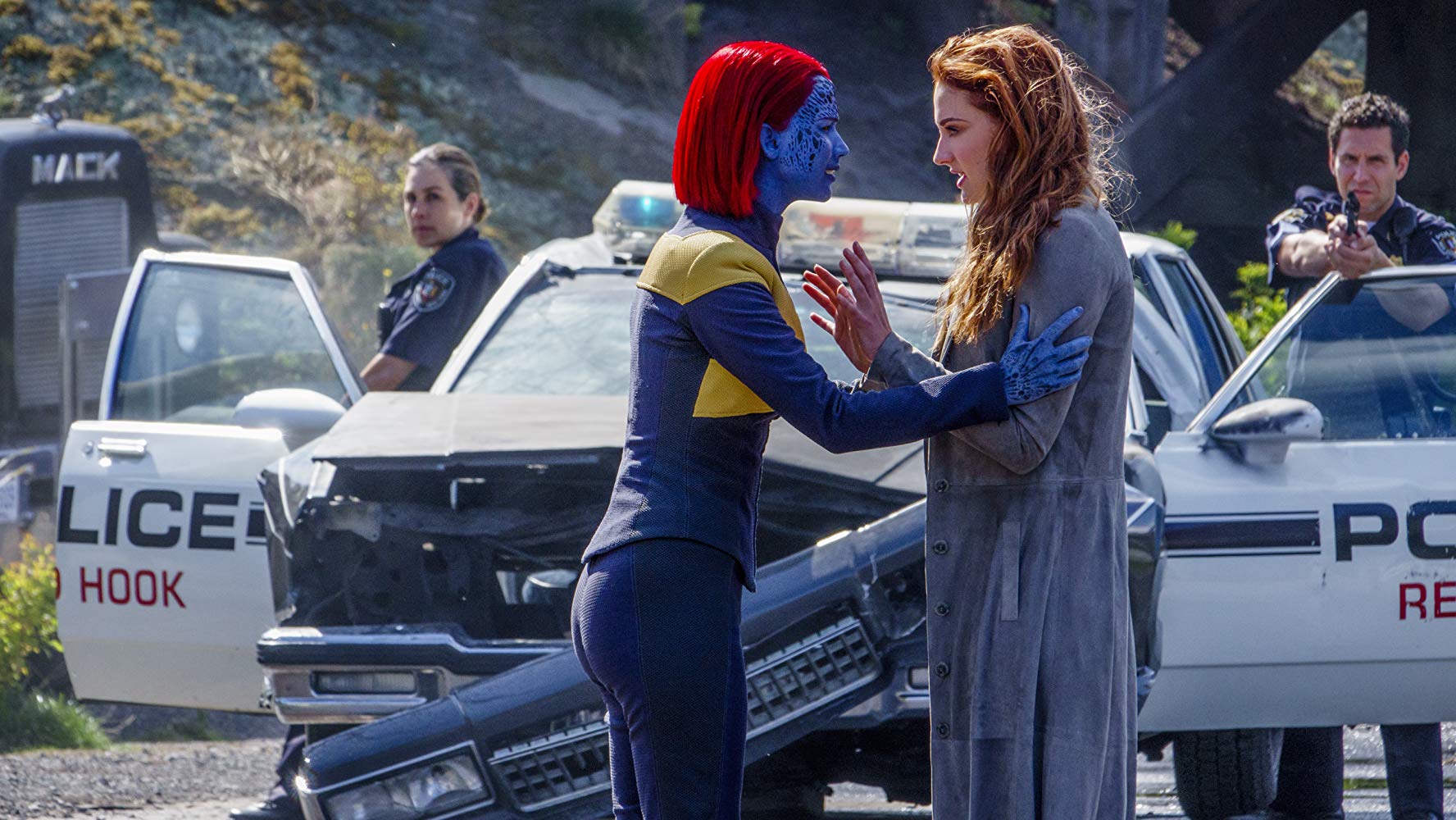 Following a flashback to her childhood and the traumatic incident that led to her enrollment at Xavier's School For Gifted Youngsters, "Dark Phoenix" begins in earnest in 1992, when Jean Gray (Sophie Turner) and the X-Men set off on a mission to outer space to save a space shuttle damaged by a cosmic force. During the rescue mission, Jean absorbs this cosmic force, which causes her telekinetic powers to strengthen significantly, so much so that the force becomes beyond her control. Back home, she receives some disturbing information about a family secret that causes her uncontrollable powers to kick in, resulting in irreparable harm to many, including those closest to her.
While the X-Men struggle with the notion that they may have to choose between saving humanity and destroying one of their own, the full effects of Jean's destruction begin to sink in for all involved. Complications arise with the arrival of an alien species named Smith (Jessica Chastain), who encourages Jean to embrace her darkest impulses, in hopes of eradicating mankind and taking over the planet for her alien race.
Taking a cue from "Logan," which comic book fans embraced despite a more intimate and character-driven form of storytelling than they had come to expect from previous installments, "Dark Phoenix" is personal filmmaking on a large scale, telling a psychologically complex story that fully captivates while also posing fascinating questions about identity and destiny along the way. More concerned with the beloved comic book characters' interpersonal dynamics than blockbuster action, though it still has plenty of that, including a jaw-dropping fight sequence set aboard a train, writer-director Simon Kinberg makes one hell of a directorial debut with this dark and disturbing but always engaging entry in the franchise. Displaying a tonal control over his script more fitting of a veteran than a first-timer, Kinberg's dark take on the first female-driven X-men film is a perfect fit for the more evolved audience of today.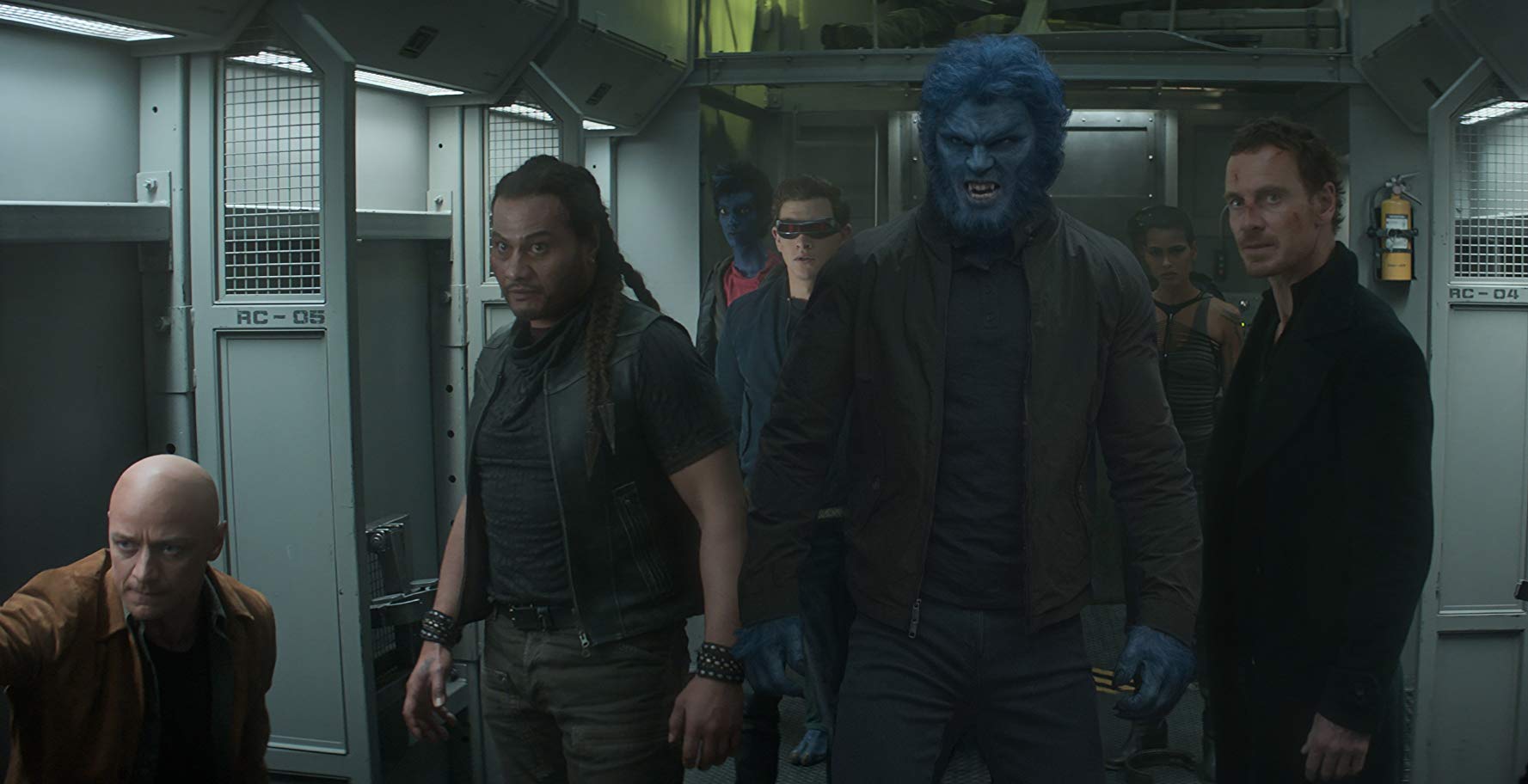 Although the male representatives of the X-Men certainly make the most of their screen time, with James McAvoy's Charles Xavier, Nicholas Hoult's Hank McCoy, Tye Sheridan's Cyclops and Michael Fassbender's Magneto offering audiences plenty of memorable moments in this series capper, "Dark Phoenix" stands out for its collection of empowered female characters, best represented in the titular role impressively inhabited by "Game of Thrones" actress Sophie Turner. Having to portray a psychologically tormented character torn between her light and dark personalities, Turner grounds the otherworldly proceedings with an emotionally resonant performance that is sure to stun. Jennifer Lawrence also delivers a dramatically deft performance reprising her role as Mystique, who plays a crucial role in this entry, while Jessica Chastain proves herself an engaging addition to the ensemble playing the alien character who serves as the devil on Jean's shoulder.
"Dark Phoenix" is a fitting finale to a sensational superhero franchise.
By Lucas Mirabella
Running Time: 112 minutes
Rated PG-13 for intense sequences of sci-fi violence and action including some gunplay, disturbing images and brief strong language.
https://www.foxmovies.com/movies/dark-phoenix