From their country/edm fusion collaboration, GRAMMY-winner EDM artist Diplo and GRAMMY-nominated Country singer/songwriter Cam, release a brand new acoutic version of "So Long." Check out the acoustic and original version below.
Here to "save pop music" and to give us a party anthem, Charli XCX teams up with Lizzo to release a brand new track to "Blame It On Your Love."
GRAMMY® Award-nominated, multi-Platinum artist Halsey examines the expectations placed on women in our society – and then shatters them – with her new single, "Nightmare," released today by Capitol Records.
Rising pop singer and songwriter Elle Winter releases today her infectious debut single "Sick of You" off her highly anticipated EP due this fall via RED MUSIC.
London-based vocalist, songwriter and producer Khushi debuts his new single "From Me" today.
In movie soundtrack news… in honor of the 35th anniversary of Ghostbusters' 1984 theatrical debut, Sony Music announces a special reissue of "GHOSTBUSTERS (ORIGINAL MOTION PICTURE SCORE)" with music by legendary film composer ELMER BERNSTEIN (The Magnificent Seven, To Kill a Mockingbird, The Age of Innocence). Available now to preorder, the anniversary edition arrives in digital formats for the very first time (in both standard and hi resolutions) and on CD Friday, June 7 and on vinyl Friday, July 19. The collection features music from the iconic blockbuster, newly mixed and remastered from the score's original multi-tracks, as well as new artwork, commentary from Elmer Bernstein's son, Peter, and four previously unreleased tracks.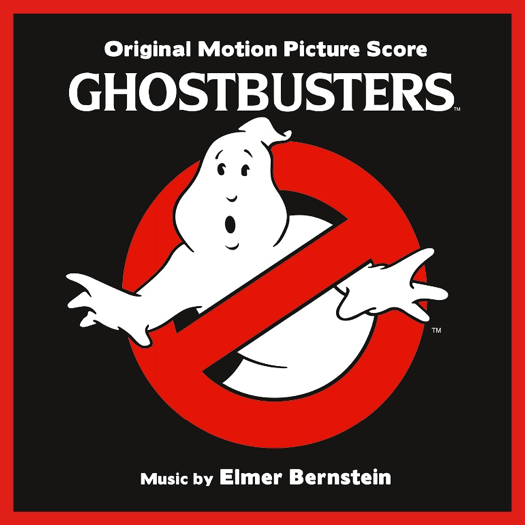 Have Mercy has announced their fourth full-length album, The Love Life, will be released on August 2, 2019 via Hopeless Records. Coming off the 2017 Billboard charting album, "Make The Best Of It," singer and guitarist Brian Swindle is exploring the negative space in the bands music like never before.
Christian French releases "head first." Listen HERE.