Frank Lloyd Wright died sixty years ago on April 9, 1959, but is still the super star of American architects.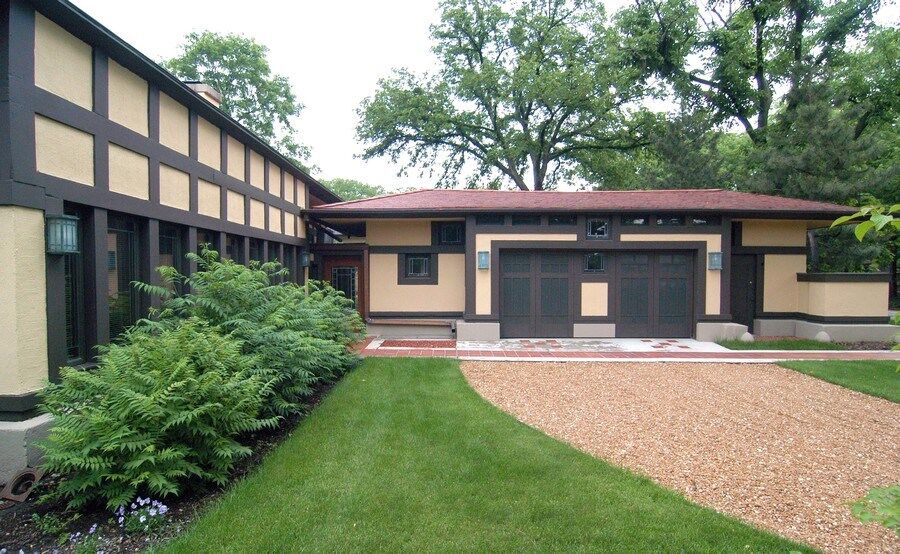 In a career of over 70 years, Wright changed the way that homes were built and how people live in them. He created his homes, schools, hotels and corporate headquarters as part of the structure's natural landscape, introduced open floor plans and built-in furniture, frequently used natural building materials, was a pioneer for urban planning and is especially well known for his dramatic and transcendent results.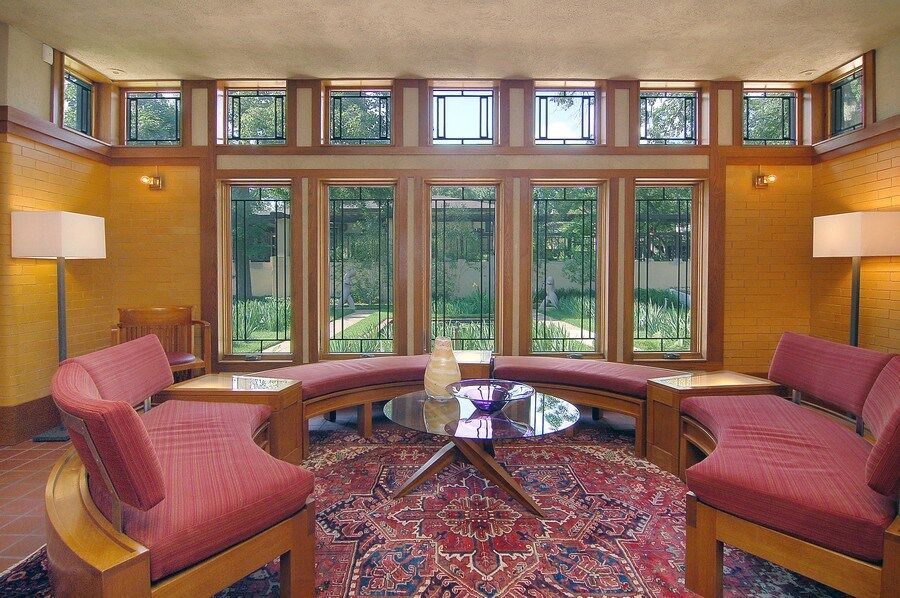 Wright designed more than a thousand buildings, out of which over 500 were finished including Fallingwater near Pittsburgh (five million visitors since it was opened to the public in 1964); the Guggenheim Museum in New York City; Taliesin West in Scottsdale, Arizona; the Imperial Hotel in Tokyo (severely damaged in World War II and demolished in 1967); the Johnson Wax Headquarters in Racine, Wisconsin and most of the campus buildings at Florida Southern College in Lakeland, Florida.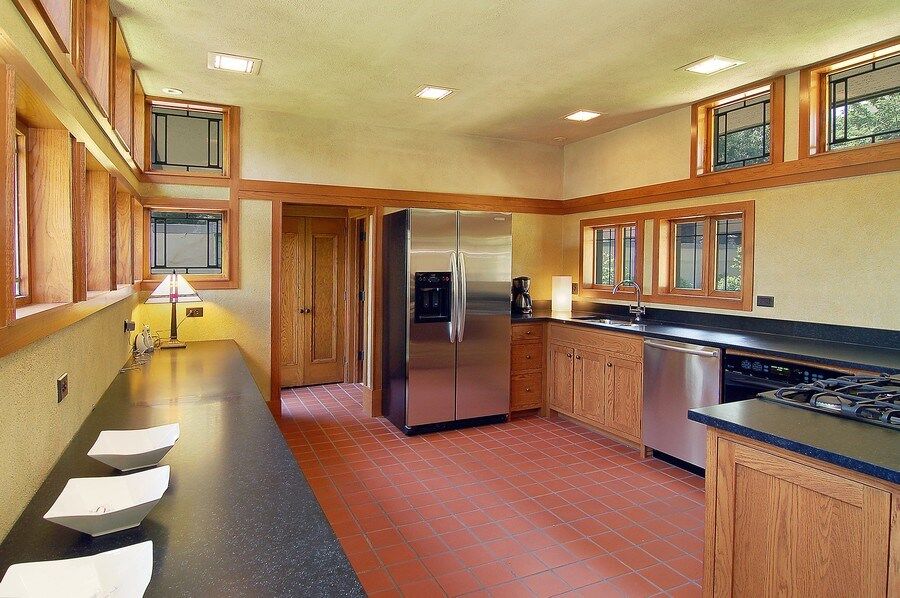 Wright was the quintessential celebrity of his time who loved to shake the rigid rules of society. He reveled in scandal and the shock value gleaned from walking into the local bank in formal dress barefoot, to his modern architecture which flew in the face of Victorian gingerbread and stoked public controversy. He had frequent money problems, often cheated on his three wives including with the spouse of a client, and was arrested in 1926 for violating the Mann Act – charges later dropped. Since his death, Wright has been celebrated on U.S. postal stamps, an opera, a Paul Simon song, numerous books, articles, and thousands of new homes advertised as "Frank Lloyd Wright inspired."
The homes that Wright designed during his Prairie Style, Textile Style, Organic Style and Usonian Style periods are such important architectural icons that they have been given names, mostly of the families who commissioned them including the Charles Ennis House in Los Angeles; Meyer May House in Grand Rapids, Michigan; Herman T. Mossburg Residence in South Bend, Indiana and the Avery Coonley estate near Chicago – said to be the most elaborate example of Wright's Prairie Style. The Coonley Coach House has recently entered the market priced at $1.1 million.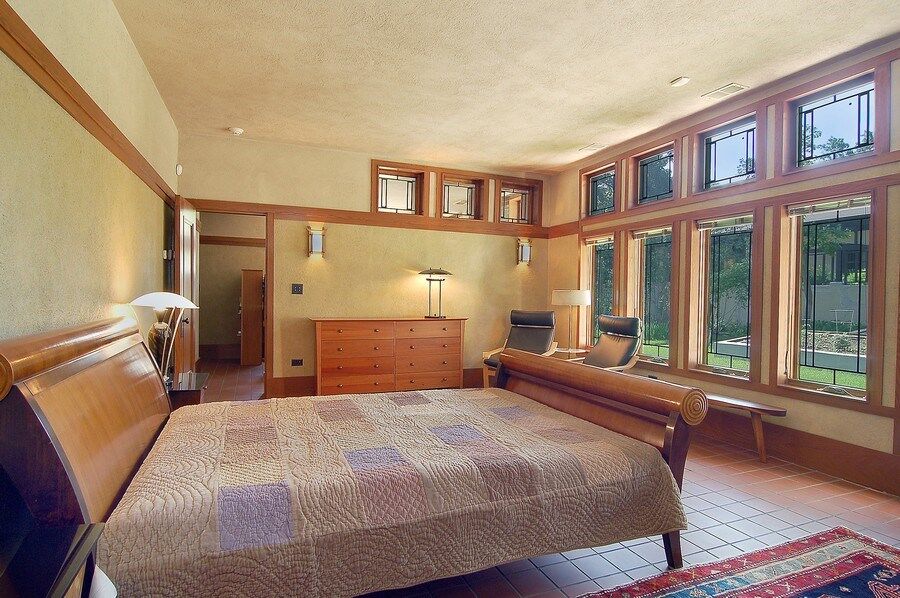 Located in Riverside, an upscale bedroom community of Chicago, it is on the grounds of Wright's Avery Coonley estate (1906) in its own private walled garden. Originally the coach house (1912) built for the estate, it was converted to a family home in the 1950s and was completely renovated by its current owner between 2006 and 2007. Measuring 2,318 square feet, it has three ensuite bedrooms and two baths on a 130-foot by 120-foot lot. The contemporary interior has new radiant floor heating, open-plan kitchen and dining area, large family room and Wright's signature fireplace where he envisioned families gathering to converse and connect at the end of the day. The exterior was also restored to the original including raised beds, landscaping and the reflecting pool – all enclosed by garden walls making it private and a perfect place to entertain.
Frank Lloyd Wright's timeless architectural designs are as special today as when they were built. The Coonley Coach House, now for sale at $1.1 million, is a classic example of Wright's work. The listing agent is Catherine Simon-Vobornik of Baird Warner, Oak Park-River Forest Park Office, Chicago.
For more information and photos, visit TopTenRealEstateDeals.com – historic, spectacular and celebrity homes and real estate news. Where Real Estate Is Never Boring!