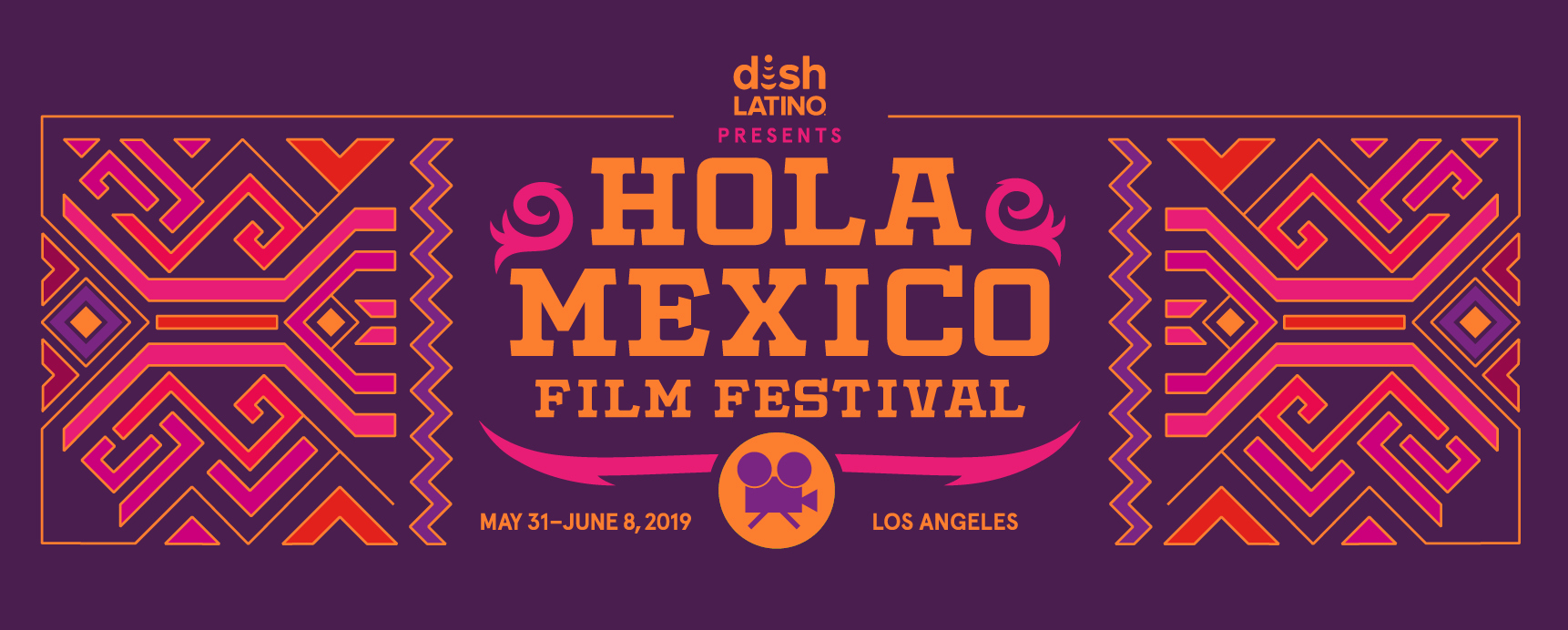 Hola Mexico Film Festival which takes place on May 31 – June 8, 2019 in Los Angeles has added a new section, The Other Mexico/El Otro México this year. Highlighting experiences of Mexicans rarely portrayed on screen, these films skillfully present perceptive narratives that challenge the status quo.For its inaugural year, the films included in the section focus on the discrimination and economic inequality affecting indigenous people, the Afro-Mexican population, and the country's working class.
The films are:
BLACK MEXICANS (LA NEGRADA) directed by Jorge Pérez Solano
THE CHAMBERMAID (LA CAMARISTA) directed by Lila Avilés
GUIE'DANI'S NAVEL (EL OMBLIGO DE GUIE'DANI) directed by Xavi Sala
MIST OF GUILT (NIEBLA DE CULPA) directed by Francisco Laresgoiti and starring Academy AwardÒ nominee Marina de Tavira.
"Fortunately, in recent years the number of films from emerging and provocative directors that center on the underrepresented and historically marginalized groups in Mexican society has increased," said Samuel Douek, festival director, "It was paramount for us to be able to provide not only a platform for the films but also to encourage audiences to become acquainted with these insightful and compelling stories that for so long have been neglected."
For the upcoming dates and times for all Hola Mexico Film Festival screenings and events please visit www.holamexicoff.com