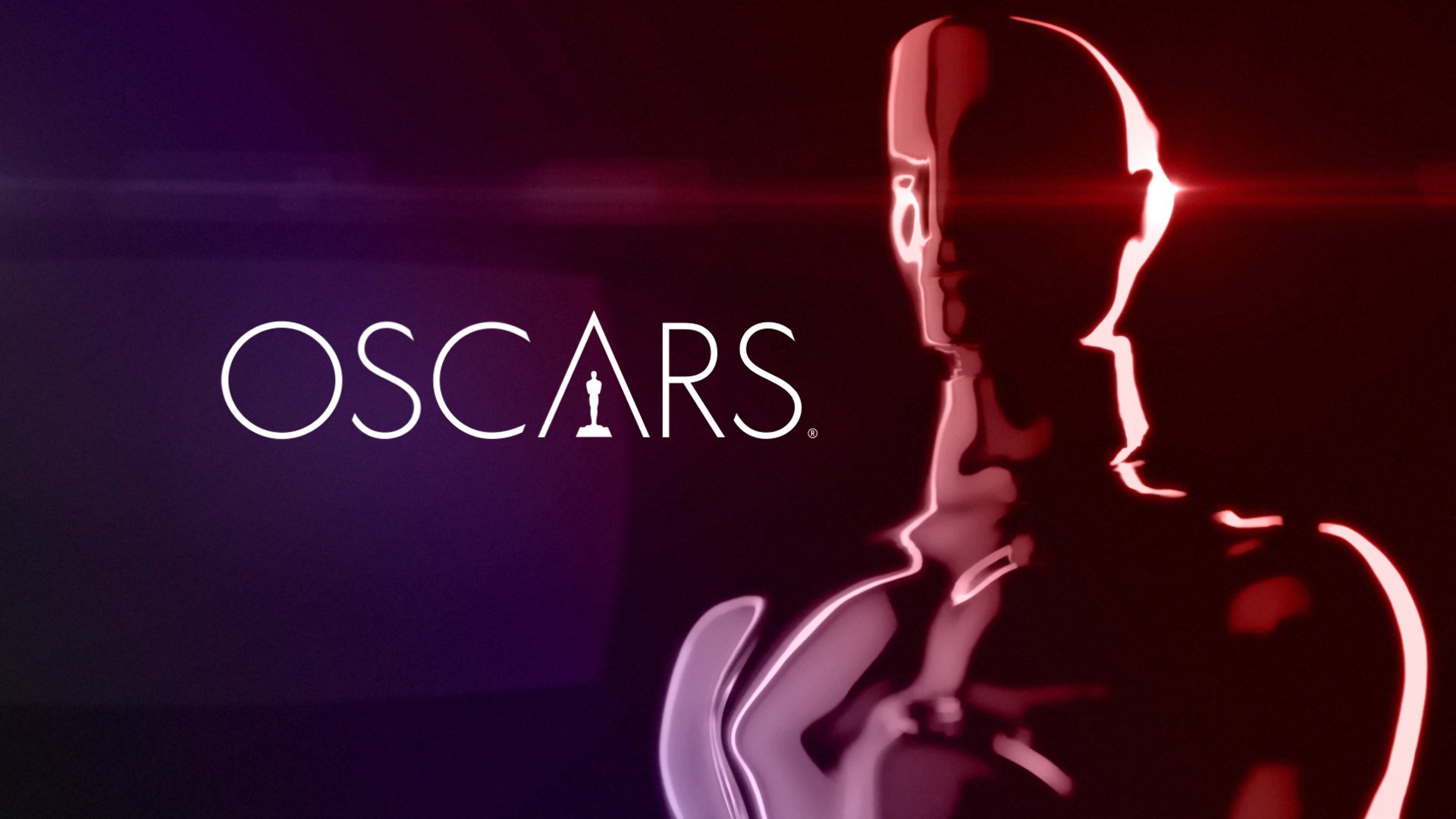 You can watch The Oscars on the following:
On your television LIVE SUNDAY, FEBRUARY 24th on ABC. Exclusive red carpet coverage begins at 6:30e|3:30p, followed by the awards ceremony at 8:00e|5:00p.
Oscar fans living in the markets listed below can watch the live broadcast of The Oscars awards ceremony at abc.com or with the ABC app by signing in with a participating TV provider. Once you have signed in, watch at abc.com/watch-live or select 'live TV' in the ABC app.
Live streaming of The Oscars award show is available with a participating TV provider in the following markets: Chicago, Fresno, Houston, Los Angeles, New York City, Philadelphia, Raleigh-Durham and San Francisco.
Customers with a DirecTV subscription in the following markets will also be able to watch the ABC live stream of The Oscars: Albuquerque, Boston, Ft. Smith/Fayetteville, Jackson (Mississippi), Kansas City, Milwaukee, Monterey-Salinas, Oklahoma City, Omaha, Pittsburgh, Portland-Auburn (Maine), Savannah and West Palm Beach.