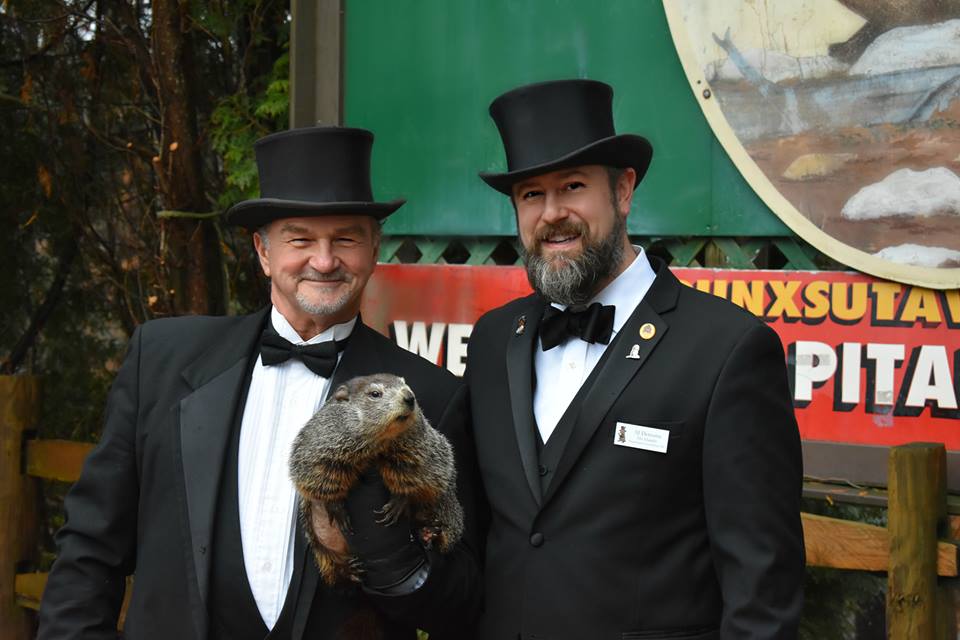 Good news for those being hit by the Polar Vortex across the U.S.
The groundhog of all groundhogs, Punxsutawney Phil, made his annual appearance for Groundhog Day! And… he did not see his shadow, predicting an early spring.
According to legend, if the rodent sees its shadow, then it will retreat back to its burrow and winter will continue. But if it doesn't see a shadow, then spring will arrive early!
Read more about the legend of Groundhog Day here… and/or watch the famous movie starring Bill Murray!