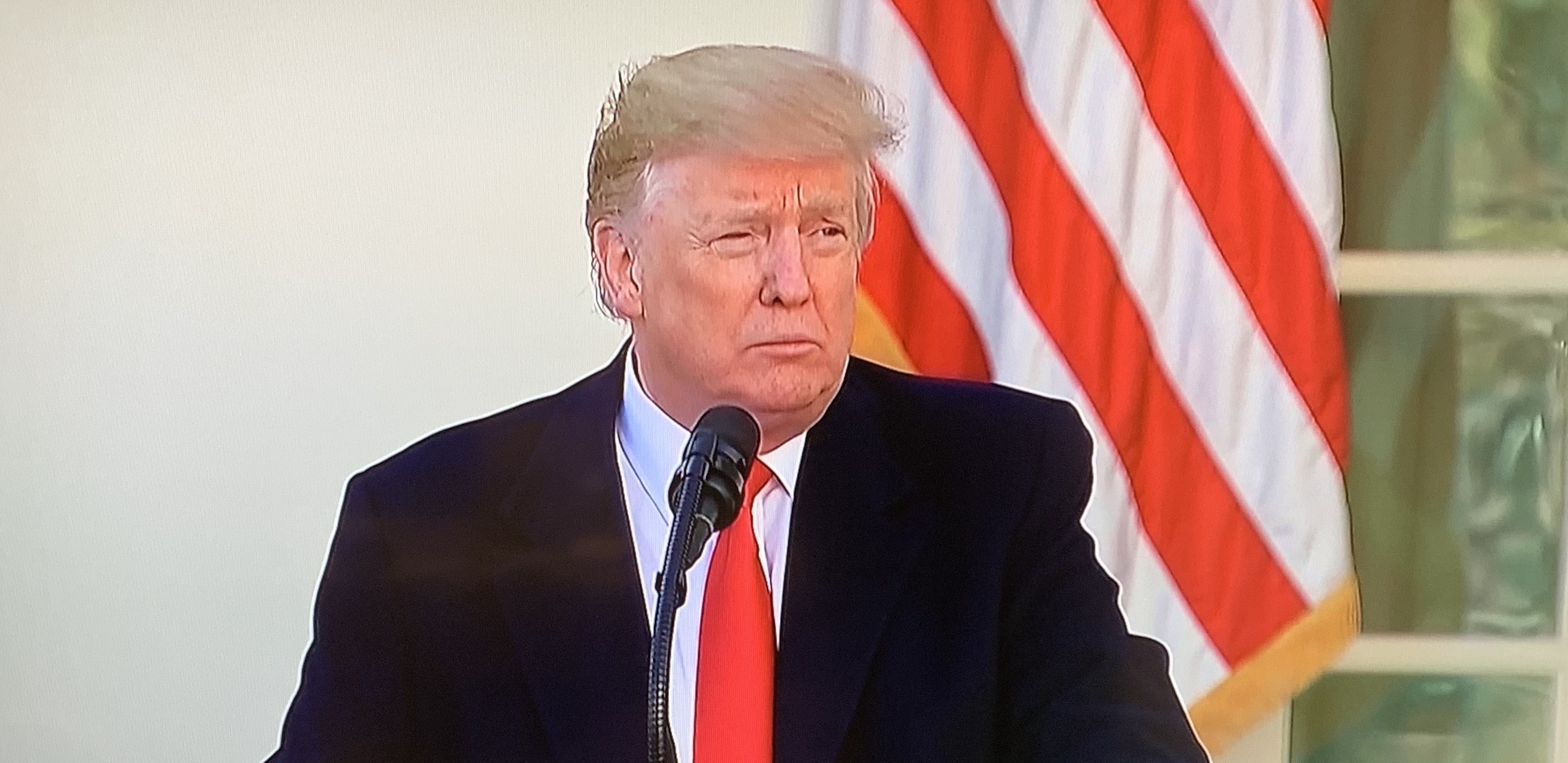 "As commander-in-chief, our highest priority is the defense of our great country," President Trump said on Friday during a press conference.
The government will re-open until February 15th, allowing government workers to go back to their jobs while Democrats and Republicans attempt to reach an agreement on the border wall. Roughly 800,000 people, who are due to miss their second paycheck today will go back to work.
"I am very pleased to announce that we have reached a deal to end the shutdown and open the federal government," Trump said in an address from the White House Rose Garden.
Should an agreement not be reached by the 15th, the President said that he will execute a national emergency to build the wall but decided not to do so at this time.