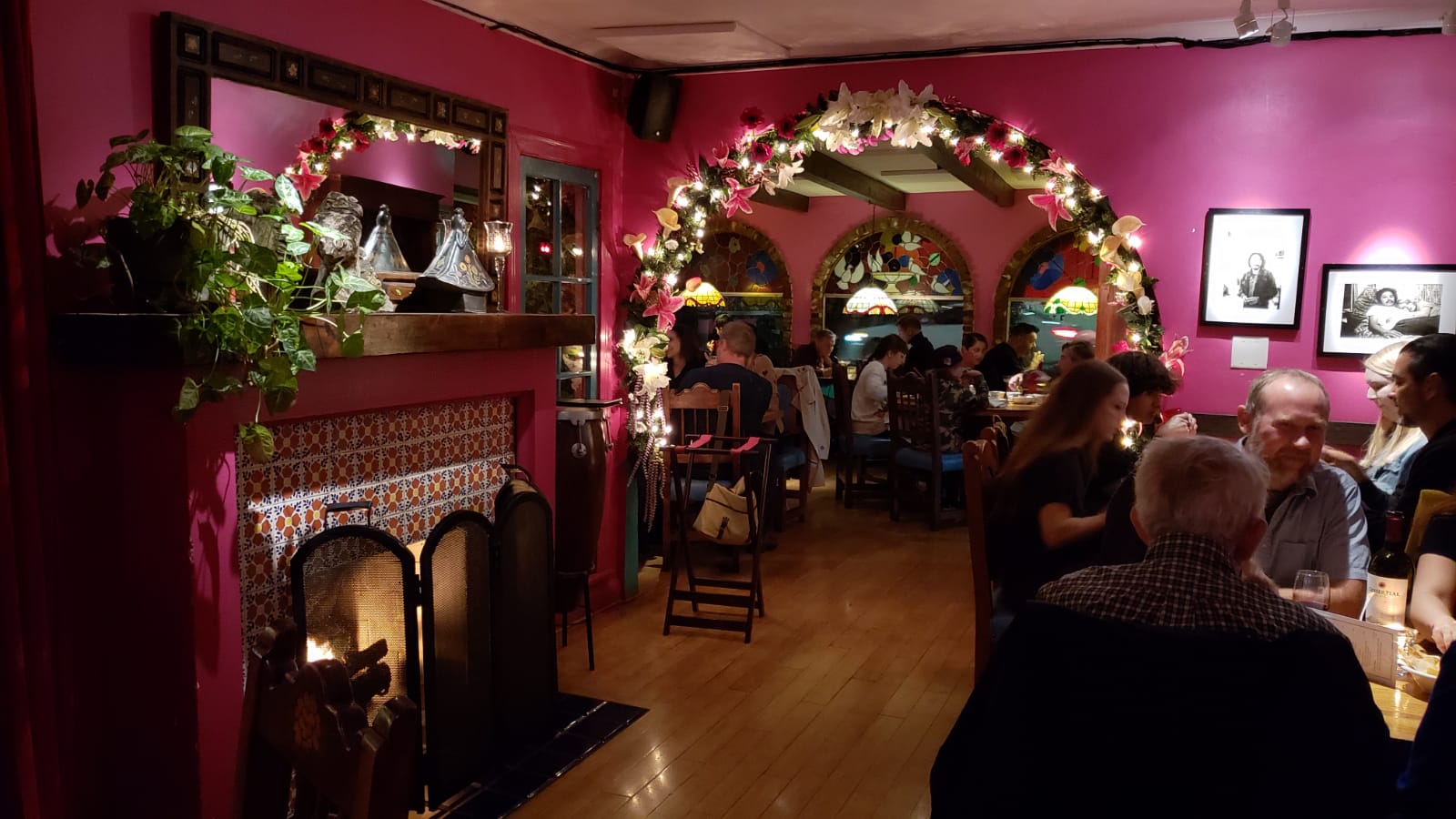 Restaurants in Los Angeles have a quick turn-over; they're gone and replaced almost as fast as nightclubs. Trendy eateries come and go just like that. However, we can take pride in the few restaurants that have remained for decades. From Musso and Frank to Dan Tana's, each of these dining establisments have become institutions because of their rich history.
Casita Del Campo in the heart of Silverlake, California has had its doors open since 1962. This treasure serves up reliable Mexican cuisine in a colorful and cozy atmosphere.
Although, it's on the East side of Los Angeles, it has quite the 'West Side Story.' In the 1950s-60s, Rudy del Campo was singing and dancing on Broadway. Soon, he booked a role as one of the famous Sharks in the classic film, "West Side Story." After the movie, he decided to open the restaurant. To this day, "West Side Story" memorabilia can be seen throughout the restaurant, as well as many original works of Latin art.
After Rudy's passing in 2003, his wife of over four decades, Nina del Campo, took over the business. Today, the Mexican restaurant is a go-to destination for Silverlake and SoCal residents.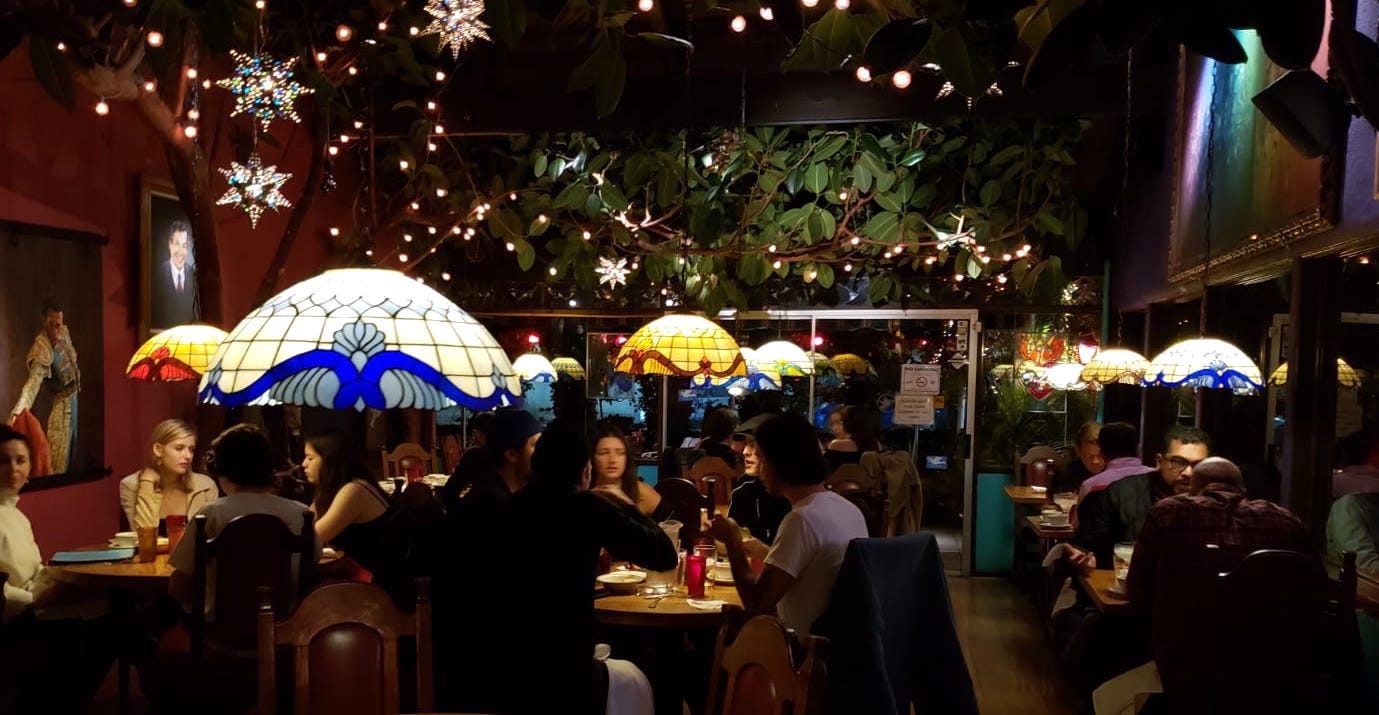 Inside, the friendly staff greets you with warm smiles. With traditional Mexican decor, the dining rooms are colorful and inviting with pink and purple walls. Stars and twinkle lights hang from the ceiling.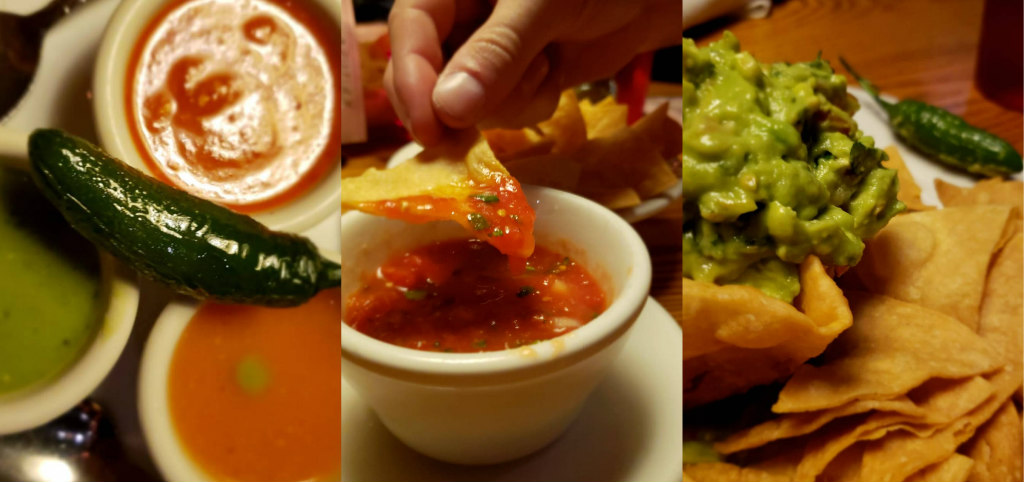 As for the cuisine, you can't go wrong with their traditional Fajitas, Enchiladas, Tacos and Quesadillas. I recommend:
To start: Of course, their guacomole and chips, as well as their meatball soup. The Sopa De Albondigas is a slow simmering mexican broth with vegetables and hand crafted meatballs.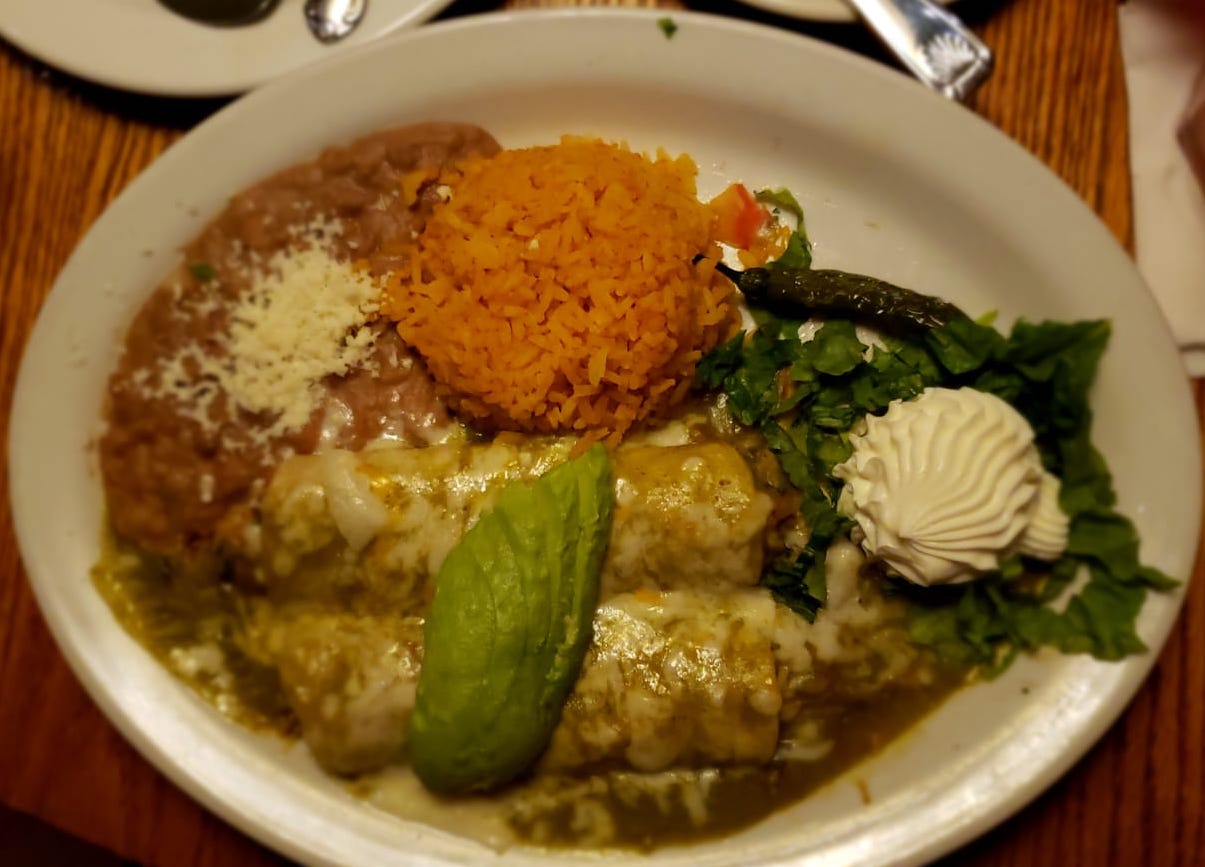 If it's seafood you like, try their Crab Enchiladas with beans and rice; topped with sour cream and fresh avocado. No imitation crab here. For the meat lovers, try their Carne Asada; a thinly sliced top sirloin steak cooked to your liking. Served with a cheese enchilada in a California chilered sauce. They have plenty of chicken dishes as well to choose from.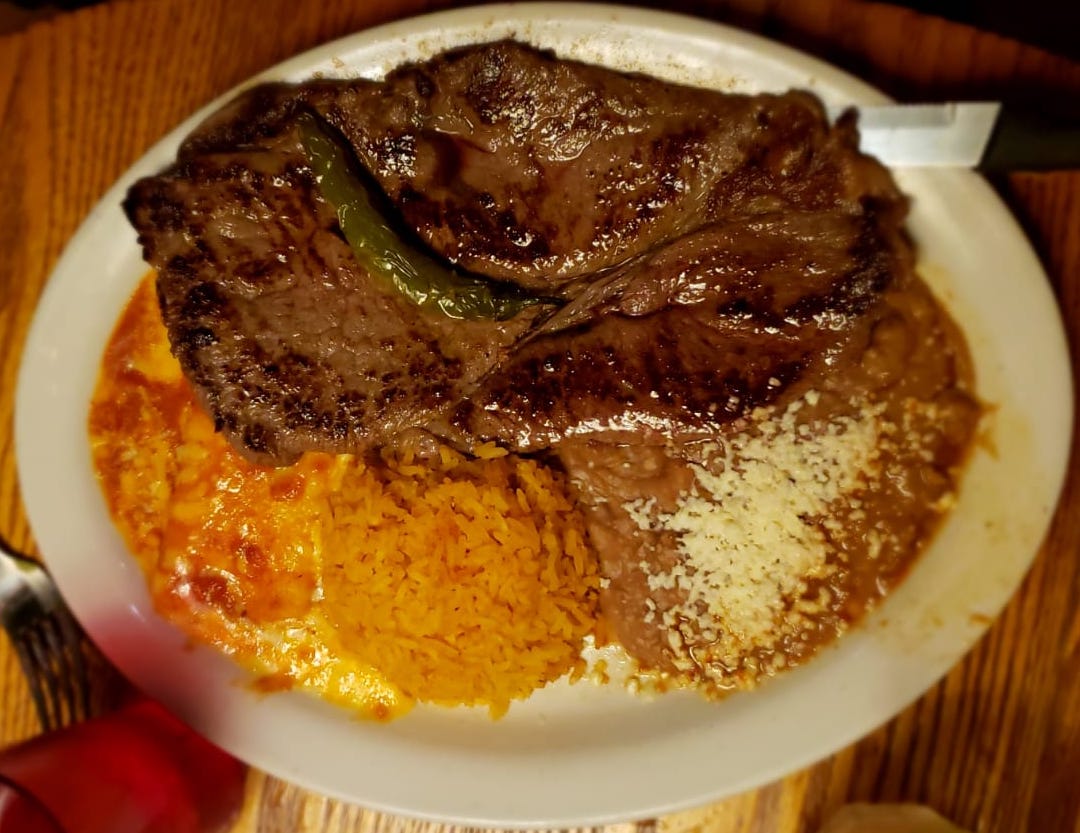 ---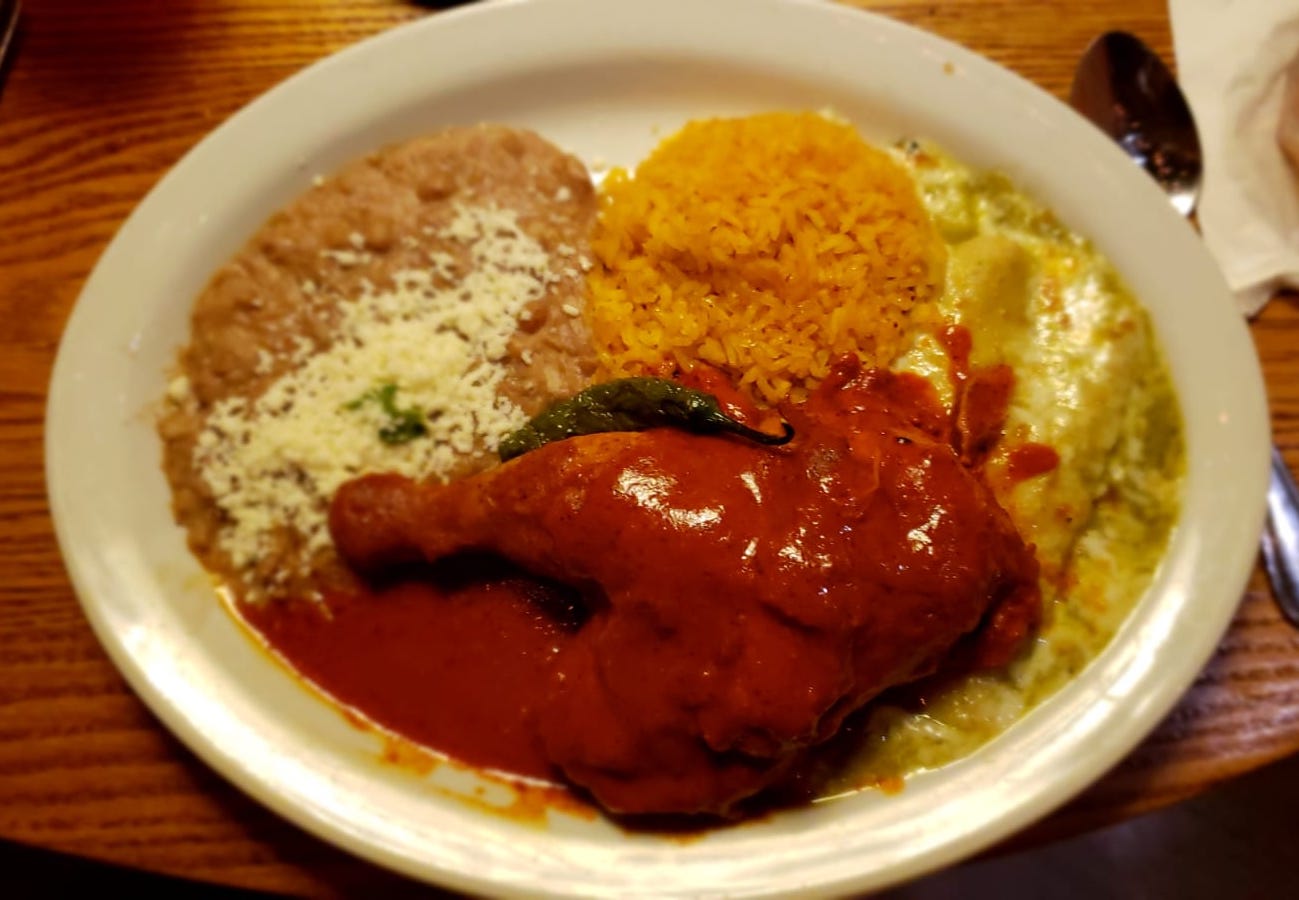 And, for the grand finale, share the Flan. You can't just take one bite of this delectable homemade Mexican Custard topped with whipped cream. The churros chips doused with cinnamon and sugar are a unique addition to the flan dessert.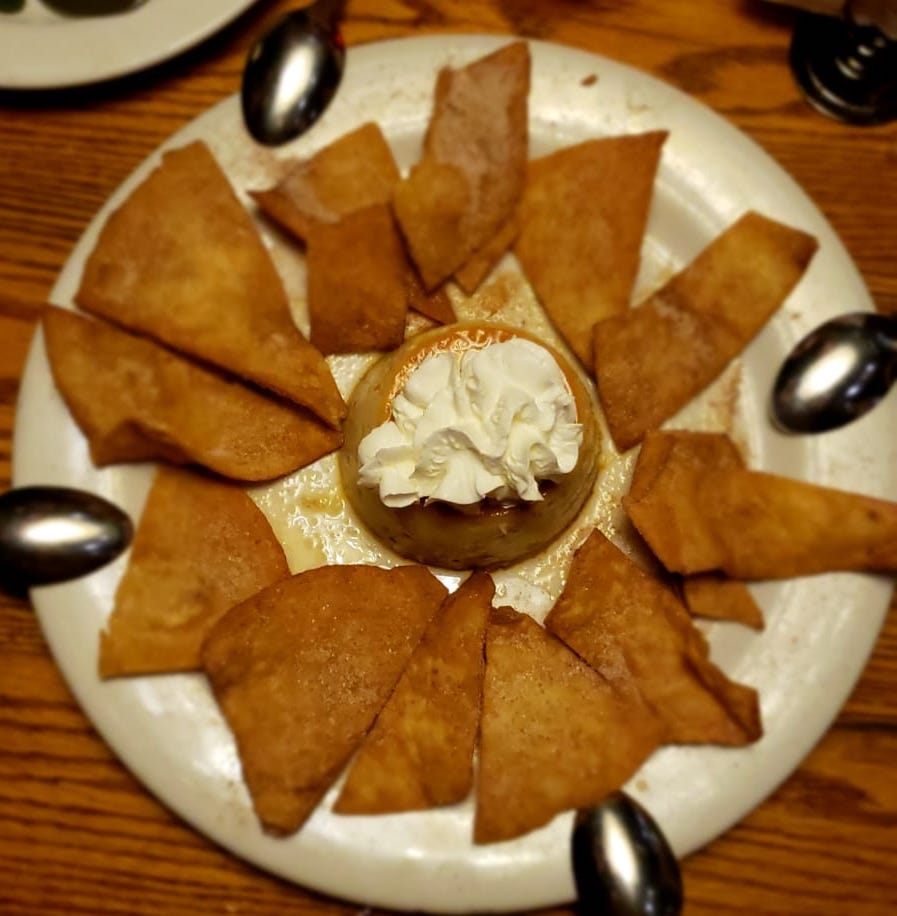 ---
This is the perfect outing for friends, family… or even a first date!
Casita del Campo is open every Sunday through Wednesday from 11:00 am to 11:00 pm, every Thursday from 11:00 am to 12:00 Midnight, and every Friday and Saturday from 11:00 am to 2:00 am;
Serves Brunch from 11:00 am to 3:00 pm every Saturday and Sunday
1920 Hyperion Avenue, Los Angeles, CA 90027; 323.662.4255; www.CasitadelCampo.net