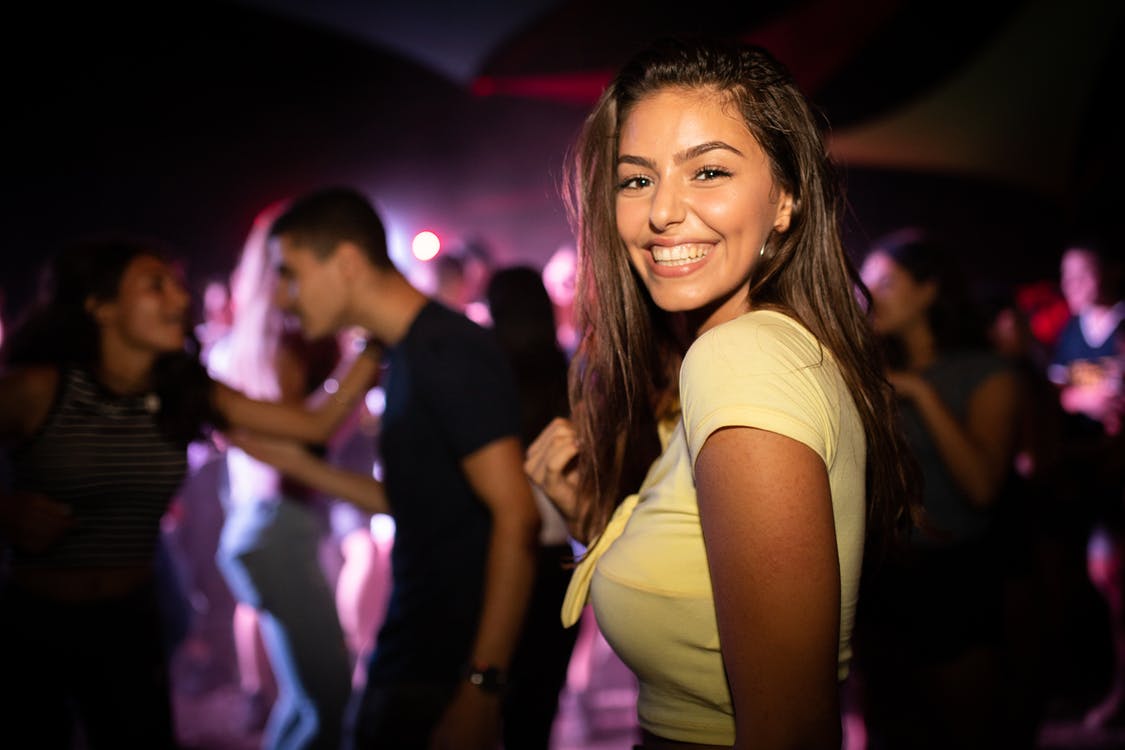 For those who are Jewish and single, there's only one place they will want to be this December 24, 2018 – at the MATZOBALL powered by JSwipe. The event, which will be held in cities around the country, is in its 32nd year, and will be the bash that those looking to have fun and meet other singles will want to attend. It's a party each year that thousands of people attend, with many of them finding themselves getting lucky in love. The event is sponsored by JSwipe, the #1 Jewish dating app around the world. From meeting up and having fun to finding their soul mate, MATZOBALL has been the catalyst that has helped many Jewish singles find each other.
"This is one of the most important events each year in the Jewish community if you are single," explains Andrew Rudnick, from Mazel Events, LLC and founder of the MATZOBALL.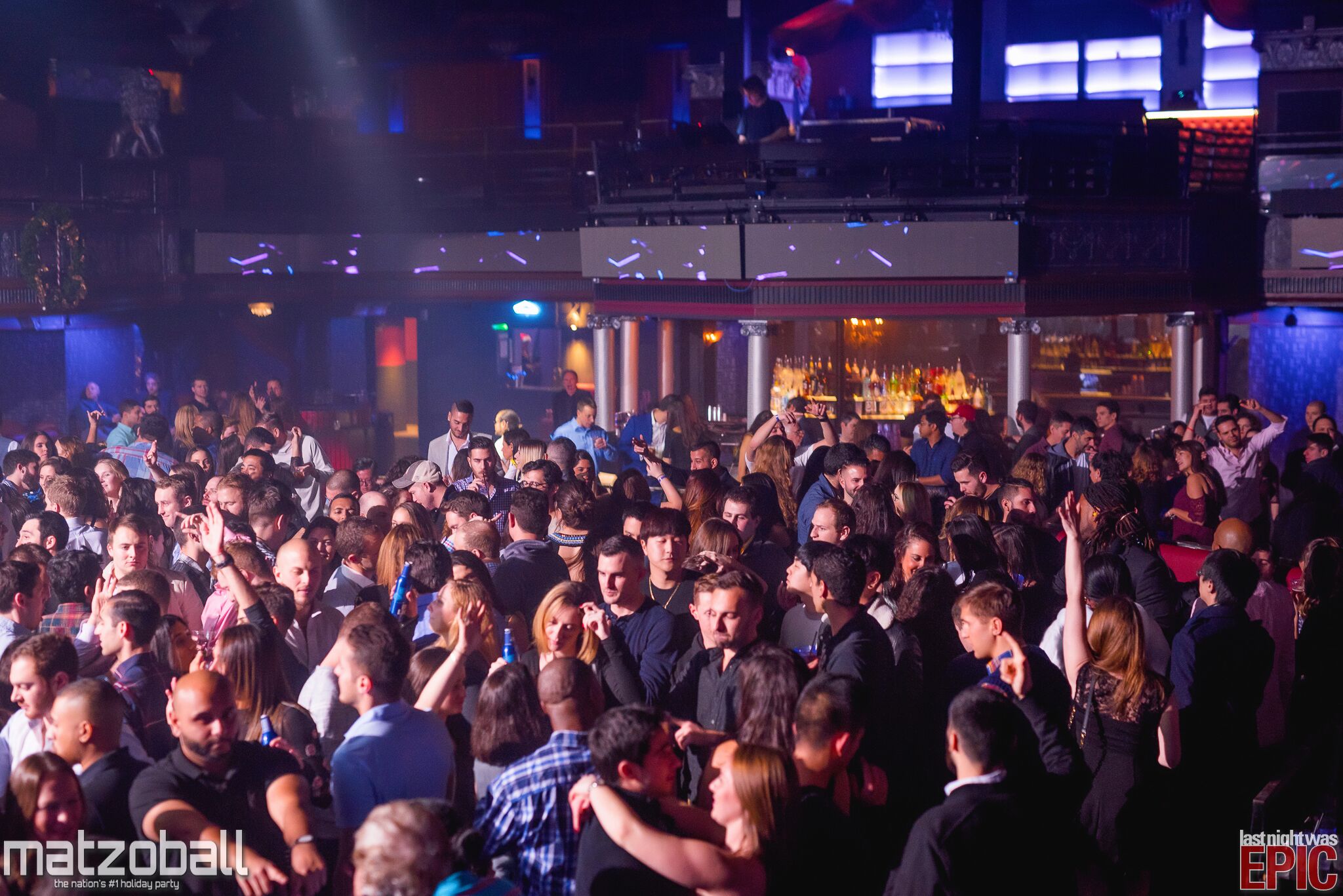 Since the first MATZOBALL was held in 1987, there have been over 400,000 people attending the mega party. It's a party that got its start when Rudnick convinced a bar owner to keep the place open for him and some friends one Christmas Eve. After meeting his future wife at that party and seeing the fun that everyone had, it became a tradition. The tradition stuck around, grew beyond what anyone would have thought possible, and has become a tradition in the Jewish singles community. However, it's not all just Jewish who attend: MATZOBALL parties are the annual Christmas Eve party of the year! The majority of attendees are Jewish, though more and more, the flood gates have opened with singles of all backgrounds showing up.
This year, the MATZOBALL will be held in select cities on December 24, 2018, from 10 p.m. to 2 a.m. Attendees must be 21 to attend. The cities that will host a MATZOBALL party this year include:
Washington D.C. – To be held at Decades. Ticket prices start at $30
Boston – To be held at the Royale Nightclub. Ticket prices start at $40.
Delray Beach – To be held at II Bacio. Ticket prices start at $30.
Fort Lauderdale – To be held at Blue Martini. General ticket prices start at $30.
Los Angeles – To be held at The Argyle Hollywood. Ticket prices start at $30.
Miami – To be held at LIV Nightclub. Ticket prices start at $50.
New York City – To be held at Capitale. Ticket prices start at $50.
Philadelphia – To be held at Vesper Sporting Club. Ticket prices start at $30.
"If you are at least 21, Jewish, and single, you will not want to miss attending a MATZOBALL party," added Rudnick.
JSwipe, who is the title sponsor of the event, has over 1 million users. Their app, which is available for download on iOS and Android devices, makes it easy to swipe left or right on Jewish singles nearby. Those swiping will receive a match when both parties swipe right. Their site reports that they are responsible for thousands of love stories, engagements, and babies. JSwipe's mission is to bring Jewish singles together and create meaningful relationships.
In addition to general admission tickets, many venues offer upgrades, including a fast pass to move you to the front of the admission line. Some parties are also offering group table packages, which include multiple tickets for admission, alcohol, VIP lines, and more. For complete city information, ticket options and pricing, to purchase tickets, or to join the VIP list, visit the website at: https://matzoball.org.