The annual Hollywood Beauty Awards (HBAs), founded by Michele Elyzabeth, will celebrate their 5th year honoring the architects of beauty on Sunday, February 17, 2019 at Avalon Hollywood, recognizing talent in hair, makeup, photography and styling for Film, TV, Music, the red carpet and editorial.
Radio personality, Lisa Stanley (K-EARTH 101) returns as host of the black tie dinner gala, benefitting Helen Woodward Animal Center.
---
The 2019 Photography & Styling HONOREES are: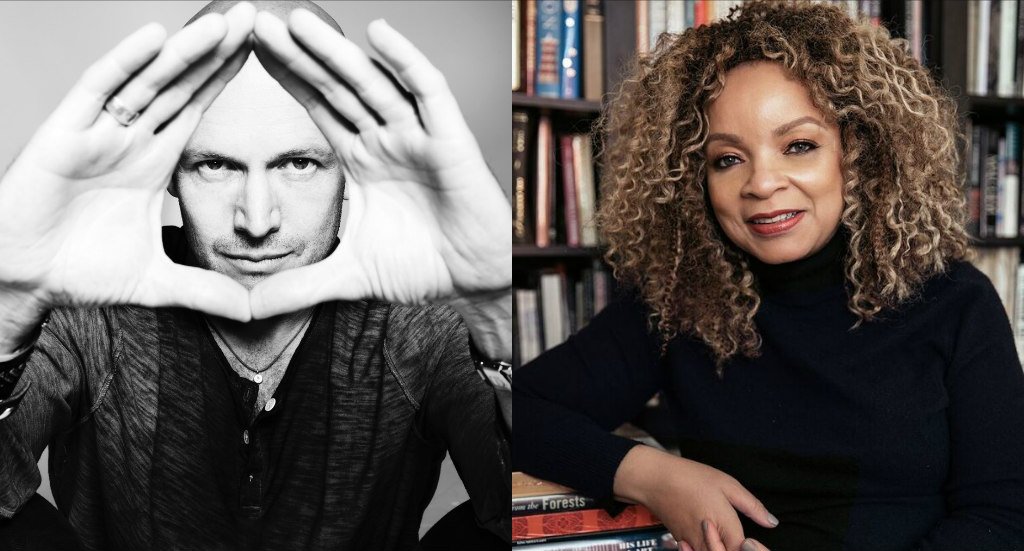 OUTSTANDING ACHIEVEMENT IN PHOTOGRAPHY: Saint
OUTSTANDING ACHIEVEMENT IN COSTUME DESIGN & STYLING: Ruth E. Carter
---
The 2019 Photography & Styling NOMINEES are:
(In alphabetical order by first name)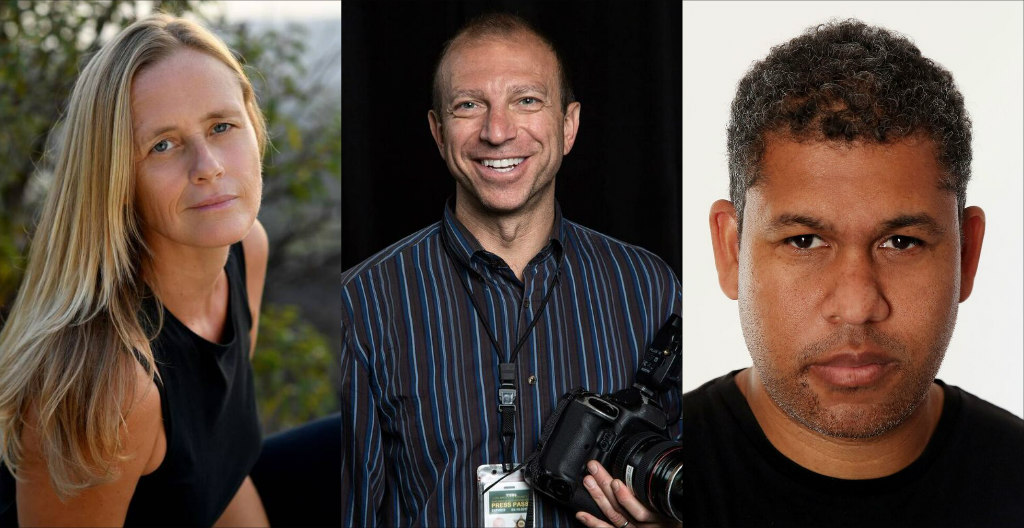 SAINT PHOTOGRAPHY AWARD
Axelle Woussen
Mario Anzuoni
Matt Sayles
---
RUTH E. CARTER STYLING AWARD
Alexandra Mandelkorn
Sandra Amador & Tom Eerebout
Wendi & Nicole Ferreira
---
Click here to see the 2019 Hairstyling + Makeup honorees & nominees:
http://www.latfusa.com/article/2018/12/5th-hollywood-beauty-awards-announce-2019/
Additional honorees to be announced at a later date.
---
The HBAs was established in 2014 for the purposes of recognizing excellence in hair, makeup, styling and photography. The voting board is comprised of past honorees, winners, professionals from the beauty industry; encompassing Journalists, Publicists and Beauty Experts. Beginning in 2019, the public will be invited to participate in the voting process.
Executive Producers are Michele Elyzabeth, Pamela Price and Otis Stokes.
---
ABOUT HELEN WOODWARD ANIMAL CENTER:
A private non-profit organization and no-kill facility in San Diego County committed to the philosophy of people helping animals and animals helping people for over 40 years.
---
SOCIAL MEDIA:
#HollywoodBeautyAwards
#HighOnBeauty
#HBAs
Instagram & Facebook: @HollywoodBeautyAwards
Twitter: @LATFusa