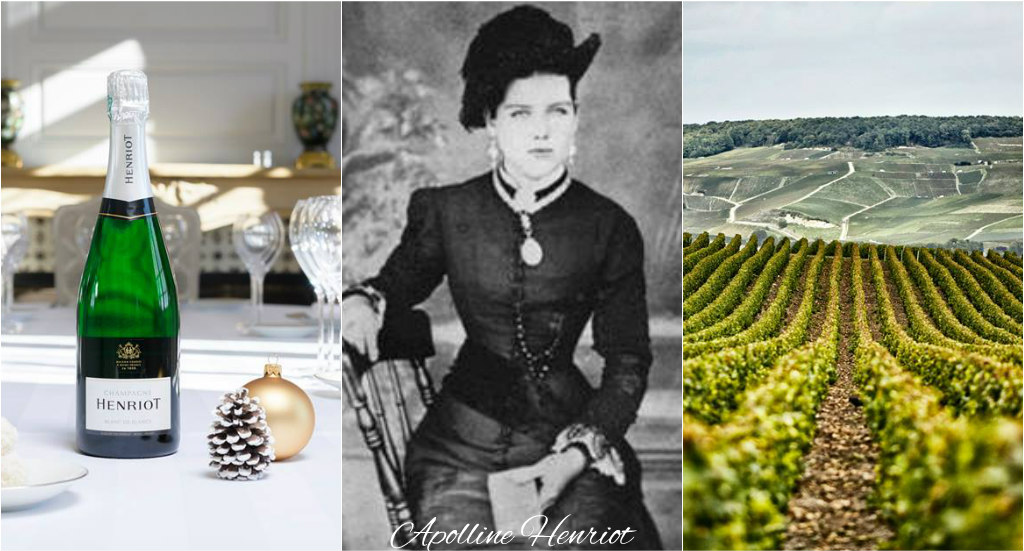 There are so many great Champagnes in France, some more well-known than others; so, when the holidays come around, it is the perfect time to try new ones and share with family and friends. I highlighted the house of Henriot Champagne last year, but if you did not have the chance to see my article, I hope that you will get to see this one.
The house of Henriot Champagne was founded in 1808 by Apolline Henriot after her husband passed away. It produces vintage and non-vintage cuvées. For over 210 years the Henriot family has symbolized the innovative approach and high standards of a Champagne house that has remained independent.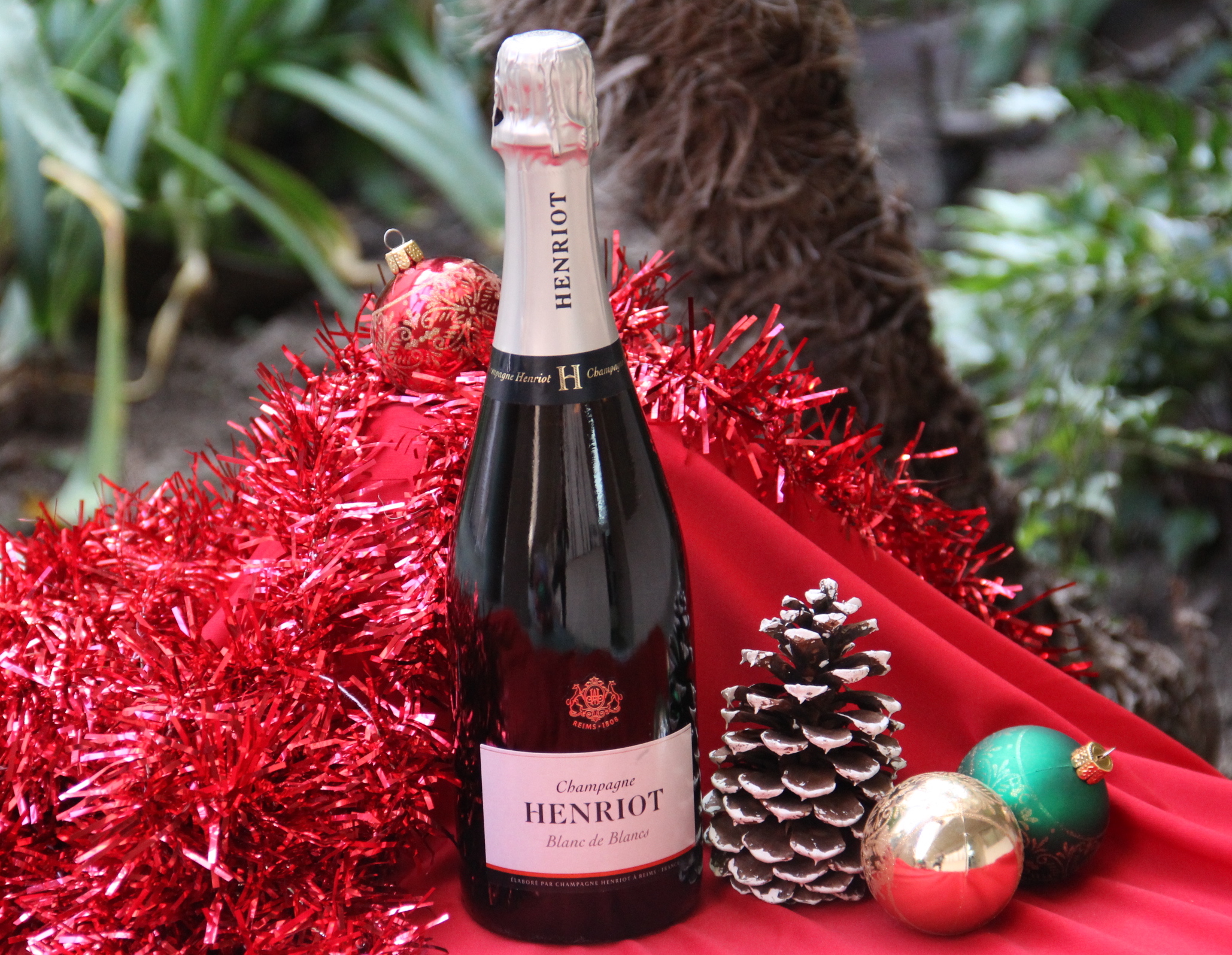 It was in 1994 that Joseph Henriot left Veuve Clicquot to manage the estate. Today, Laurent Fresnet, the son of a wine grower, is Henriot's Chef de Caves. With quite an extensive knowledge of wines in general, Laurent arrived at Henriot for the harvest in 2005 and now encapsulates the Henriot House style in every Champagne, with a true expression of terroir. He has won the International Wine Challenge "Sparkling Winemaker of the Year" award for two successive years, in 2015 and again in 2016. He won the special award The Len Evans Trophy 5 years in a row.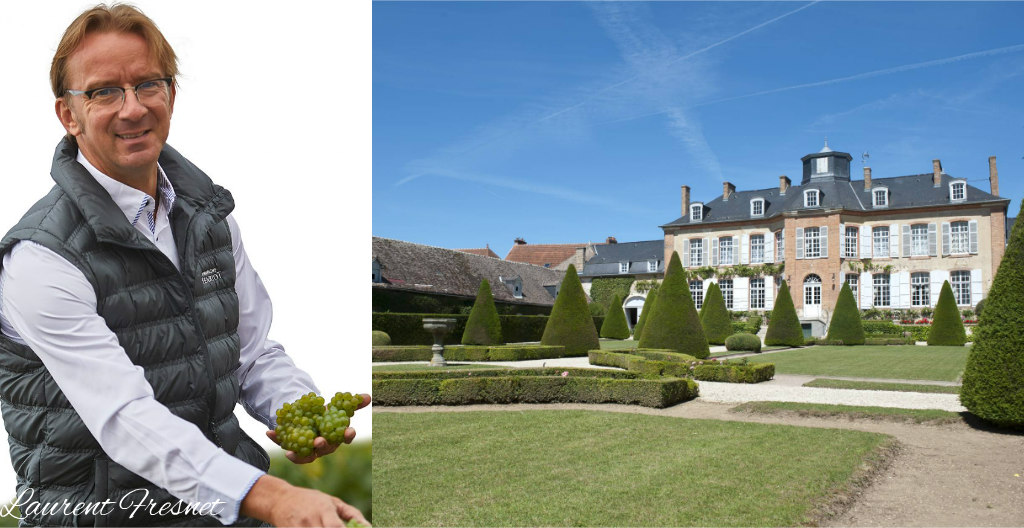 Henriot is a Chardonnay dominant Champagne house, producing some of the finest blancs that are elegant and luminous. Grown on soils where the chalk is purest resulting in an intriguing and iodine minerality. With more than 2/3 of Côte des Blancs Premier and Grand Crus, it brilliantly encapsulates the elegance of the best Chardonnay vineyards which are the signature of the Henriot style.
Blanc de Blancs: Bold and fresh, the Blanc de Blancs, 100% Chardonnay has aromas of citrus fruits and white peach with a hint of honey suckle and orange blossom, dried apricot and pastry notes.
Powerful on the palate, fresh lemon lingers and dissolves into butter-laced brioche notes. Pleasant and smooth, it is a must-have for your Holiday table.