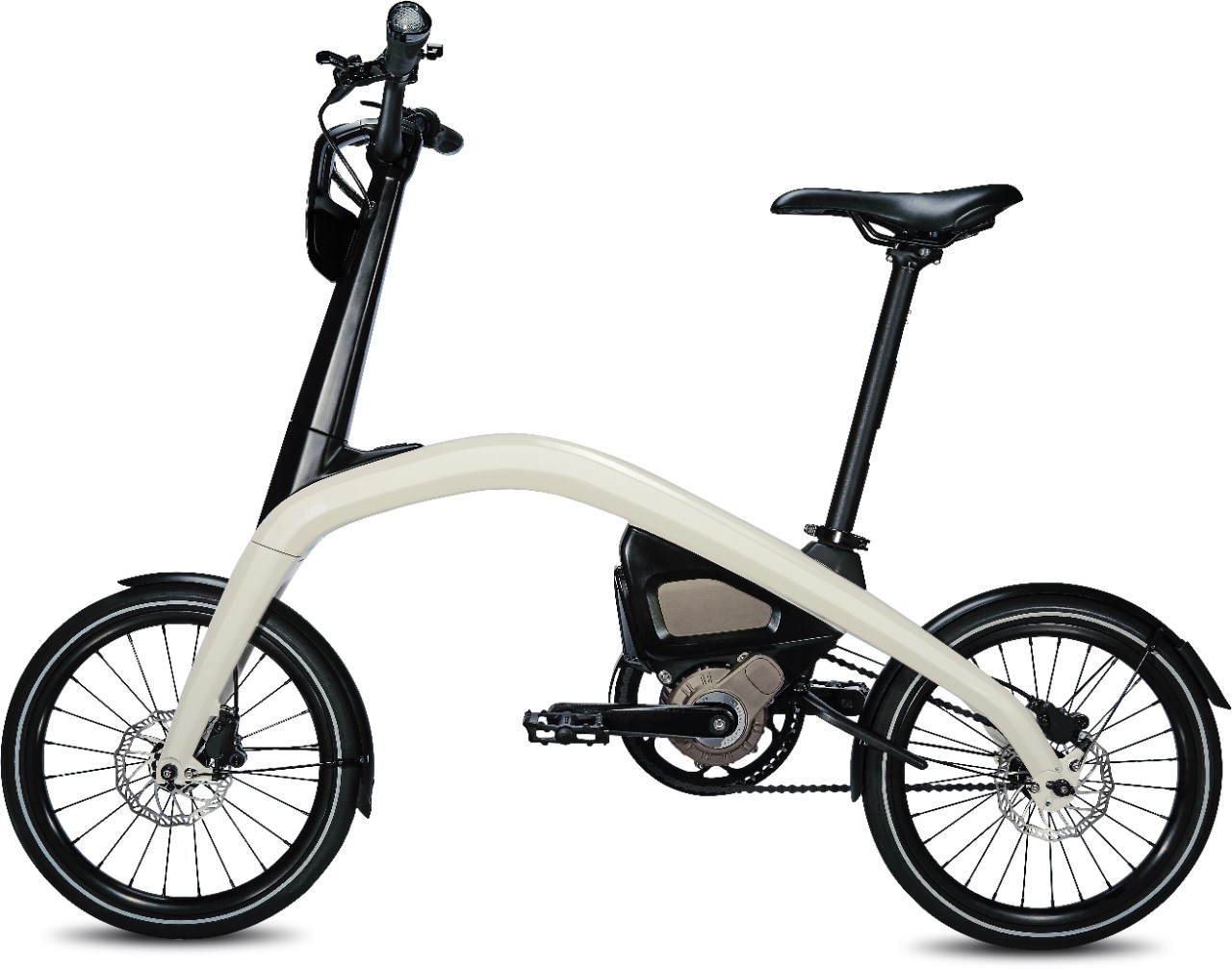 General Motors is developing an eBike.
They want customers to be involved from the start, so they're asking enthusiasts from around the globe to help name the eBike brand using www.eBikeBrandChallenge.com. The challenge participant responsible for the selected eBike brand name will receive $10,000 and nine other participants responsible for runner-up submissions will each receive $1,000.
Today through 10 a.m. EST Monday, Nov. 26, consumers can visit eBikeBrandChallenge.com to submit their ideas.
Want in? Here's what we're looking for:
Simple, smart and bold concepts capable of bringing the eBike brand to life.
Fun ideas capable of being understood around the world.
They will announce the winners in early 2019. Roll in with creative ideas and get all the details at eBikeBrandChallenge.com.