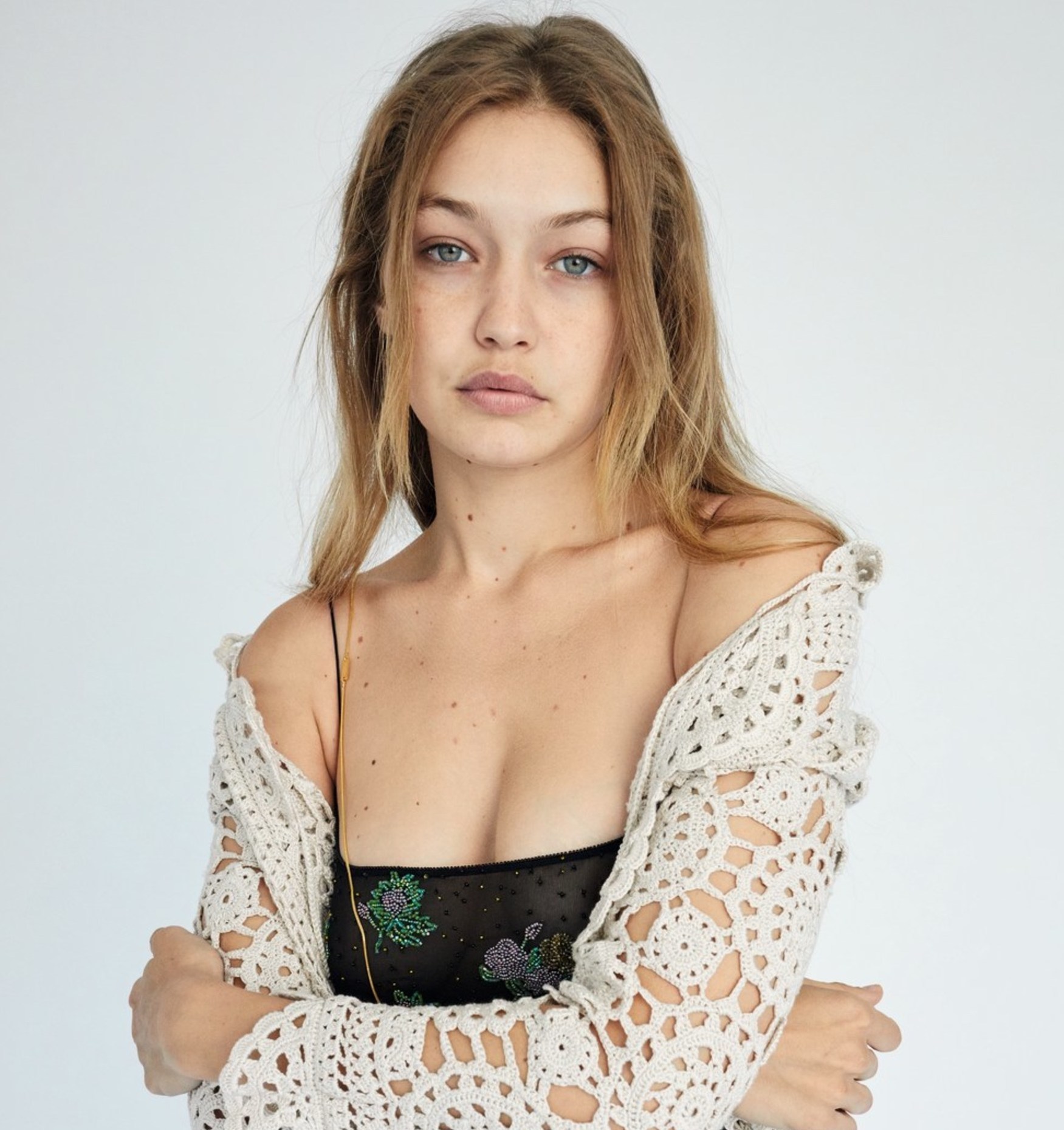 Marc Jacobs announces the launch of Redux Grunge Collection 1993/2018 Marc Jacobs, a capsule celebrating 25 years since the iconic Spring 1993 'Grunge' collection he designed for Perry Ellis.
Jacobs decided to reintroduce the historic collection for 2018, this time for his eponymous label, saying: "The 'Grunge' collection epitomized the first time in my professional career I was unwavering in my determination to see my vision come to life on the runway, without creative compromise." 26 key looks are reissued in their entirety, from head-to-toe, offering RTW, jewelry, shoes and accessories, all made in the original prints, fabrics and embroideries.
Highlighting looks from the legendary runway show, this capsule brings the storied collection to a new time and audience. Originally created during Jacobs' tenure at American brand Perry Ellis, Jacobs was famously fired when critics panned the 1993 show. 25 years later, Perry Ellis International congratulates Marc Jacobs on revisiting the "first of its kind collection that changed the direction of contemporary womenswear."
A campaign, shot by Juergen Teller and featuring a range of models including Gigi Hadid and Dree Hemingway, will begin appearing in December magazines and on select digital outlets.
The collection can be found starting November 15th at marcjacobs.com, select department stores and Marc Jacobs boutiques worldwide.