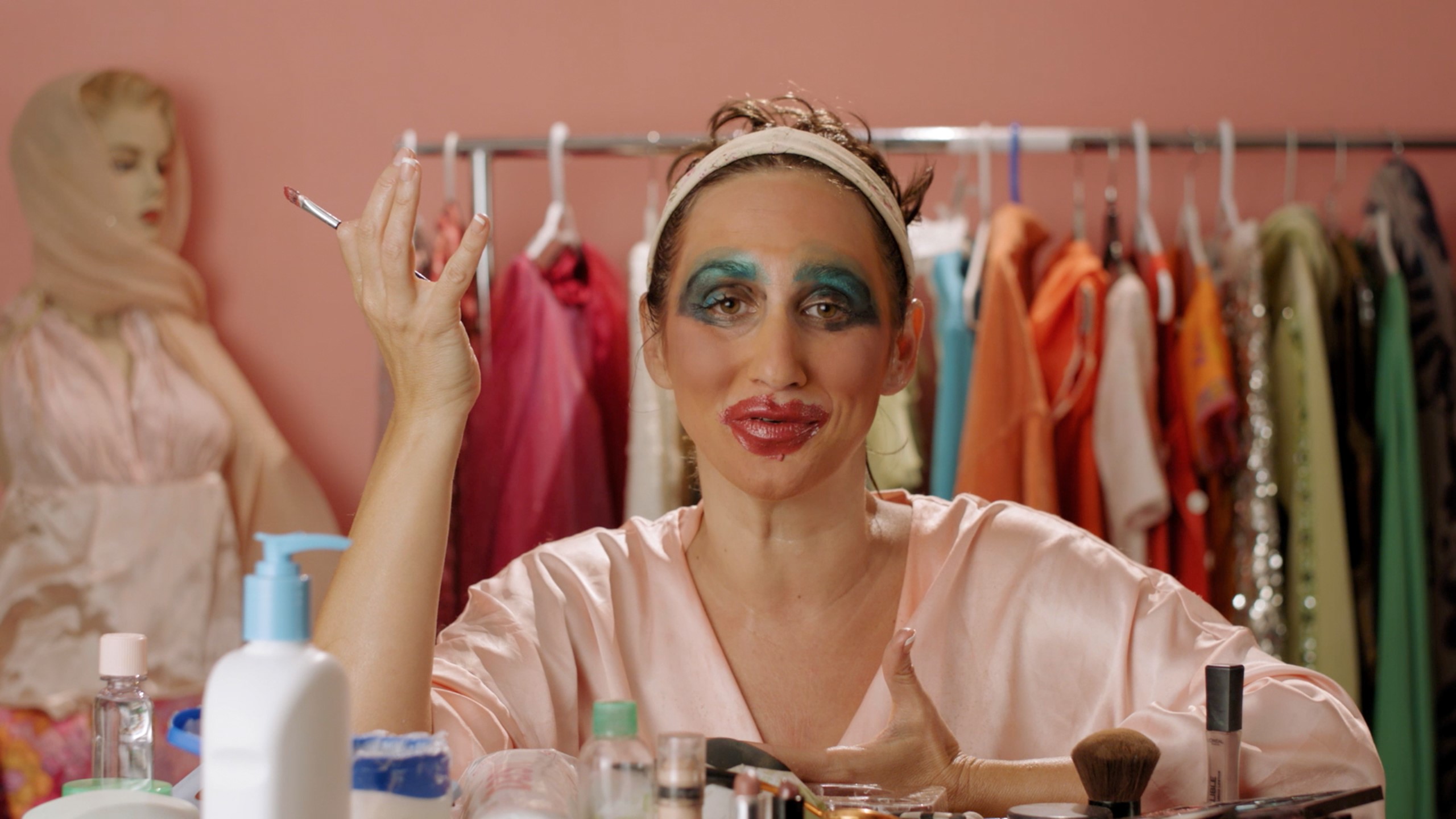 Fans of The Groundlings will soon be able to have hilarious, original comedic content right at their fingertips thanks to the launch of The Groundlings Theatre & School's all-new, user-friendly website, which features a fresh and original sketch comedy online video series, Groundlings Originals.
Groundlings Originals takes the Groundlings' signature brand of character-driven sketches out of their sold-out weekly Hollywood venue and brings them to life onto your favorite streaming device. The first season, directed by Groundlings alumnus Alex Staggs, will include 10 episodes, with a new episode releasing every month on www.groundlings.com. To celebrate the launch of the new website, the first three episodes are available now.
Episode 1: "Perfick Fit" – Written by and featuring Edi Patterson (HBO's Vice Principals, TBS' The Last O.G.). Sally Dunkirk, aka "Bean Dip", goes shopping for new shoes with that perfick fit.
Episode 2: "Triple Threat" – Written by and featuring Andrew Leeds (FOX's Bones, Paramount Pictures' Office Christmas Party). Rising musical theater star Jeffrey David Ditman can do it all, and he wants you to know it.
Episode 3: "Computer Networking" – Written by and featuring Chris Eckert (ABC's Super Fun Night, FOX's Raising Hope). A vintage in-house computer networking tutorial featuring the legendary "IBM players"! (not a real thing)
"Groundlings personify the odd and wonderfully weird in all of us. These characters celebrate their flaws and allow everyone to laugh at the delicious absurdity of being human!" said Groundlings alum/director, Alex Staggs.
Season one will feature Scott Beehner, Tony Cavalero, Michael Churven, Laurel Coppock, H Michael Croner, Josh Duvendeck, Chris Eckert, Heidi Gardner, Patty Guggenheim, Kiel Kennedy, Andrew Leeds, Lyric Lewis, Laird Macintosh, Michael Naughton, Edi Patterson, Emily Prendergast, Ariane Price, Jill Sachoff, Lisa Schurga, Eliot Schwartz, Annie Sertich, Mitch Silpa, and Alex Staggs.