Start your beauty regimen with La Prairie…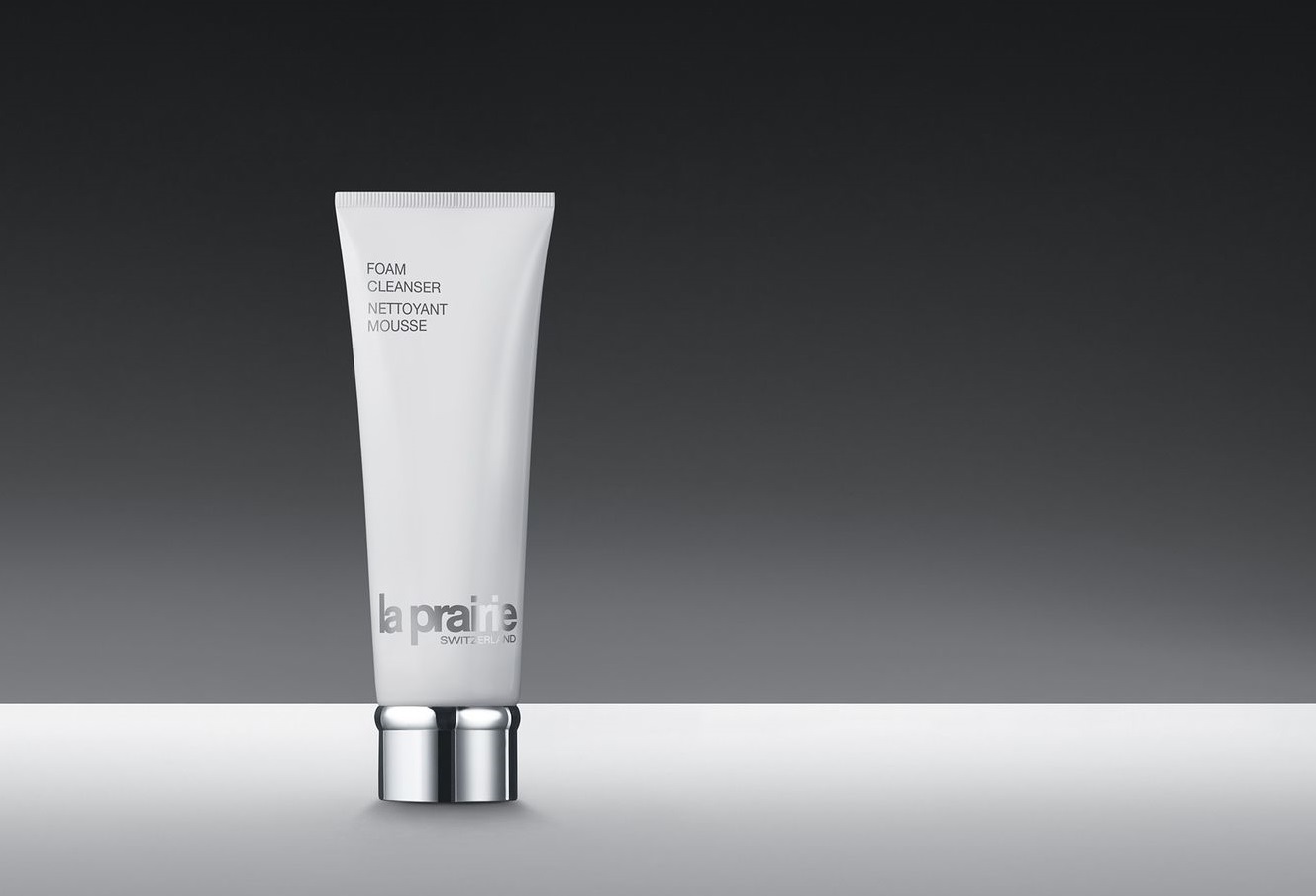 Never go to bed without cleansing your face thoroughly. It is essential for the health of your skin. I just recently tried La Prairie's Foam Cleanser.
Luxurious in every sense of the word, this water-activated mousse deeply cleanses and hydrates your skin while delicately dissolving all traces of makeup. All impurities and environmental pollutants will disappear.
It is made with natural plant extracts. Perfect for all skin types.
Size 125ml-4.2oz $89.00