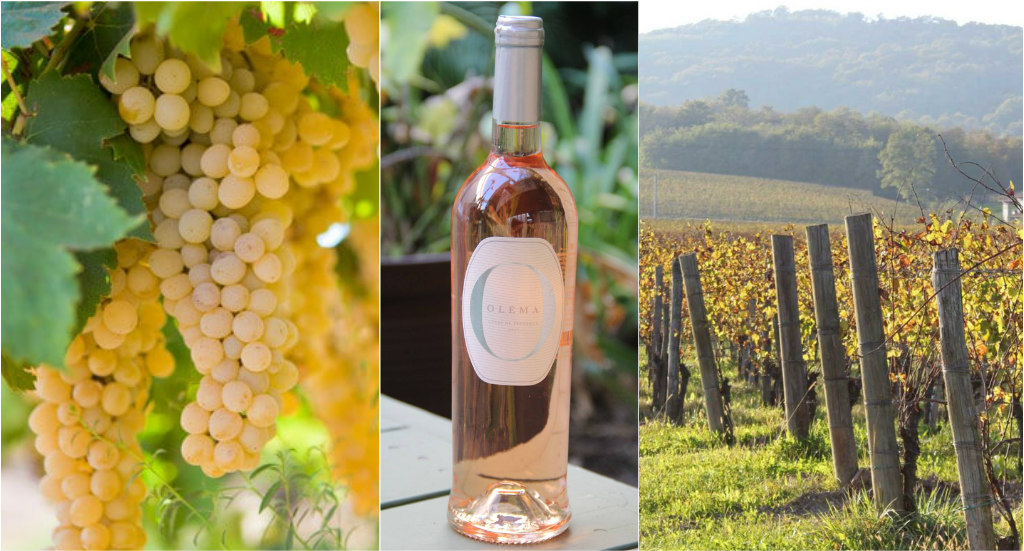 Some people may think that rosé is the wine of summer. As far as I am concerned, I can drink it all year long. There are many fantastic rosé which I keep on discovering.
As is the case with 2017 Olema Rosé.
A blend of 60% Grenache, 30% Mouvedre and 10% Carignan.
Made in the Côtes de Provence in the village of Vidauban, this wine is dry and vibrant with flavors of red berry, honeydew melon with a hint of strawberry and cherry.
Map of Vidauban in France
It is refreshing with a light to medium body. I highly recommend it. Check it out.
Olema also has a variety of wines including Chardonnay, Pinot Noir, Cabernet Sauvignon made in Sonoma Country.