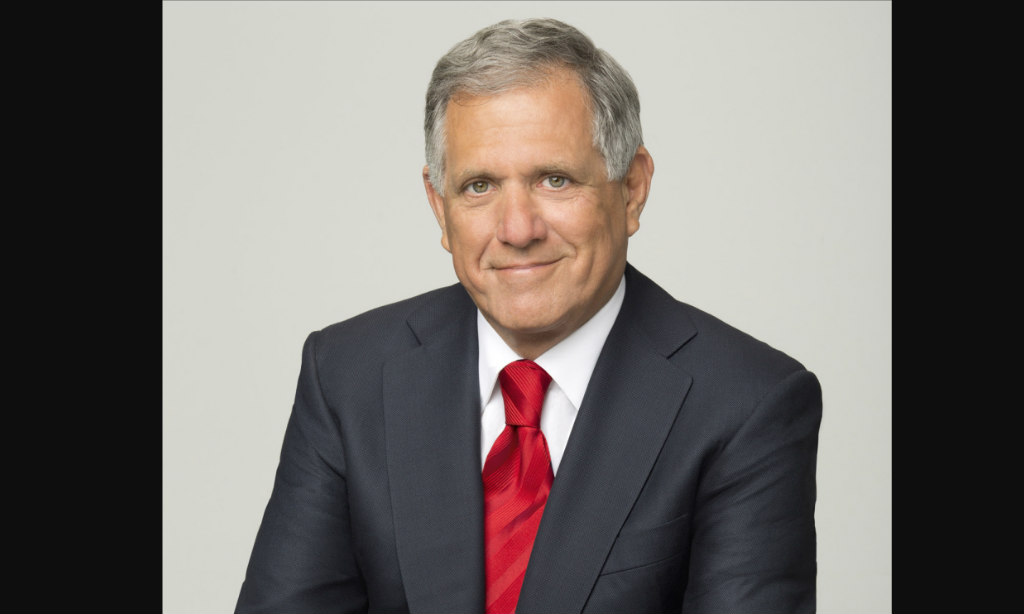 On Sunday, it was announced that Leslie Moonves would exit CBS after numerous allegations of sexual harrassment and forced sexual misconduct came to light.
CBS' statement said: Leslie Moonves will depart as Chairman, President and Chief Executive Officer effective immediately. Chief Operating Officer Joseph Ianniello will serve as President and Acting CEO while the Board conducts a search for a permanent successor.
Moonves and CBS will donate $20 million to one or more organizations that support the #MeToo movement and equality for women in the workplace.
The donation, which will be made immediately, has been deducted from any severance benefits that may be due Moonves following the Board's ongoing independent investigation led by Covington & Burling and Debevoise & Plimpton. Moonves will not receive any severance benefits at this time (other than certain fully accrued and vested compensation and benefits); any payments to be made in the future will depend upon the results of the independent investigation and subsequent Board evaluation.