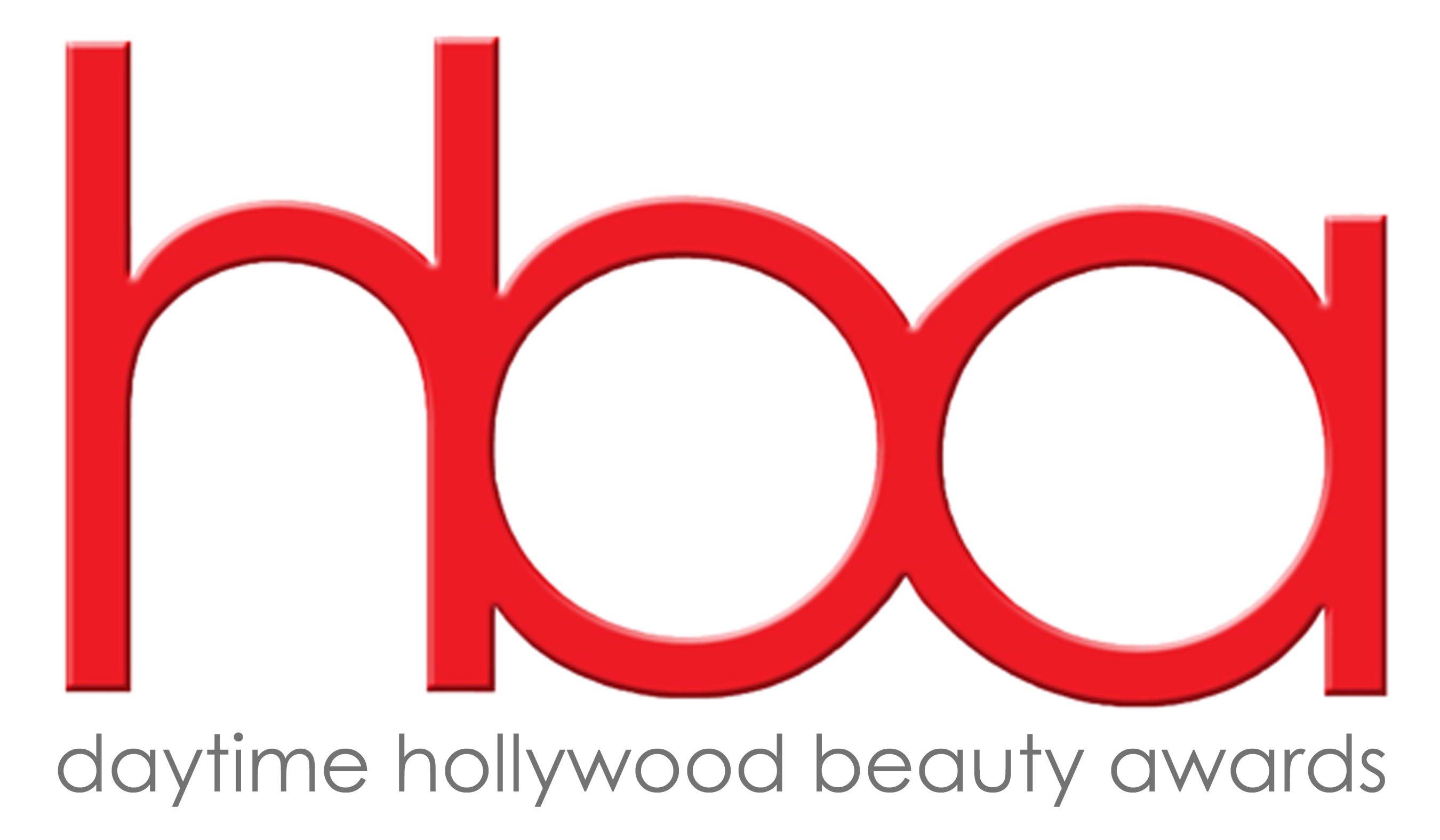 From the Hollywood Beauty Awards (HBAs) founder, Michele Elyzabeth, comes the 1st Daytime Hollywood Beauty Awards, celebrating 'Science in Beauty.'
Hosted by K-Earth 101 Radio's Lisa Stanley, the show will take place on Friday, September 14th, 2018 at the Avalon Hollywood.
The Daytime HBAs have announced their 2018 HONOREES:
BRAND OF THE YEAR: Cindy Crawford for Meaningful Beauty
Presented by Greg Renker
THE INNOVATION AWARD: Dr. Jason Champagne
Presented by Meagan Good
OUTSTANDING ACHIEVEMENT IN FACIAL AESTHETICS: Nurse Practitioner Karen House
Presented by Dr. George Sanders
OUTSTANDING ACHIEVEMENT IN DENTISTRY: Dr. Bill Dorfman
Presented by James Maslow
OUTSTANDING ACHIEVEMENT IN HEALTH & FITNESS: Sugar Ray Leonard
OUTSTANDING ACHIEVEMENT IN MEDICINE: Merz North America
THE SLEEPING BEAUTY AWARD: Beboe
More presenters TBA.
---
NOMINEES PREVIOUSLY ANNOUNCED:
EXCELLENCE IN NAIL STYLING
· Gina Edwards
· Jenna Hipp
· Yoko Sakakura
EXCELLENCE IN COLORING
· Denis De Souza
· Dianne Degnan
· Kim Vo
EXCELLENCE IN SPA SERVICES
· Beverly Hot Springs
· Sunset Marquis Spa
· Tomoko Spa
The Daytime HBAs recognize professionals in health & wellness: Dentistry, Medicine, Health & Fitness, Facial Aesthetics, Nail Stylists, Colorists, Spa Services, a CBD/Cannabis line, Beauty Innovation, Beauty Brands.
The luncheon will benefit Helen Woodward Animal Center.
SOCIAL MEDIA:
#DaytimeHBAs
#HighOnBeauty
Instagram & Facebook: @HollywoodBeautyAwards
Twitter: @LATFusa