It's never too early for Super Bowl news…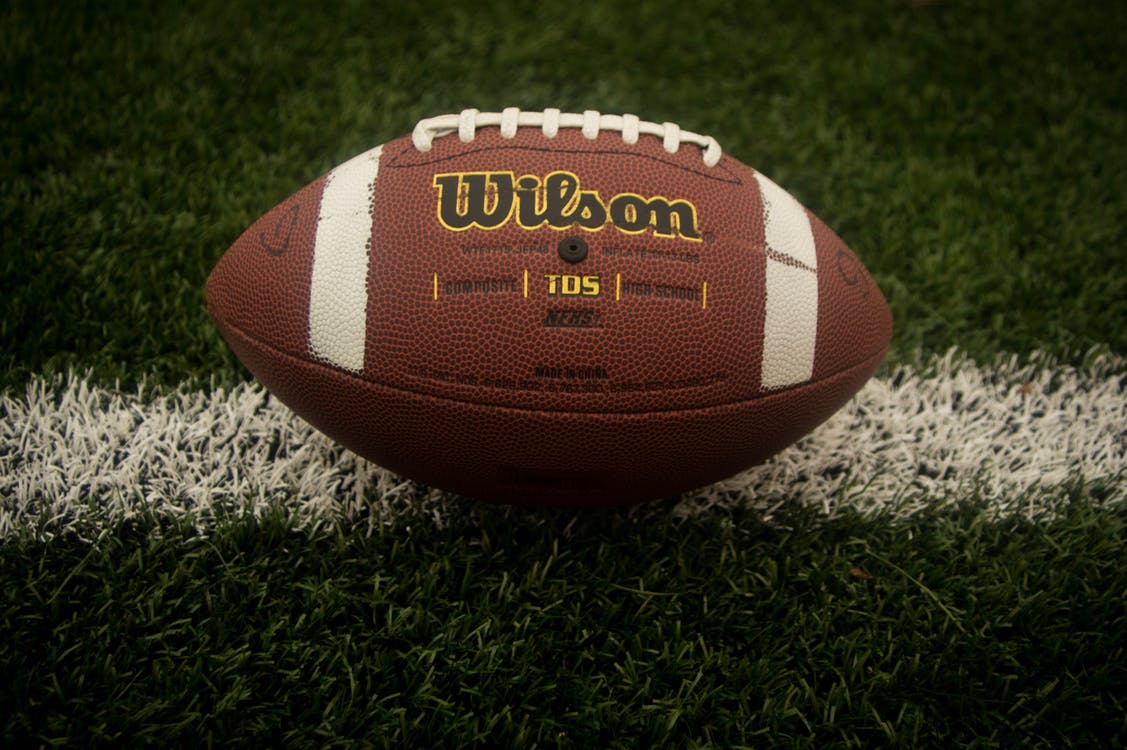 CBS Sports will stream Super Bowl LIII across more platforms than ever, delivering unprecedented access to the game coverage. CBS Sports' streaming coverage of the game will be available non-authenticated online at CBSSports.com and on the CBS Sports app for connected TV devices, tablets and now mobile phones as part of an expanded agreement with the NFL announced earlier this year. CBS Sports' broadcast coverage of Super Bowl LIII will also be available to stream live via the CBS All Access subscription service.
"We're looking forward to bringing this season's biggest game to the biggest possible digital audience and building on the record-breaking Super Bowl streams we've delivered in the past," said Jeff Gerttula, Executive Vice President and General Manager, CBS Sports Digital. "Streaming Super Bowl LIII across CBS Sports Digital and CBS All Access platforms is a win for NFL fans."
CBS Sports Digital streamed Super Bowl 50 in 2016 and Super Bowl XLVII in 2013.
The entire 2018 NFL ON CBS schedule will be streamed live on all CBS All Access platforms, including on mobile phones and tablets via the CBS App for iOS, Android and Windows 10, online at CBS.com