We all know how expensive pet care is. One check-up at the vet can cost you up to $300!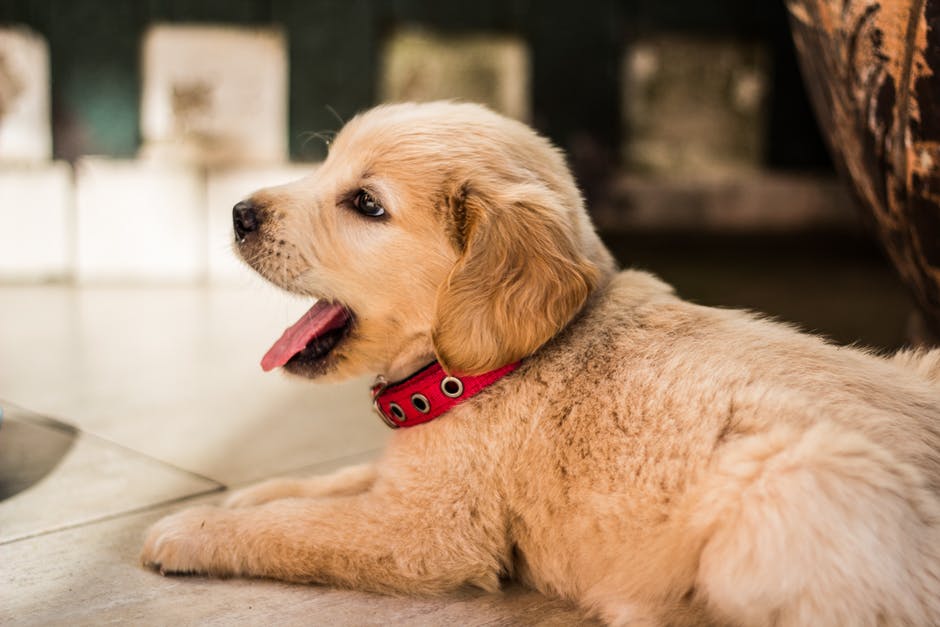 We just learned about Scratchpay; simple payment plans to help pet owners get pet care immediately and pay later, announced Tuesday the national rollout of a brand-new, zero percent APR financing option.
The new payment plan provides qualified pet owners with a three-month, interest-free option for financing everything from routine pet check-ups to emergency veterinary bills.
"Besides being yet another opportunity to help our customers get care for their furry family members, the major benefit of our new payment option is that it will never negatively impact the borrower's credit score with a hard inquiry, unlike a medical credit card," said John Keatley, CEO of Scratchpay.
Too often, veterinarians are asked to euthanize pets because the pet parent can't financially afford to pay for treatment. Scratchpay allows pet parents to pay veterinary bills over time, with the hospital being paid immediately for services rendered.
Scratchpay covers veterinary procedures ranging anywhere from $200 to $10,000. Like all Scratchpay plans, the new longer-term, interest-free payment option can be paid off early without incurring any prepayment penalty.
One of the differentiating factors between Scratchpay and other veterinary payment services is that applicants will receive a soft credit inquiry rather than a hard credit inquiry when checking their rate, leaving applicants' credit scores unaffected.
To date, Scratchpay has helped over 20,000 animals and is utilized by more than 3,000 veterinary hospitals and clinics across the country.
Pet parents can sign up for Scratchpay in as little as 90 seconds, and veterinary hospitals can sign up for Scratchpay for free with an email address. The only cost to veterinarians is a flat five percent fee per Scratchpay transaction.