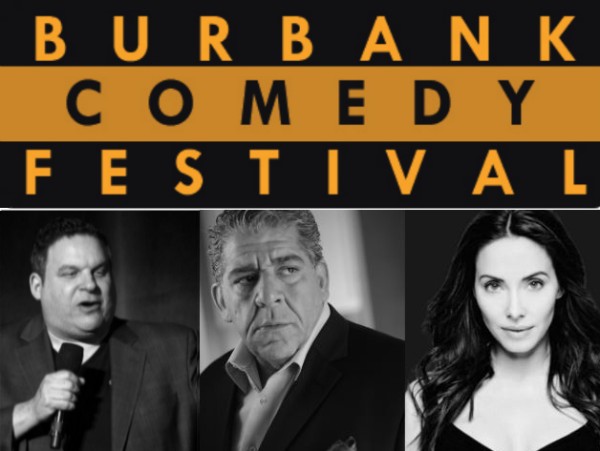 On the list of things to do this summer in LA…
The Burbank Comedy Festival will expand to five show venues in 2018, spreading the laughter far and wide with 200 of the hottest comedic performers from around the world. Sunday, August 12 to Saturday, August 18, 2018. The fest kicks off officially with Jeff Garlin at 7PM on the 12th!
Festival passes, individual show tickets, and special hotel rates are now available at http://www.burbankcomedyfestival.com/.
Performers will include national headliners Jeff Garlin (THE GOLDBERGS), Daniel Franzese (MEAN GIRLS), Mary Lynn Rajskub (24), Carlos Alazraqui (ROCKO'S MODERN LIFE), Jimmy Pardo (NEVER NOT FUNNY), and George Gray (THE PRICE IS RIGHT).
New this year, the Burbank Comedy Festival will showcase the voice talent behind some of the most recognizable and beloved animated characters with the original cast of ANIMANIACS including Jim Cummings (VOICE OF WINNIE THE POOH), Bill Farmer (VOICE OF GOOFY), and more.
In addition, there will be more than 20 workshops featuring professional comedians, writers, and industry leaders offering in-depth instruction on honing the comedy craft, breaking into comedy-related entertainment, and more.